The month of April was an interesting month in Australia. As the seasons are transitioning from Summer to Autumn, and I did a bit of traveling, I wanted to keep my makeup as simple and comfortable as possible,  (as I prefer to have my makeup most of the time). The products listed below are products that I have been using and LOVING since the beginning of the month, and a few others I've been using for 3 or 4 months, which just shows you how much I truly love the product.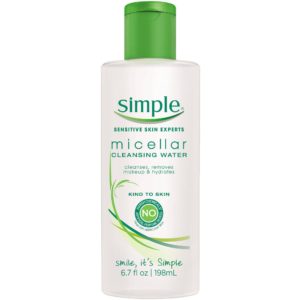 There is a lot of hype on micellar waters in the beauty community today, especially when it comes to affordable ones. With having combination and sensitive skin, I've been a huge fan of the Simple Skin Care line and have been for years now. This micellar cleansing water is one of my new favorite skin care steps. You can use this gentle cleansing water on its own to remove makeup or to refresh your face, (which is especially nice during the hot days here in Australia!) or can be a great additional step after using a makeup remover wipe, which is what I prefer to do.
I swear that beauty sponges are the best way to apply flawless foundation or concealer. After using the Beauty Blender, I swore I was never going back to using a brush or my hands to apply my liquid face products. The average price for a Beauty Blender is around $20 USD, which makes the Real Techniques Makeup Sponge a great alternative for $7 USD! Not only do these makeup sponges apply makeup almost identical, but with the flat side of this Real Technique sponge, perfect for applying concealer under the eyes,  this one might even be better than the Beauty Blender.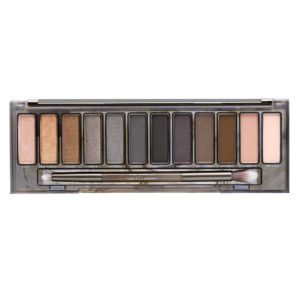 I love my eyeshadow. I feel like my makeup look is never complete without my everyday subtle smokey eye. This Naked Smoky Palette from Urban Decay is my current obsession. There are many different combinations I like to do with this palette but my everyday look, and current favorite shadows include the sparkly champagne color, High, all over my lid, the dark matte brown, Whiskey, in the crease, and Thirteen, to highlight my inner corner!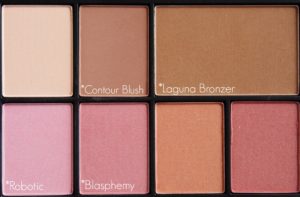 This Nars Steven Klein Blush Palette is everything you would ever want in a blush palette and is even more perfect for traveling. I find that the Contour Blush shade is a little too muddy for my fair skin tone but with a combination between it and the Laguna Bronzer, it's the perfect bronze shade. I've also been loving mixing the two lighter blush shades, Robotic and Blasphemy to create a very natural shade.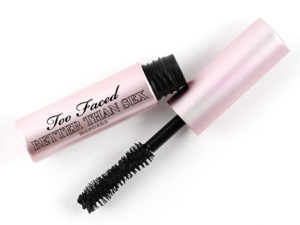 Too Faced Better Than Sex mascara is pretty amazing. It makes my lashes look thick and wispy, which is what I look for in a mascara. The Maybelline Falsies provides a similar effect to this mascara, so if you're looking for a more affordable option with a similar effect, I would recommend that one. However, if you can get your hands on this one from Too Faced, you won't be disappointed.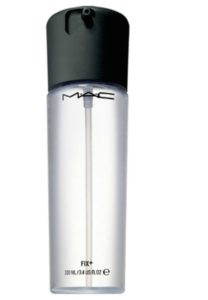 If you haven't tried Mac's Fix Plus, you need to right now! For years I've heard people mention this product as a holy grail item, I still found it difficult to spend almost $20 on a bottle of fancy water, but let me tell you, it's completely worth it! I've been using the same bottle everyday for months now and still have more than half the bottle left. It's the perfect makeup setting spray and no matter how much face powder you may have on your face, with a couple sprays, everything is blended and your makeup looks so natural.
I've really been loving all of my favorites for this month (obviously). Comment down below if you've tried any of these products before and whether or not you liked them!