The fact that it's already May and I'm graduating next week is literally mind-blowing. The month of April has been an extremely stressful month. Finalizing projects, papers, and countless deadlines have been driving me nearly insane, but I'm happy to say that I'm almost at the finish line. With such a busy month, I've definitely picked up some new favorites along the way. Here are some of the things I've been loving this April.
Sign of the Times
Harry Styles released his first solo single, Sign of the Times this month and I have to say I'm a pretty big fan. I was always a fan of One Direction, but never a crazy one such as my roommate. However, Harry was definitely my favorite out of the group and I'm excited to hear his new music, especially if it's similar to Sign of the Times. If you haven't checked out his new song, check it out here.
My New Hair
I finally bit the bullet and got my hair done this month. I got a full balayage and a haircut, both were both extremely needed! I absolutely love how it turned out. Even though it's a little shorter than what I initially wanted, I think my hair looks so much healthier!
I went to Dino Palmieri and couldn't have been more happy with my experience. They actually posted my hair before and after on their Instagram so you can really see how badly I needed change!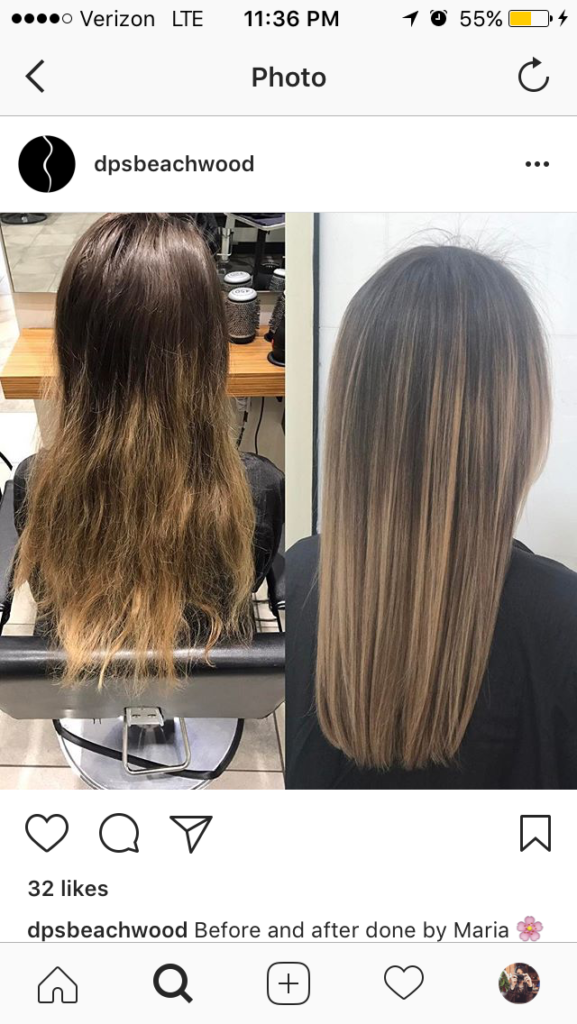 The Spring Weather
Finally, it's starting to warm up here in Cleveland, (I write this as it's 50 degrees outside), but still we've been overall having higher temperatures which mean I no longer need to bundle up and can break into my Spring and Summer Wardrobe.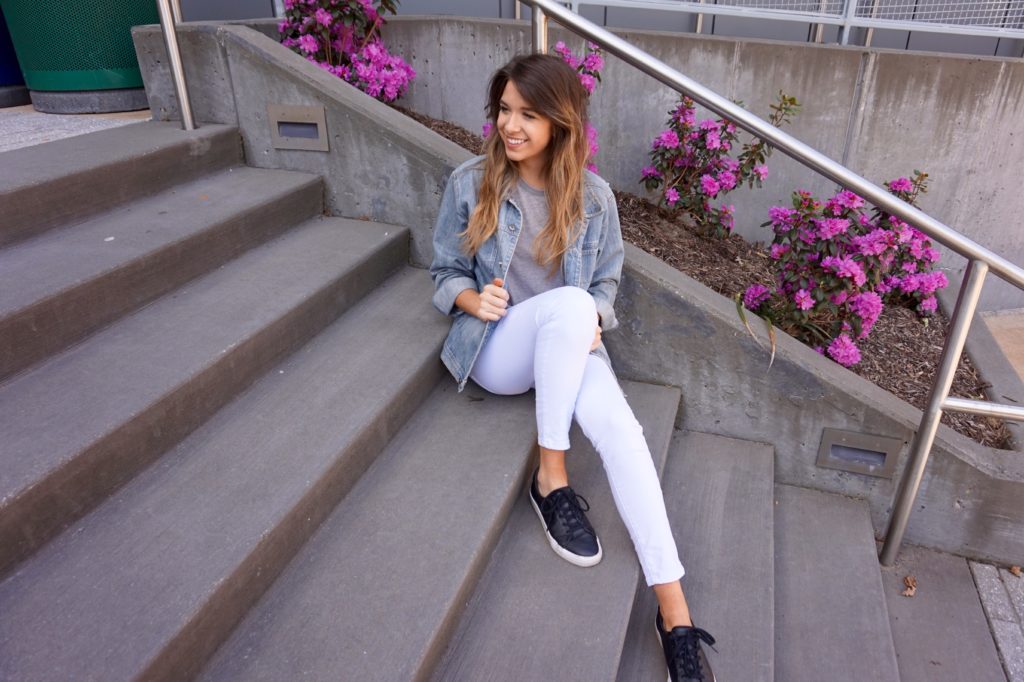 My Roommates
My roommates have changed every year for the last four years of college. I've had a couple, consistent roommates the past couple of years, but things are always changing. I think that this year, especially, I'm living with a great group of girls and it's overall been a great year. We're definitely all sad to move out and leave our home from the last couple of years, but we're all excited for what the future will bring as well.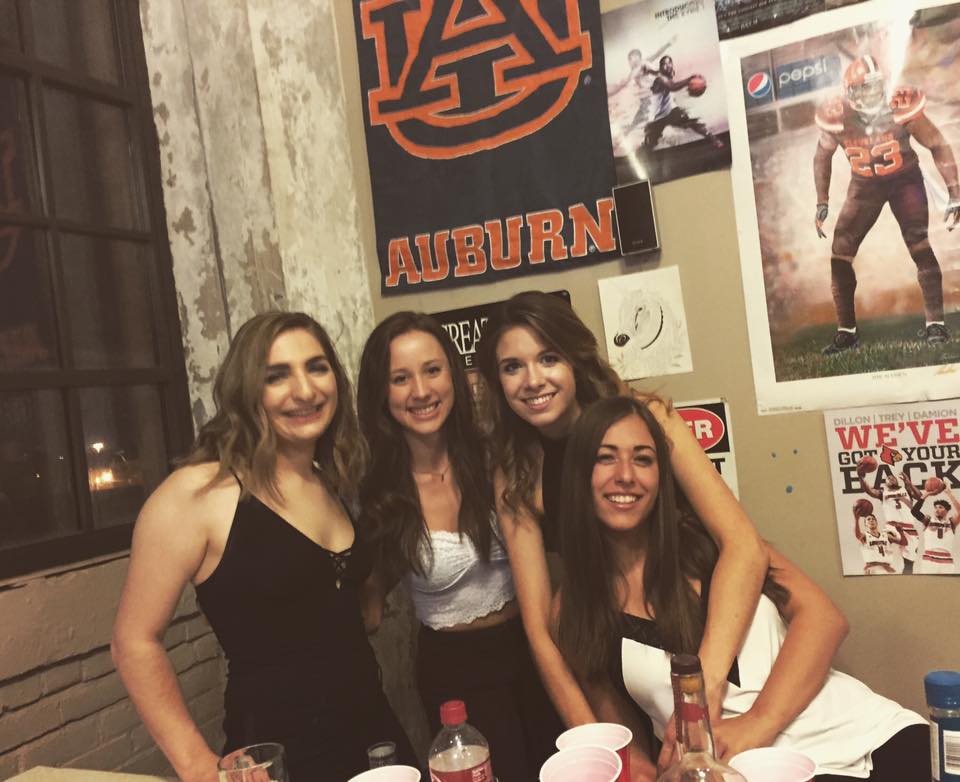 My First Giveaway
This month I partnered with Warner Brothers to hold my first giveaway on my blog! I'm so excited to be able to offer awesome giveaways to my subscribers and I can't wait to hold more on my blog. Make sure you subscribe by clicking here, to never miss out on any future giveaways!
I hope you enjoyed my favorites for the month of April and if you're graduating this May, good luck and enjoy the rest of your semester! I know I'm going to be!
What are your favorites this month? Let me know in the comments down below!