The month of August was probably the craziest month I've had in a while. I arrived back home on the 1st of August from Australia after having a horrible flying experience (three cancelled flight, and an unexpected hotel stay in Newark)..all thanks to United Airlines. Flying was definitely an 'un-favorite' for this month, but I'm trying not to dwell on that…now on to the more positives, my favorites of the month.
My first favorite has to be being back home and the things I've done while being back.
My Parent's 25th Wedding Anniversary
My parents decided that for their 25th anniversary they wanted to have a party. This included all our friends and family from all over the country, coming together to celebrate with good food and a good time!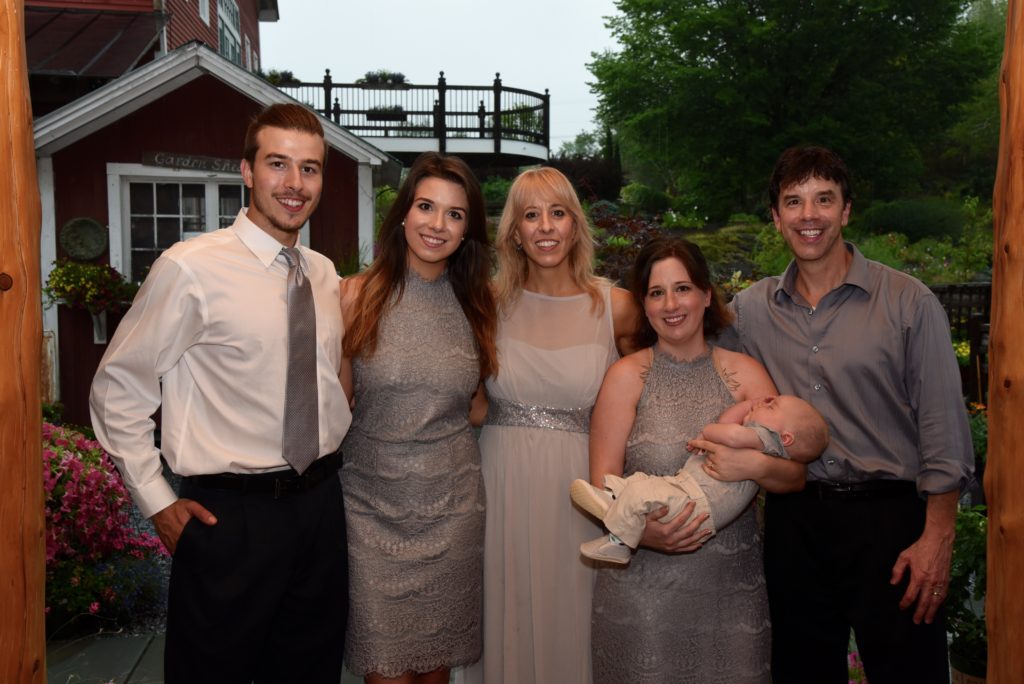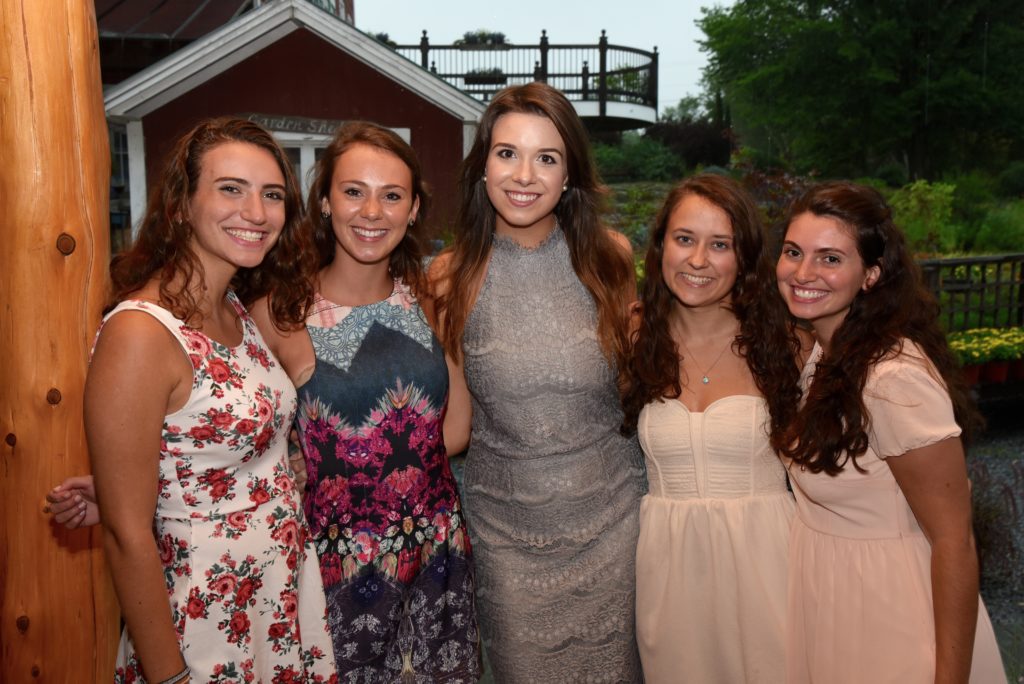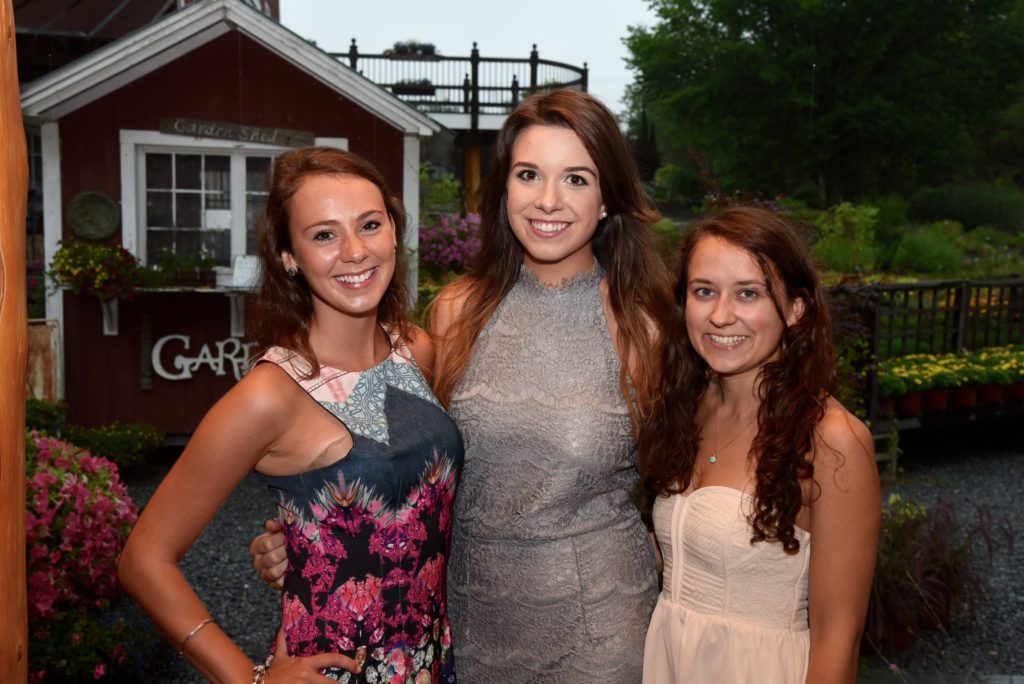 Seeing My Friends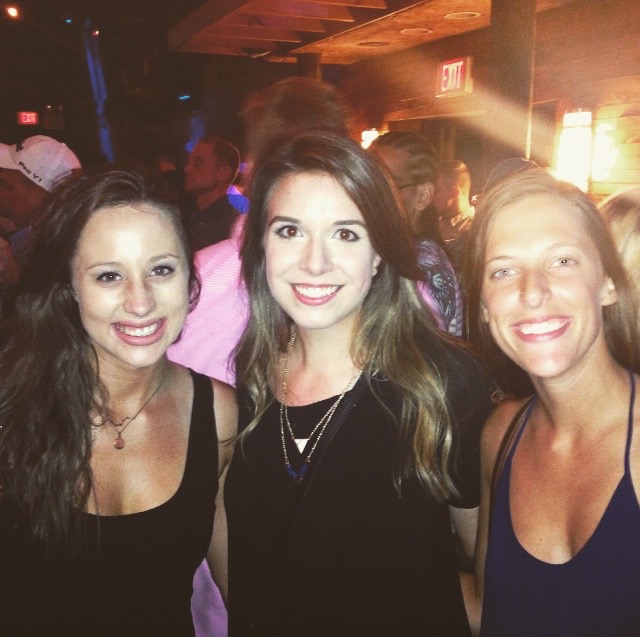 It's been 6 months since I've seen my friends back home and 8 months since I've seen my friends back at school in Ohio. So needless to say, it's been a long time regardless. It's been great catching up with everyone and things picking up right where they left off!
Meeting My Nephew
My nephew was born in May while I was still in Australia. He's the cutest baby I've ever seen and it was awesome to get to spend some time with him before I went back to school.
Other than spending time with family and friends, I picked up some beauty products and clothes that I've been loving this month as well.
Mario Badescu Rose Water
This stuff is amazing. I picked my bottle up at Urban Outfitters for $7 at the beginning of the month and I already bought a back-up for when I run out. I use this water as a toner, setting spray, or just spray it on my face anytime I need some hydration or just a little pick me up. Rose water has a lot of benefits. It has anti-inflammatory properties that can help with anything from redness, acne, or even eczema! It's like my Mac Fix plus (which I still love), but cheaper, more natural and with the skin benefits.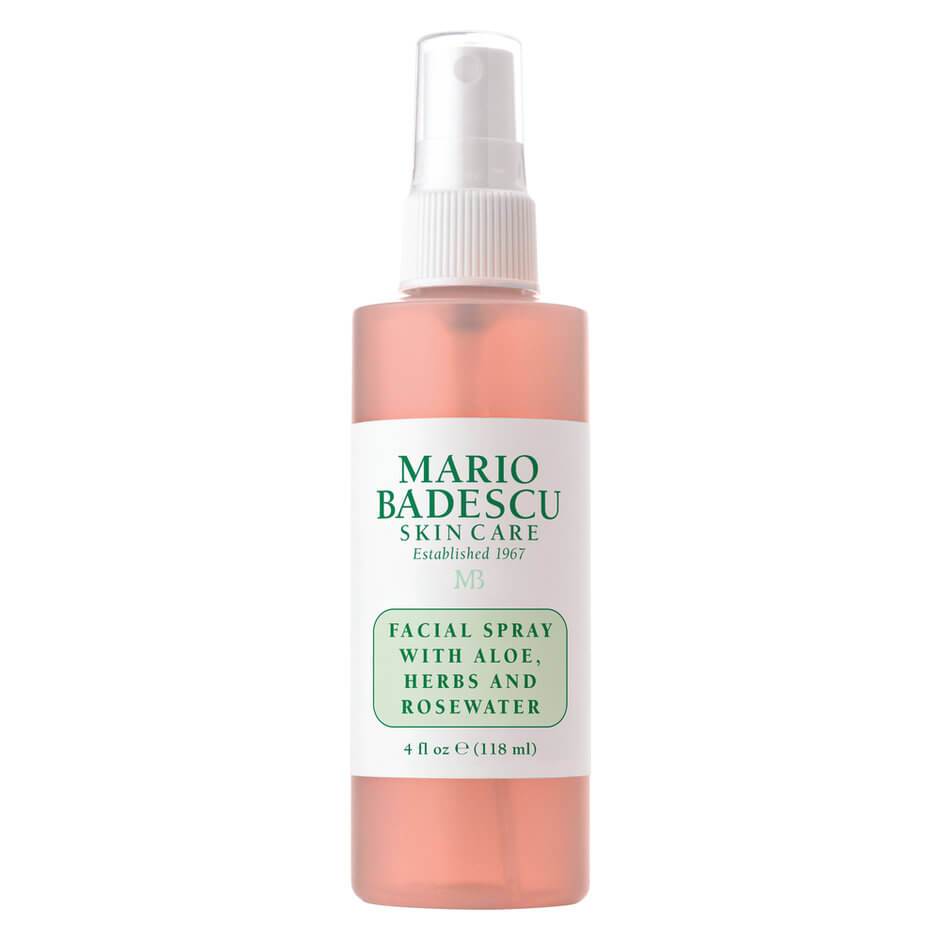 Rompers
I've been living in rompers for this month. I ended up getting about a million of them while I was in Bali, but I've also been wearing the ones that I had in my wardrobe before, but never really reached for until now. They're super comfy and convenient, which I love.
What's your favorites for August? Let me know in the comments down below!