Gigi Hadid is one of my favorite style icons. I love that her style always looks on point, but still super casual that even someone like me could pull it off (not as well as she does obviously!). Looking at someones style, especially celebrities who are constantly being photographed and have the newest trends and designers at their fingertips, helps me draw inspiration and be able to incorporate aspects of their style into my style.
Below I've included some of my top favorite outfits from Gigi Hadid. They're perfect because they're all super casual and basic pieces that almost anyone could recreate with items they already own in their closet! They're definitely something that I would be comfortable wearing to class or out to lunch with my friends.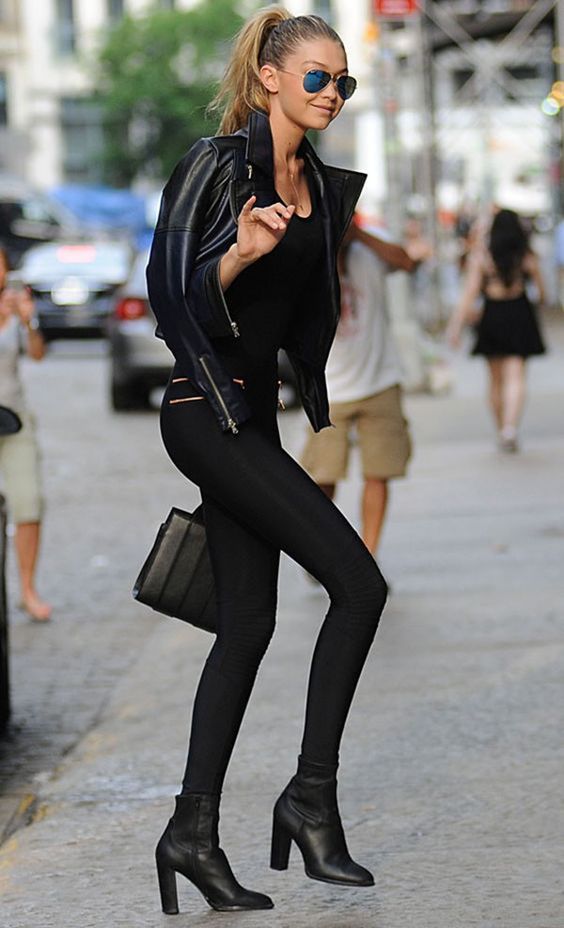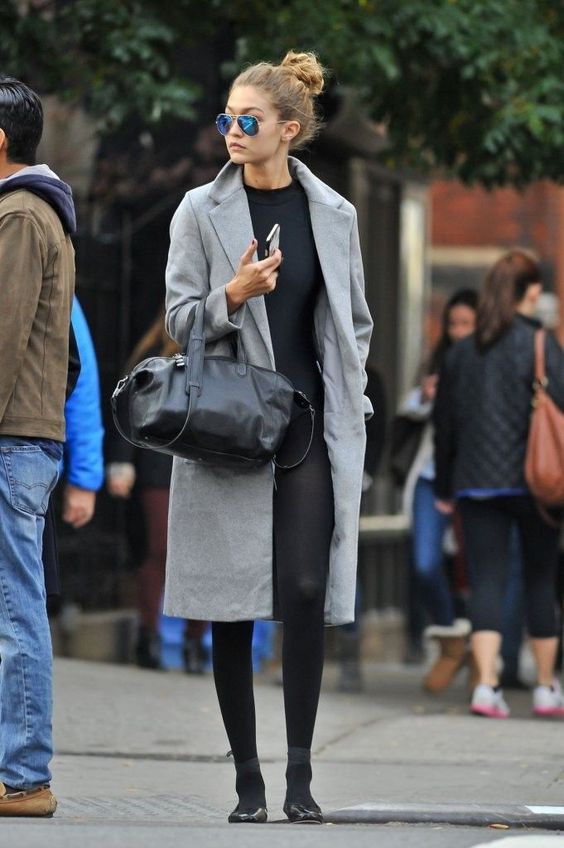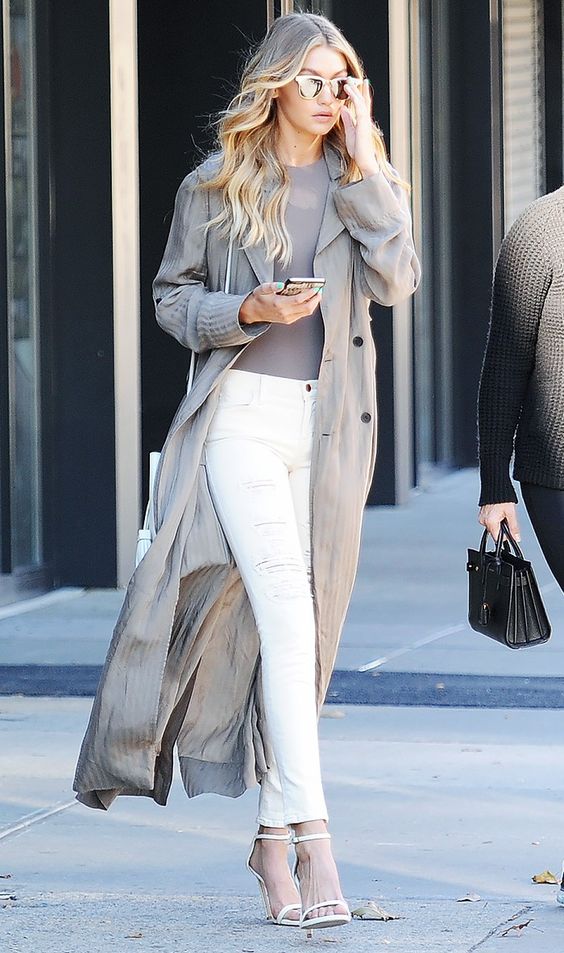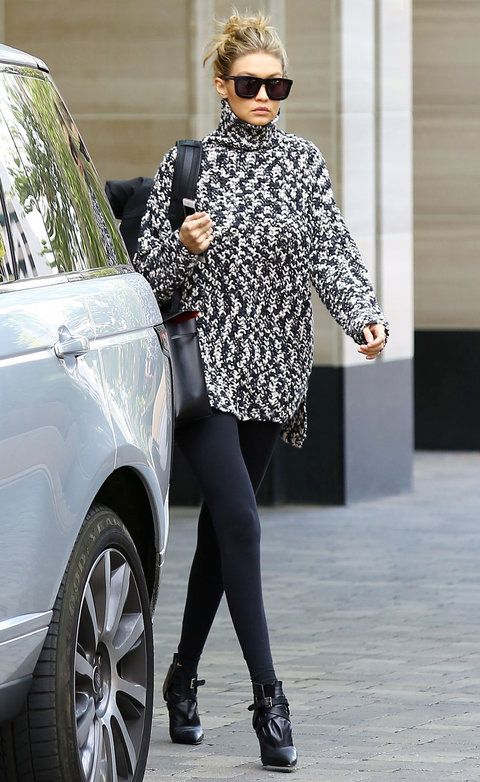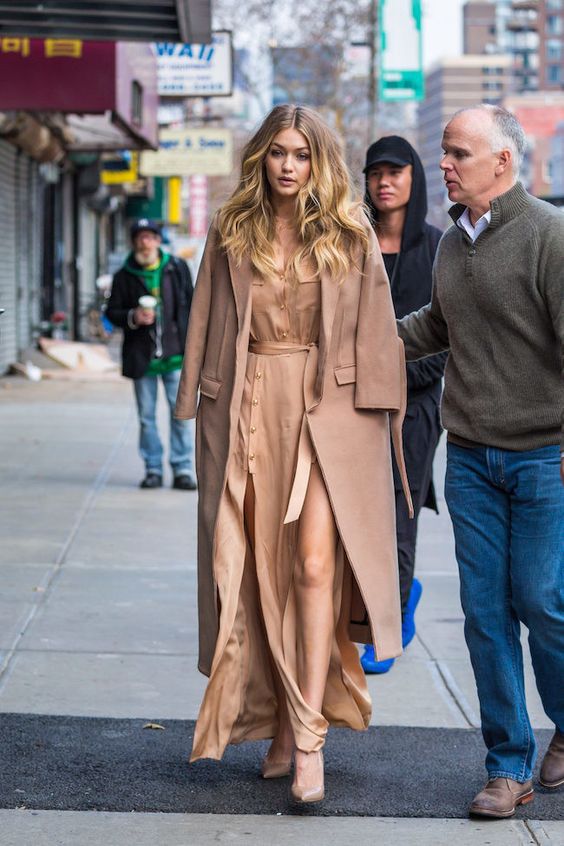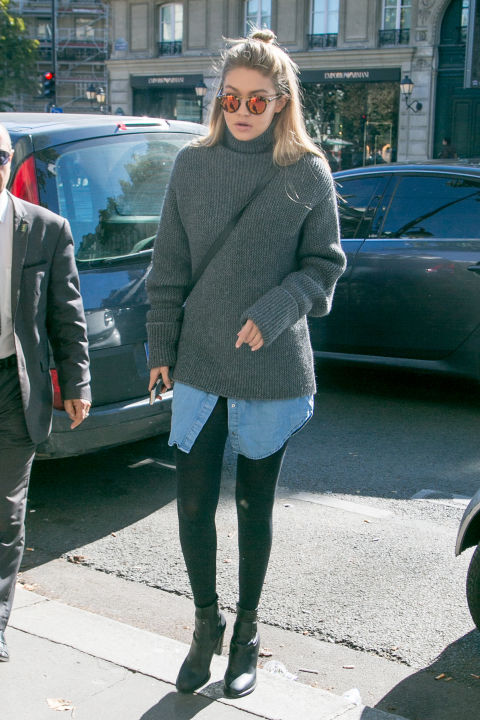 Comment and let me know who you're celebrity style inspiration and what look is your favorite?