Selena Gomez wasn't someone I always liked. Sure, I always thought that she was beyond pretty, but during her Disney Channel days I feel like her persona kinda seemed fake. It wasn't until the past year or two when I really started liking her. I would see interviews with her where she stood up for herself, didn't care what people thought of her, and was also sassy and funny at the same time.
As my girl crush for Selena Gomez started to grow, I also started to fall in love with her style, especially her street style. She has a very put together, yet edgy vibe to her looks that I think is classy, but also fun, flirty, and age appropriate.
Below I've included some of my favorite looks from Selena, a mixture of street/casual style and some of her amazing looks on the red carpet as well. If you like this post, make sure you check out my last celeb inspiration post on Gigi Hadid.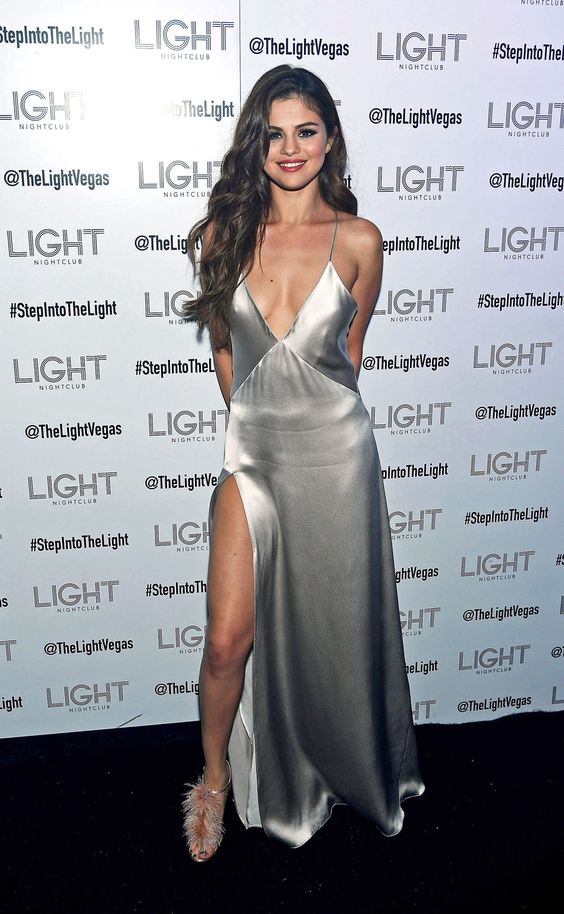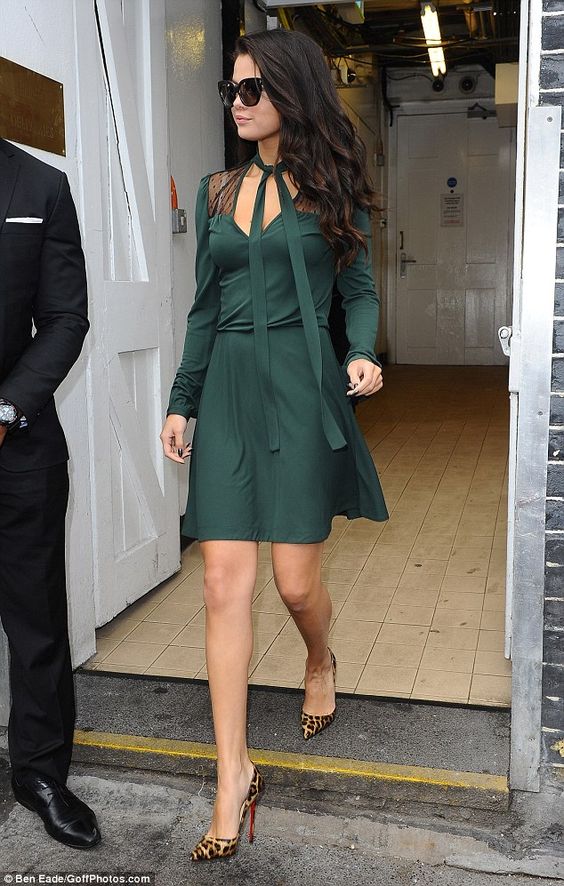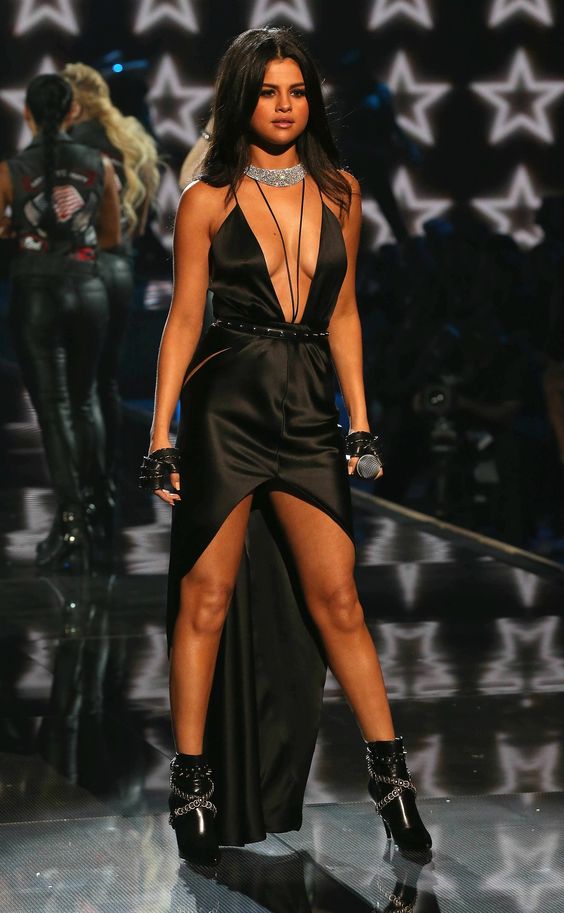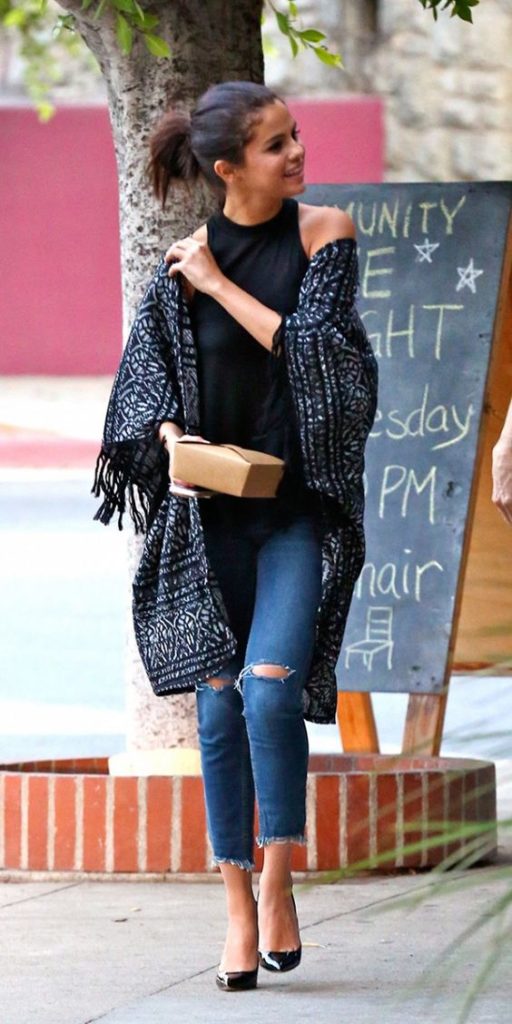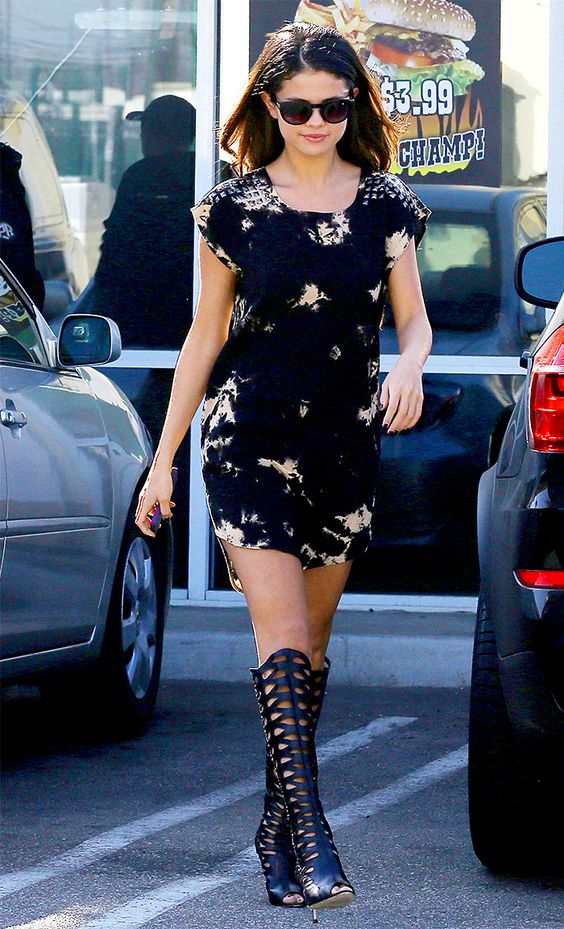 What's your favorite look of Selena's and who is your style icon? Let me know in the comments down below!