I cannot believe the month of February is practically over with! This month just flew by. Overall, this month was pretty busy month. I feel like I'm starting to get into the hang of things with my internship, my classes, and blogging. I also got to try a few new products this month, so I definitely have some great favorites to share!
Derma-E Skincare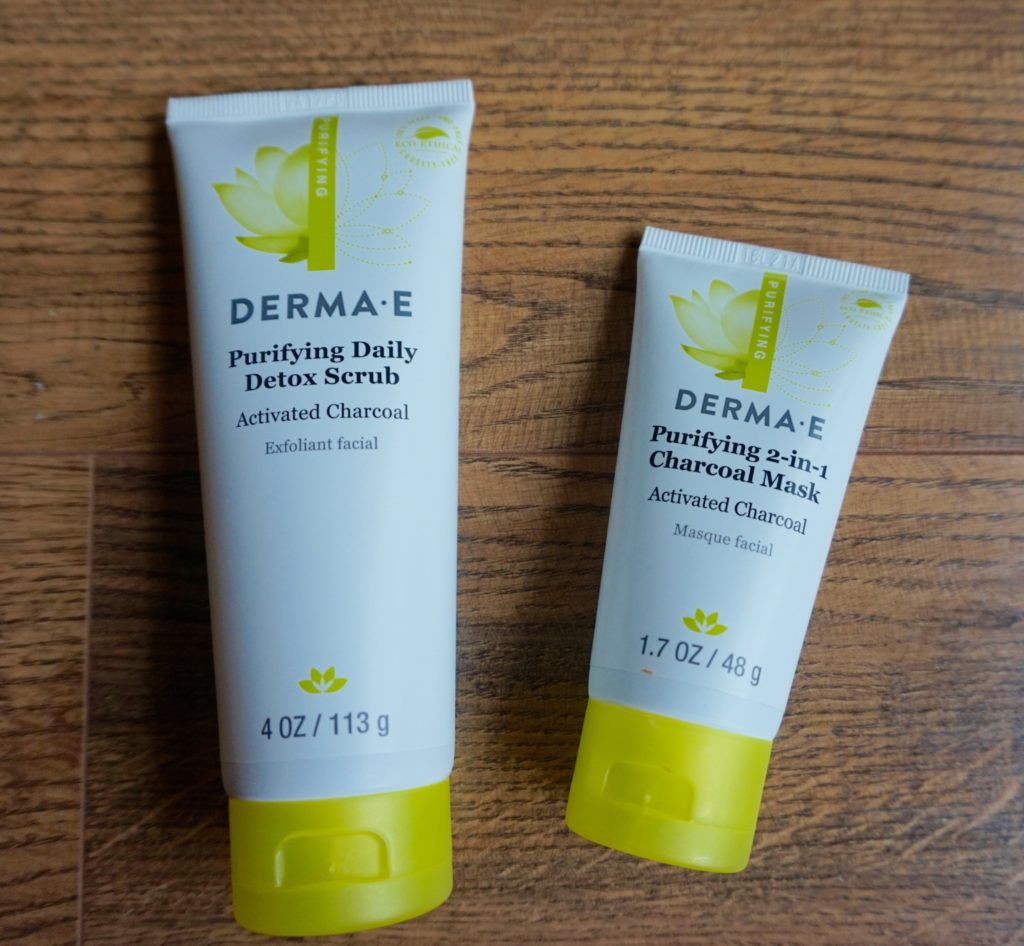 This month I was sent products from Derma-E, a skin care brand that produces vegan, cruelty free, and eco-friendly products. I was sent two products; the Charcoal Mask and the Purifying Daily Detox Scrub. If you haven't checked out my blog post yet where I did an in-depth review of the two, make sure to check it out now!
In that post, I stressed my love for the products and honestly I'm truly amazed by how well the two are working for my skin. As someone for extremely sensitive skin, I tend to not be adventurous when it comes to skin care. I find what works for me and tend to stick to it. However, these products work wonders on my skin.
In my post, I said that the Daily Cleanser might have been too harsh for my skin to use everyday, but since publishing that post, I have incorporated it into my night-time routine and my skin has been reacting really well. You can go over to my review of the products to see how I feel about them, but I'm truly happy by how awesome they're working with my skin and also how awesome the company itself is. If you haven't heard of Derma-E before, I highly recommend checking them out!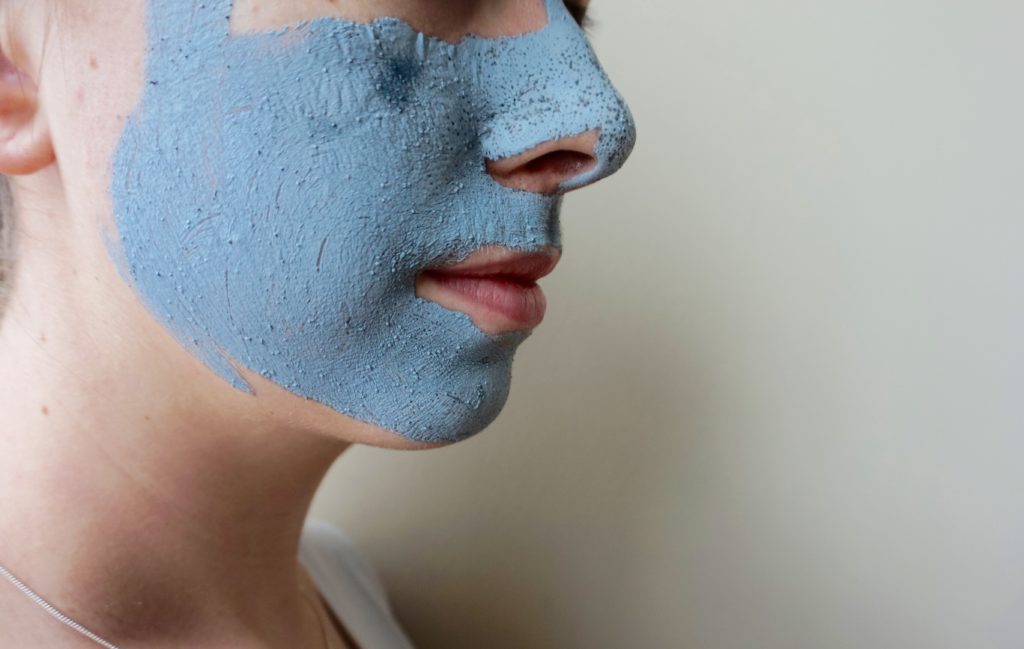 DNCE
This month I also got to relive my childhood and went to a DNCE concert. If you don't know me personally you wouldn't know how much I loved the Jonas Brothers growing up. My obsessions died down obviously, especially after they broke up, but I still have tons of love for them and love their individual work.
If you also didn't know,  Joe Jonas formed a band named DNCE. You've probably heard them on the radio since their songs Cake By the Ocean and Body Moves is pretty popular. With my ticket order, I was able to get their album for free and I really love it. The concert itself was at the House of Blues Cleveland and compared to the Jonas Brother shows in huge venues, I absolutely had a blast and loved the intimate feel of a smaller venue. If you haven't checked out DNCE album, I highly recommend it!
Scandal & How to Get Away With Murder
The best time of the year is when Scandal and How to Get Away with Murder is on air! I feel like everyone and their mother watches both these shows, but for good reason.  They're incredibly suspenseful and have me glued to the screen. They're definitely some of my favorite shows that I've ever watched and if you haven't watched them before, you absolutely need to!
My Camera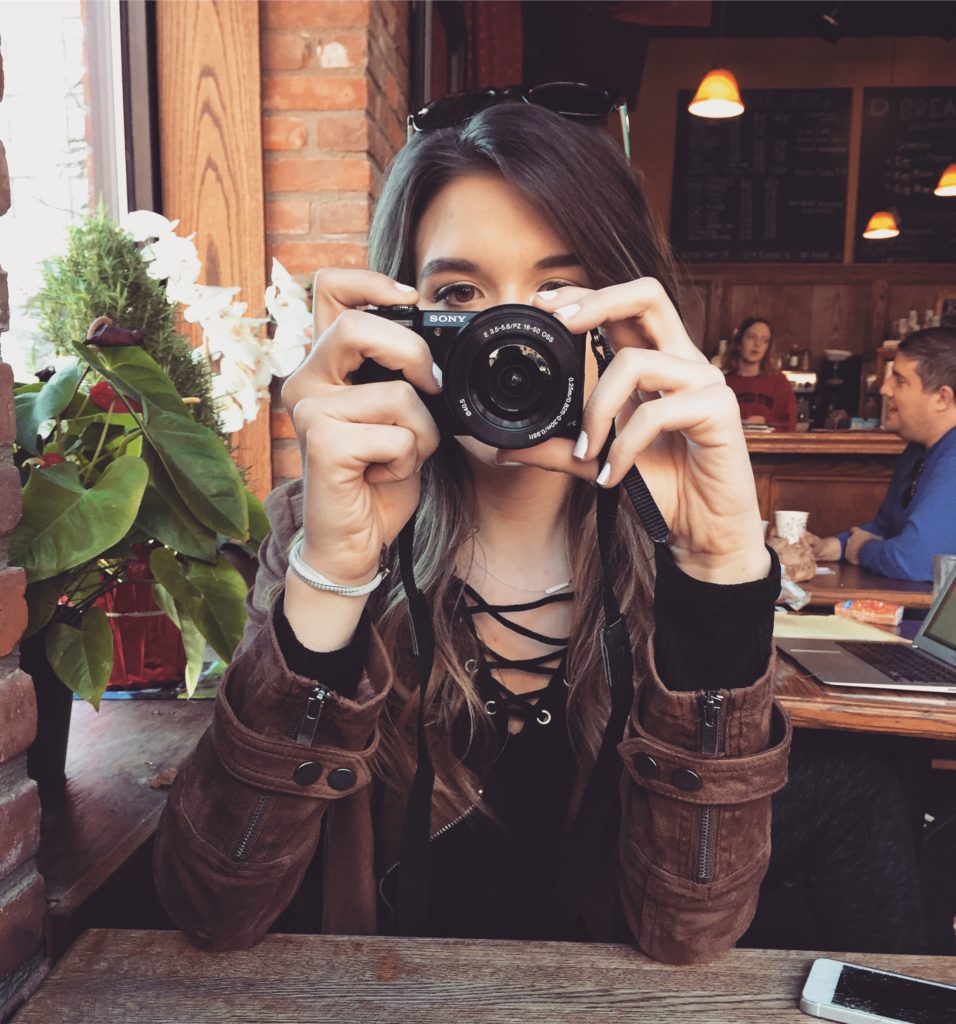 Last Christmas, I got a new camera that I absolutely love. I got the Sony Alpha a5000
. Although, I've been loving taking photos when traveling, I've been extra loving having this camera for my blog posts. Having a nice camera really gets me excited about posting new blog content, Instagram pictures, and especially doing more Outfit of the Day posts! Comparatively speaking, this camera was pretty affordable for the type of camera it is and I absolutely love the size of it. It's a DSLR with almost a point and shoot feel.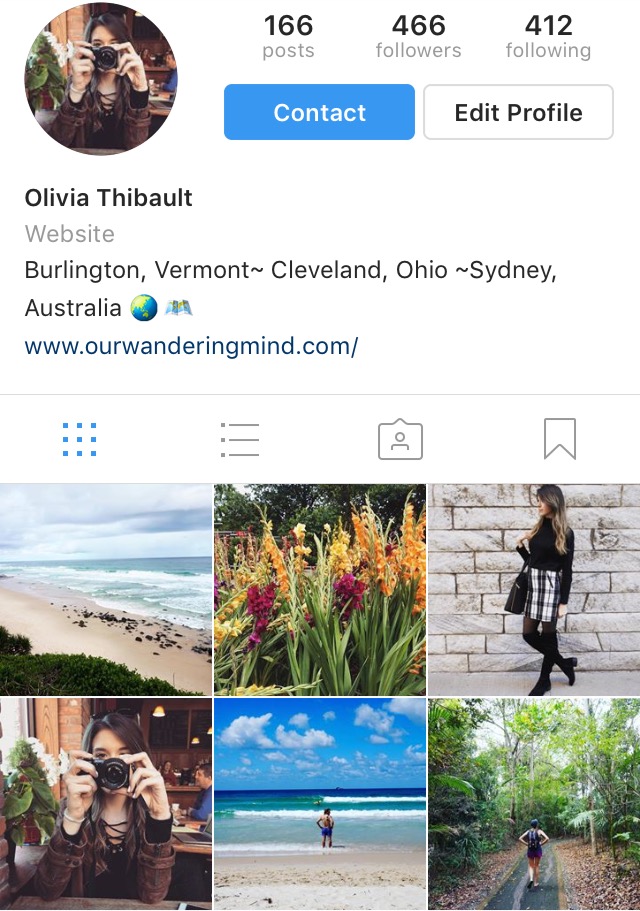 Valentine's Day Pizza Party
This Valentine's Day I decided to throw a DIY Pizza Party. It was a great to get everyone together and I love hosting parties. I love utilizing my platter after purchasing it for my Wine & Cheese night so I wanted to come up with a unique way to incorporate it into my pizza party. I think that it definitely turned out great and wasn't like anything I've ever seen before.
I hope you all had a great February. What were your favorites for the month of February? Let me know in the comments down below!