How has the month of June already flown by?! This year is going by so fast, it's starting to scare me. This month, however, was a pretty chill month. I finished my semester in Australia in the beginning of June, so the rest of the month I spent relaxing, catching up on Netflix shows, working out, and exploring Australia. Since this month has been pretty random and relaxed, my favorites follow the same trend.
Simple Anti-Blemish Moisturizer
As you may know from my past skincare favorites post, I love Simple products. They're really gentle on my skin and in return, my skin reacts pretty well to them. The other week, I was without my night-time moisturizer. Even though I have oily skin, I know that even going one night without moisturizing will make my already problematic skin, freak out even more. I immediately went to the Simple skincare section of the grocery store since I trust the brand. I saw that they had a new range of products and decided to switch things up and try out this new moisturizer.
I absolutely love this moisturizer. The texture of my skin has changed dramatically over the last few weeks. It feels great putting it on and soaks into my skin quickly, with still allowing my skin to feel moisturized for hours. I honestly can't say that it's helped or hurt my skin with break outs since my skin has been on a rollercoaster with breakouts the past couple of months, but overall I love the feeling of this moisturizer and it does the job!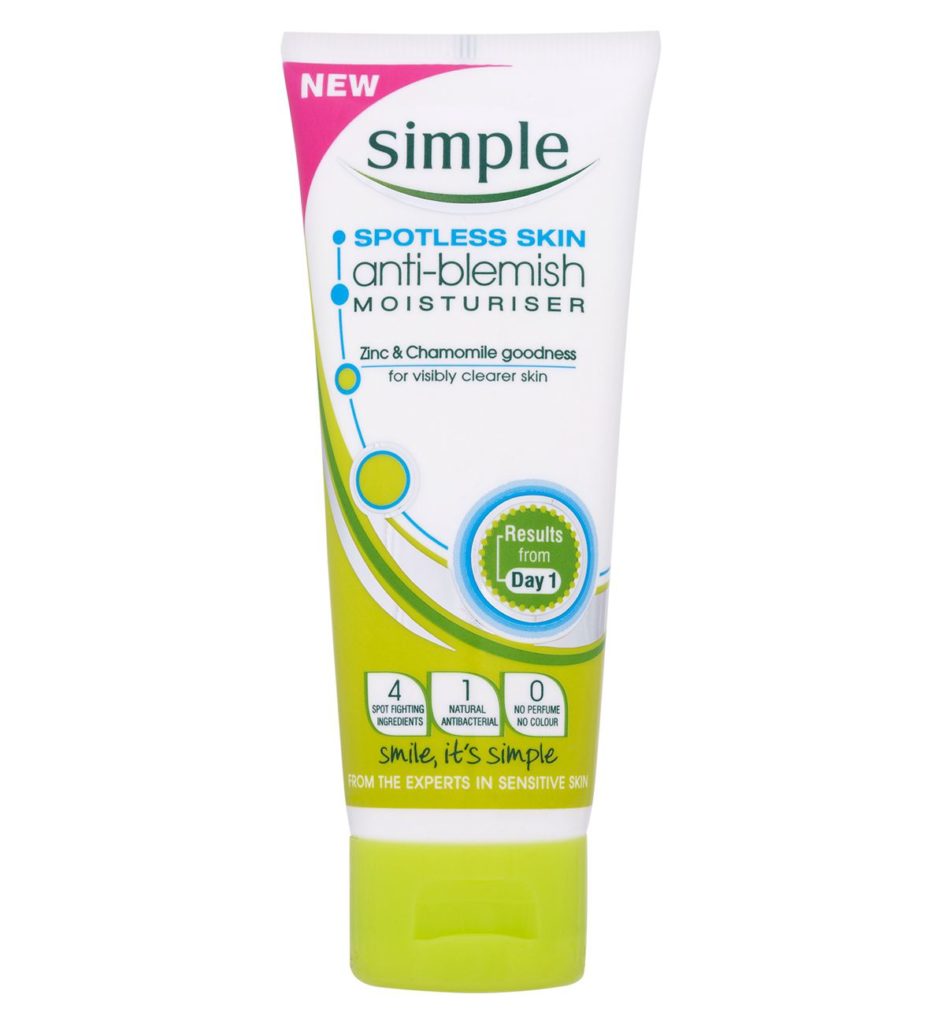 Miracle Nail Hardener 
This is such a random find, I believe that my Mom actually gave me this product for Christmas. It's basically a clear nail polish that you put on by itself or before you paint your nails and it helps your nails grow and it strangely works amazingly well! If you have a problem growing your nails out or can't seem to stop them from breaking, definitely check out the Miracle Nail Hardener!
Passion Fruit
I should have known from my love of Passion Fruit Ice Tea Lemonade from Starbucks all throughout middle and high school that I would absolutely love passion fruit by itself, but to be honest, I've never really tried it or even seen much about it until I got to Australia. Here there's passion fruit everything, from yogurt to passion fruit squeezy pouches full of passion fruit juice! It's such an odd-looking fruit, but tastes amazing. I love having it for breakfast and putting it on top of a fruit salad or it's also delicious over some greek yogurt as well!
English Breakfast Tea
For a while now, I was on a coffee kick. Australia is known to be 'coffee snobs.' I can't say I agree or disagree with that statement, but they do like their coffee! I think I've drank more coffee this last 5 months I've been here than I have my entire life! I love coffee, but sometimes I feel like it makes me a little too jittery which is why I switched to English Breakfast tea in the morning. English Breakfast was my favorite drink before I got my taste buds set on coffee. I think it gives me the same warm and creamy sensation that coffee gives me without the jitteriness. I like to have mine with a splash of almond milk and a teaspoon or two of sugar!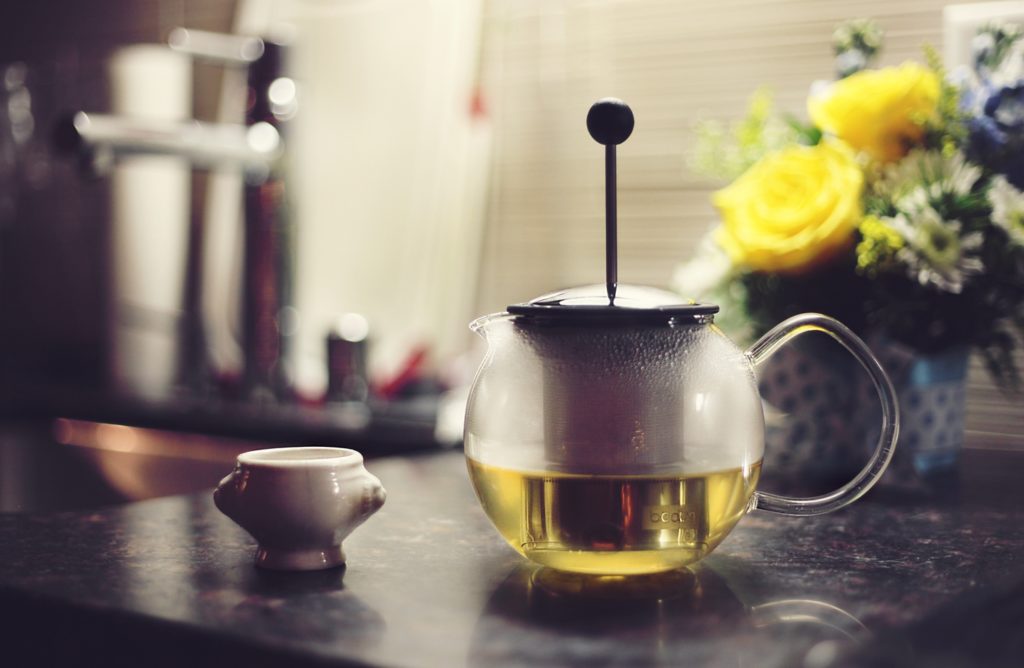 What have you been loving for June? Comment down below and let me know!