Halloween is just around the corner and if you're anything like me, you still have no clue what you're going to be this year. I love Halloween, but for some reason I never know what to be and I just end up repeating the same cop costume I bought Senior year in High School. However, this year I am determined to break the 4 year curse, and wear a different costume! Thanks to social media sites like Pinterest and YouTube, I was able to find some great, easy, Halloween costumes that are definitely contenders for me this year!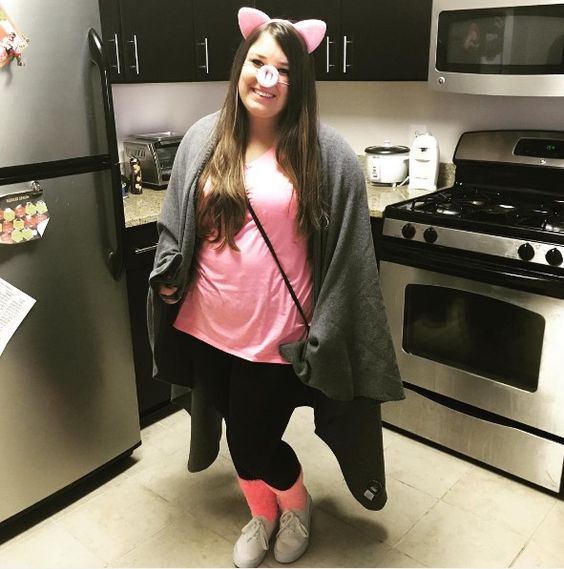 I don't know about you, but where I'm from it's freezing on Halloween. The idea of going out in a blanket sounds absolutely amazing!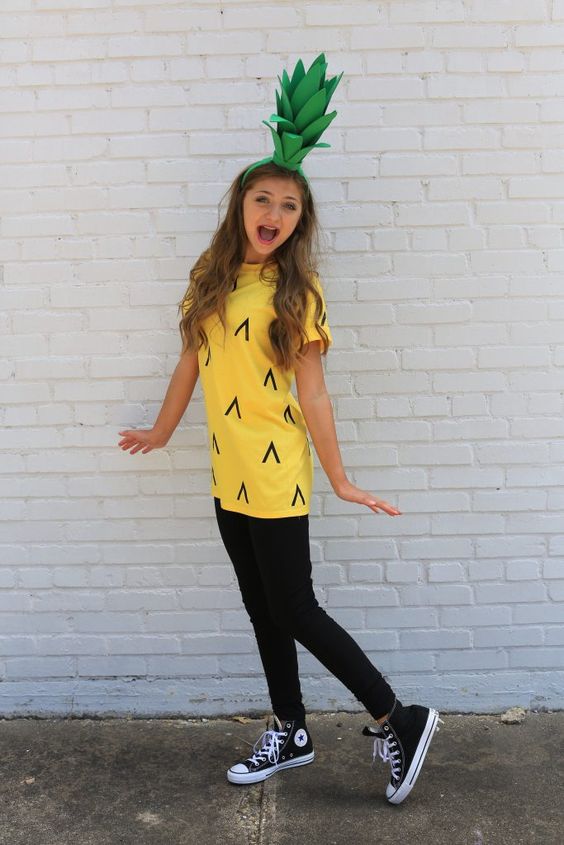 This costume is super unique and super easy. To achieve this look, find a yellow top in your closet or buy one and just make the headband from green construction paper, that's it!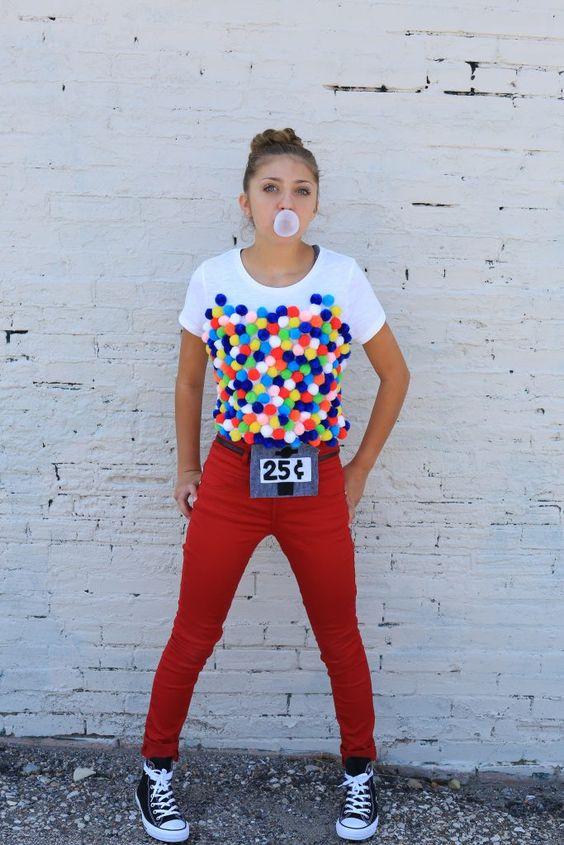 If you have a little time on your hands, this costume would be super cute and really inexpensive. Just by buying a bag of pom-pom balls at the craft store and simply hot gluing them on a shirt you can easily get this look!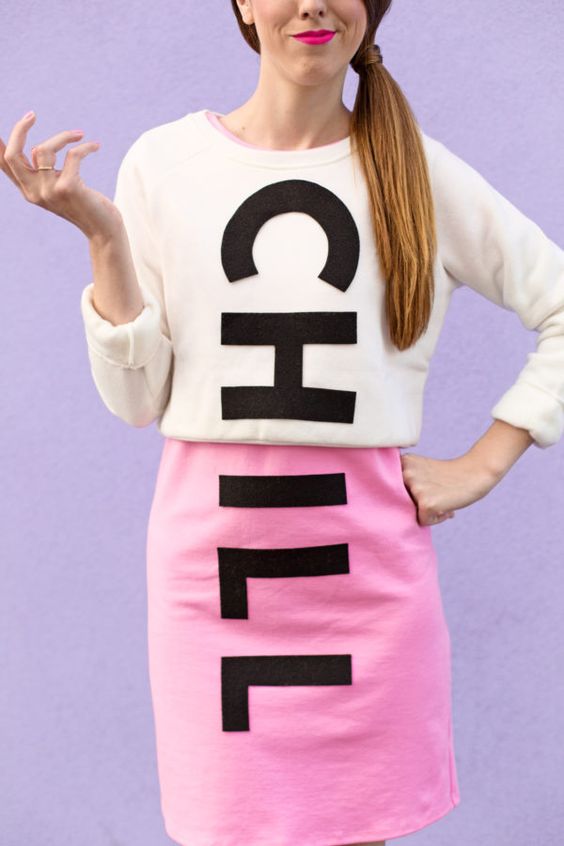 I fell in love with this costume when I saw it on Pinterest. This is super easy because you can practically wear anything in your closet. All that's needed is to either cut out or buy the "Chill" letters from your local craft store! Perfect for a last-minute costume!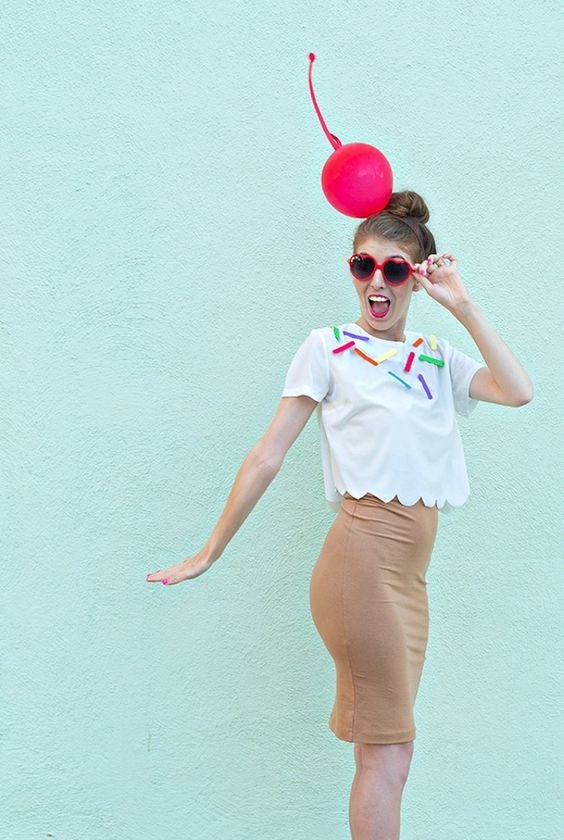 I've seen this costume a few times now and I absolutely love it. Super simple as well! If you already have a tan skirt or bottoms just add multi-colored Popsicle sticks to your white top, along with a red balloon on your headband as the 'cherry' on top and then you're all set! 
I hope you guys find some inspiration in this post of what to be for Halloween! I'm leaning more towards the ice cream cone or the chill pill! What are you guys going to be for Halloween this year? Let me know in the comments down below!