Since I'm studying abroad right now, I'm unable to get ahold of certain makeup and beauty products that are from the U.S.  Because of this, I was able to make a list of makeup products that I'm dying to get my hands on when I go back home. I've heard a lot about these products, whether that be from YouTube, friends, or other social media sites.
Let me know if you've tried any of the products below or if there's a product that I should definitely have on my wish list!
I feel like everyone's heard of this kit and I feel like everyone, but me, has gotten their hands on it. Of course many people are still like me and always seem to be out of the loop and never know when the kits are going on sale, which is why I have yet to get my hands on this kit. I've heard mixed reviews on Kylie's Lip Kit, but I've heard pretty good reviews about the shade Koko K, which is perfect because I prefer very neutral/natural lip colors anyways.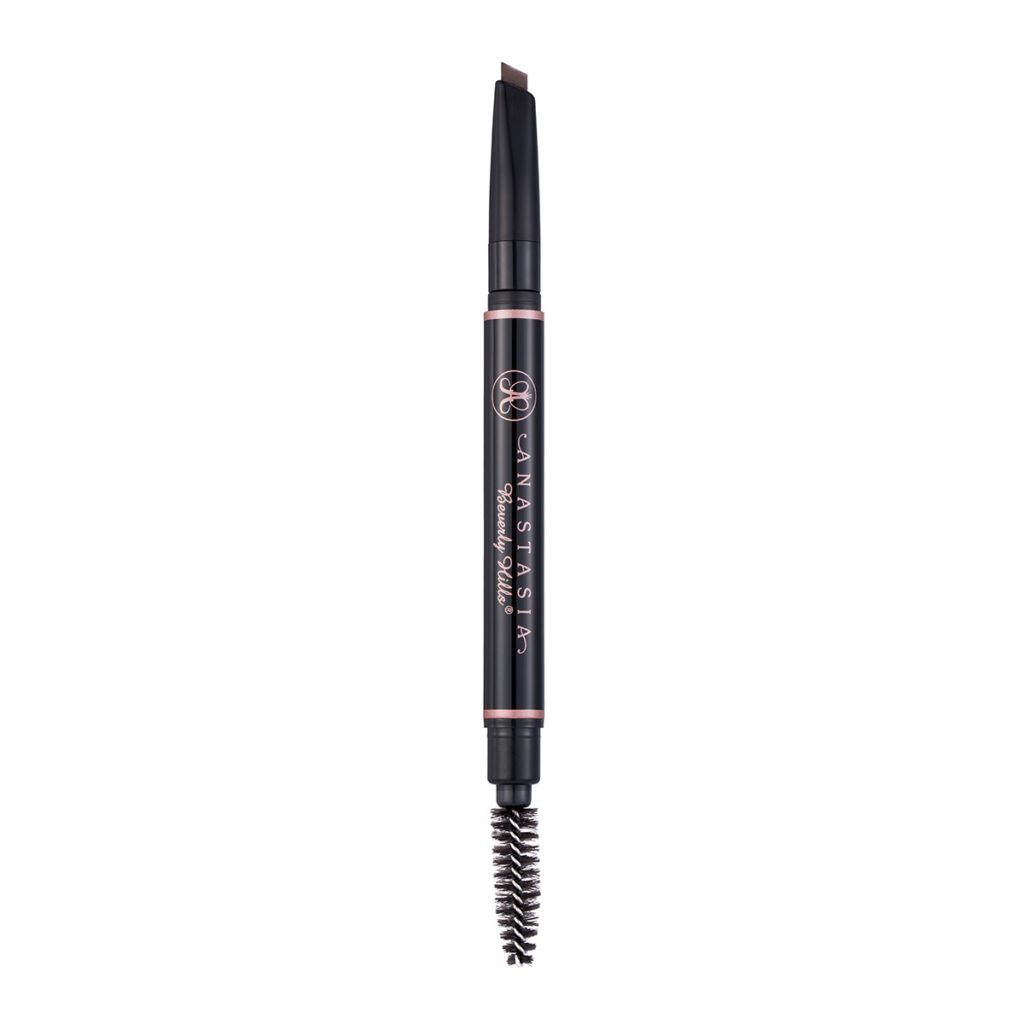 I love my Anastasia Brow Wiz. Love it. The only reason I would even think about switching up my brow products is because I've heard this product by Anastasia is like the Brow Wiz, but better, and quicker. Sounds pretty fantastic to me and I'm dying to try it!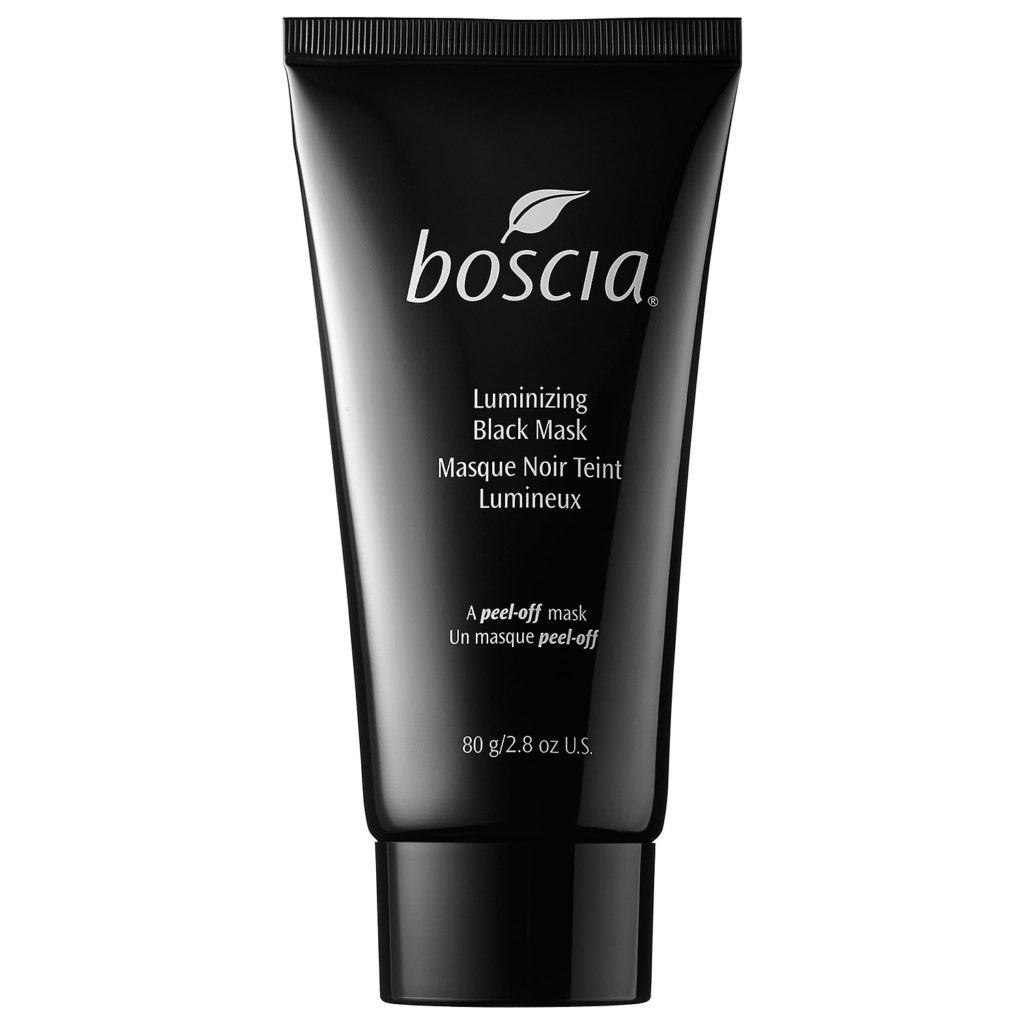 I don't know what it is about this mask that I want to try so badly. I've heard a couple of positive reviews about this product and I love myself a good peel-off mask, which is probably why the combination of the two is making this mask the next skincare purchase in my book.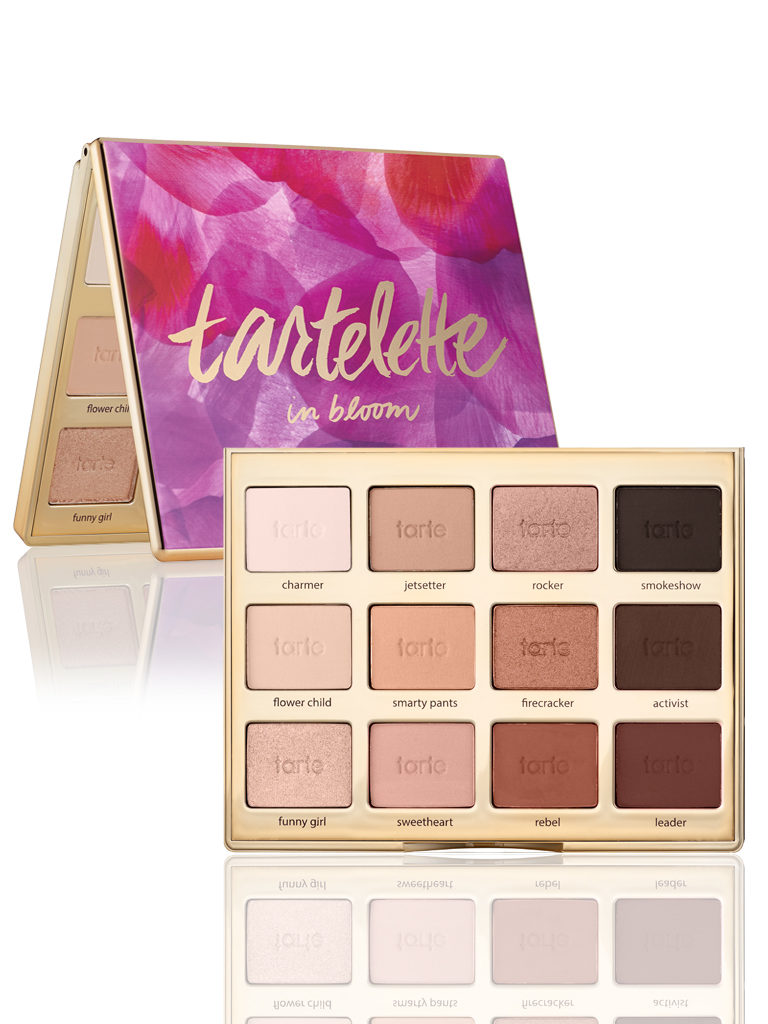 This palette is beautiful! I've seen many makeup tutorials and reviews of this product on YouTube and have been dying to try it ever since. This palette looks like it would be made for me. I tend to stick to warmer toned eye shadows and champagne brown shades are specifically my favorite.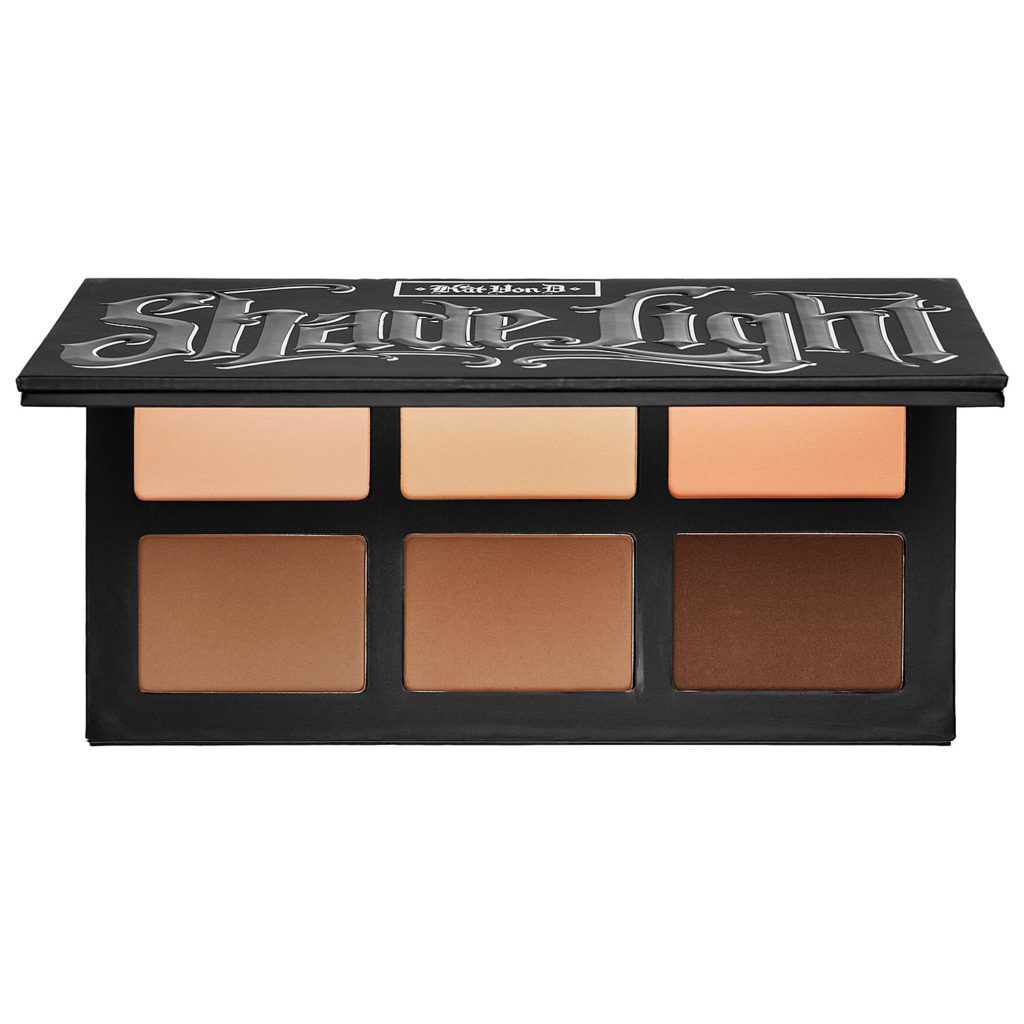 Once again I'm sure everyone has heard of this palette before. I've gotten more into natural contouring the past year and I've heard nothing but good things about this product, which is why it's also added to the list.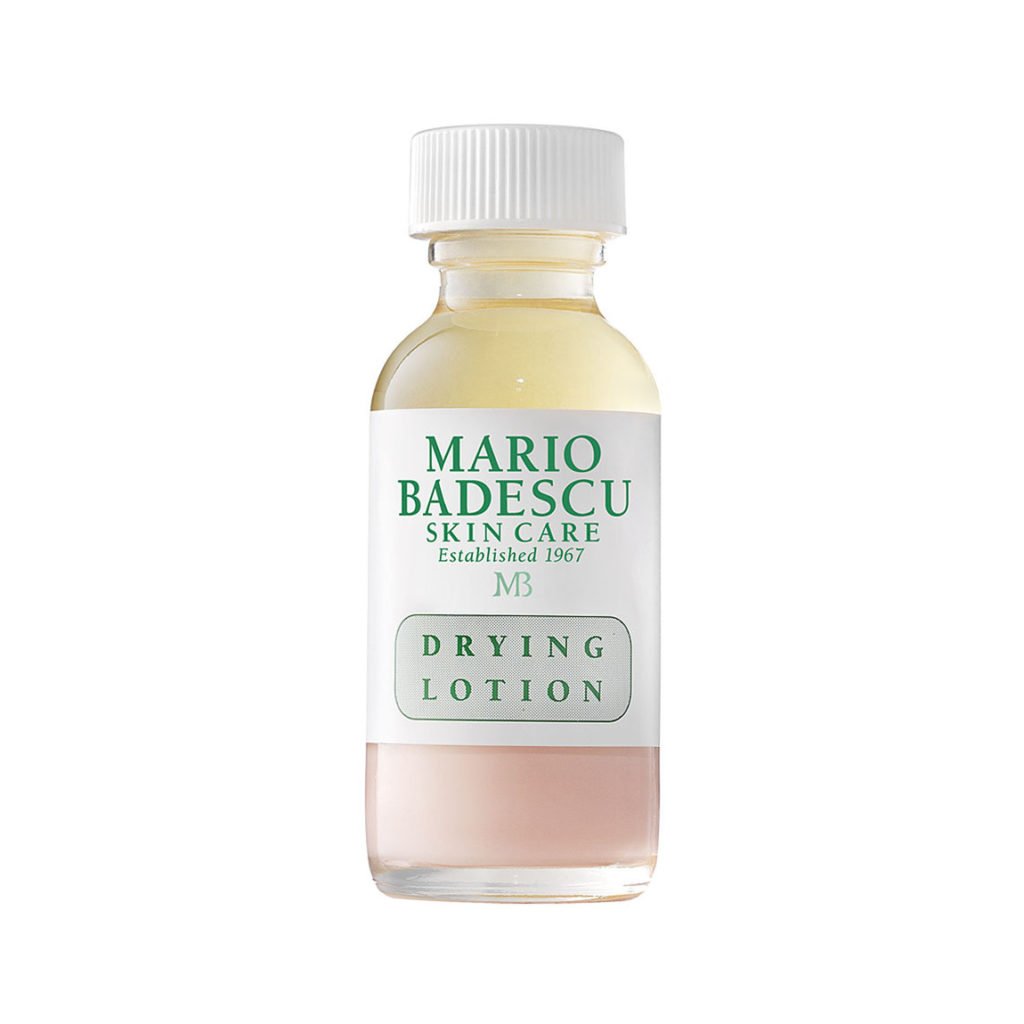 I don't break out as much as I use to, but I do find that with my combination (mostly oily) skin, I still break out every once in a while (recently, it's been pretty consistent). I have tried a lot of spot treatments at the drugstore, but haven't found anything that works well with my skin. I'm hoping to give this a try and it be magic in a bottle like I'm imaging it to be!
Have you tried any of these products before? Comment down below and let me know your thoughts about them!!