I know I say this every month, but I can't believe this month is already done! I swear, the month of March didn't even happen. This month, I traveled back to Australia for the third time in one year, which has been crazy. Australia was obviously a favorite, as always, but I had a few other random favorites throughout the month as well.
Australia
Part of my favorite locations that I went in Australia this trip includes the Figure 8 Pools. I wrote a whole post and included pictures of this day trip which you can check out here. I also really enjoyed my trip to the Taronga Zoo. I've been to a few different zoos in Australia before, but I've never been to the Taronga Zoo before. It was awesome taking the ferry from the city to the zoo and being able to see the amazing views of the animals with the city in the background.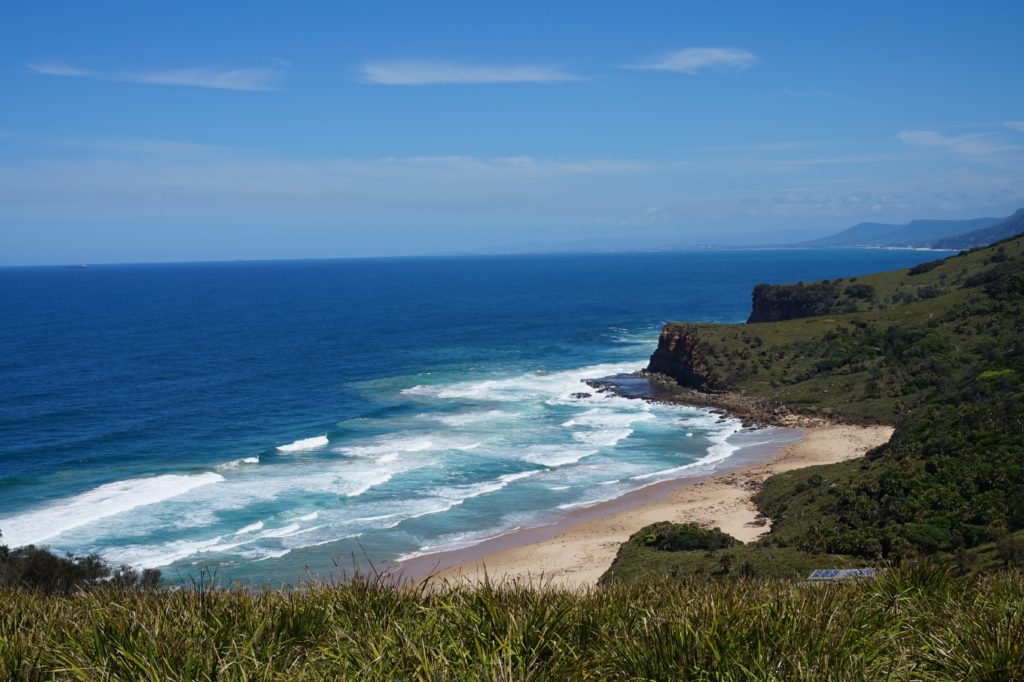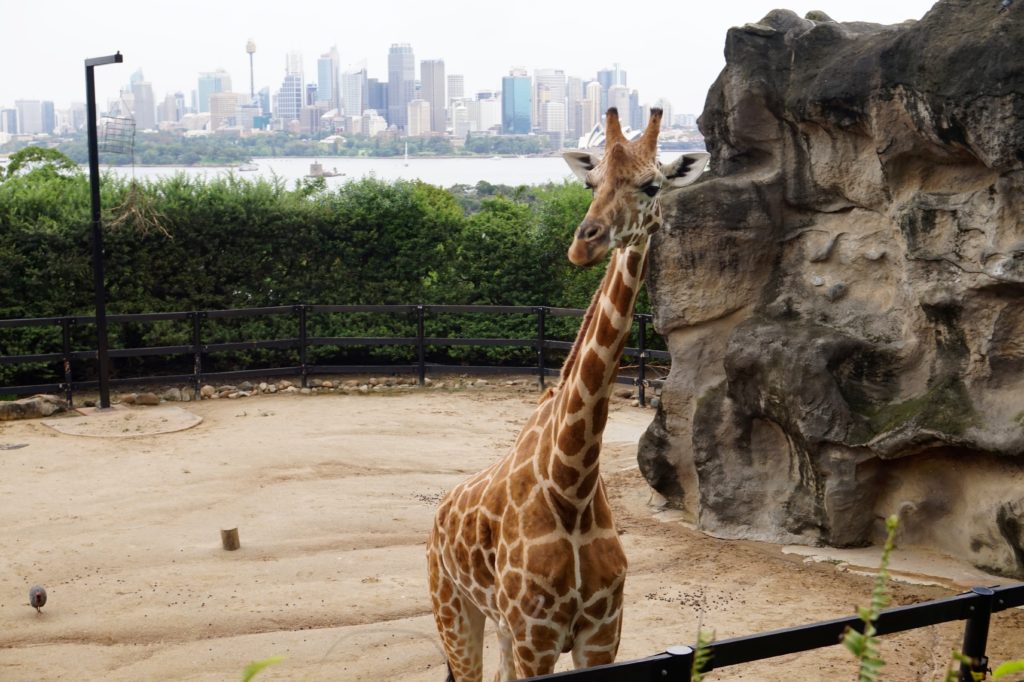 #GirlBoss
I borrowed GIRLBOSS
from my roommate to read during my trip this month and I ended up reading it in two days. Not only is it a really entertaining read, but it's inspiring and had me want to do better financially and get more passionate and focused on my dreams and goals I have, especially after graduating college. If you want a quick read that will bring out your inner #GirlBoss, I definitely recommend picking up this book!
White Nail Polish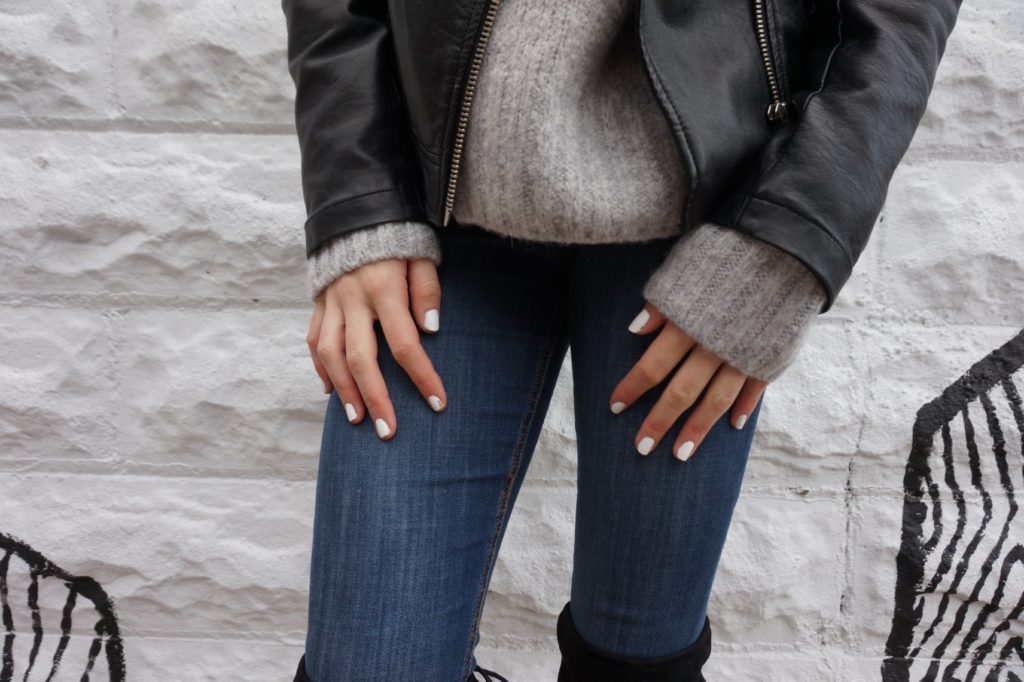 The only color I've been wearing on my nails this month has been white polish and I love it. I just picked up an inexpensive "quick dry" polish from the drug store for a couple of dollars and works great.
Black Leather Backpack 
If you haven't checked out any of my past outfit of the day posts, you wouldn't know that I have a black backpack that I absolutely love. You can see the bag styled specifically in this outfit of the day post and this one. I personally love backpacks because they're stylish, but also super practical. Especially for traveling around Sydney, it was nice to have my hands free but be able to carry my water bottle, camera, wallet, umbrella, snacks, and a few other necessities. I picked mine up at a local consignment shop, but you can find cute backpacks just about anywhere now!
Other than that, I don't really have many other favorites for the month of March. This month was pretty low-key other than going to Australia. I just use that time to relax and recharge before having to get through the last month of my last semester in college.
What were your favorites this month? Let me know in the comments down below!