The month of May was full of what seemed like hundreds of assignments and a whole lot of stress. My university semester abroad is coming to an end, which means lots of assignments were due and constant studying for finals and reports needed to be done. That being said, my skin hasn't been the best with a lot of little stress breakouts here and there. I've been light on the makeup this month and letting my skin breathe as much as possible, so for this month favorites I focused on specifically skincare products that I've been loving.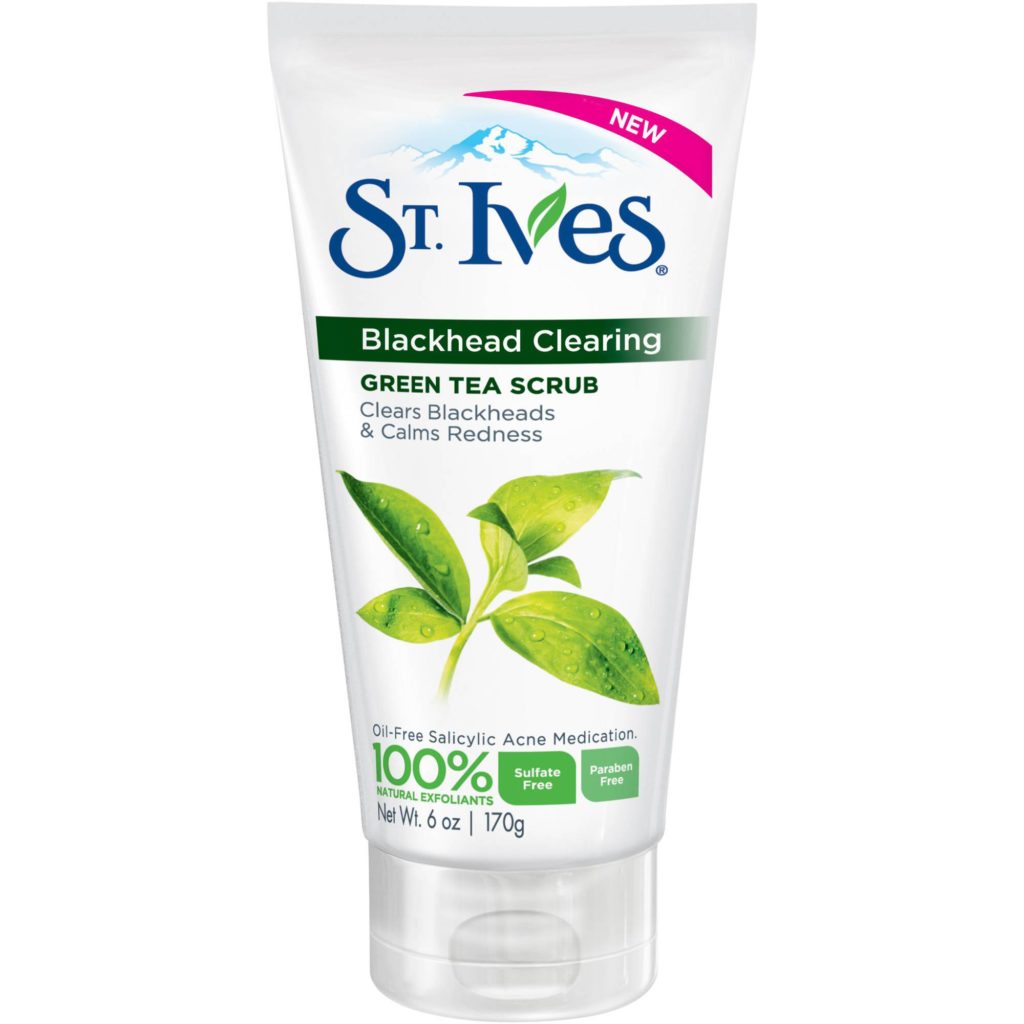 To get my skin under control, I've been making sure to exfoliate twice a week with the St. Ives Green Tea Face Scrub. I find that if I exfoliate more than that, it does more harm than good and I tend to break out even more. I find that two times a week is what works with me and I'm able to get all the dead skin off my face.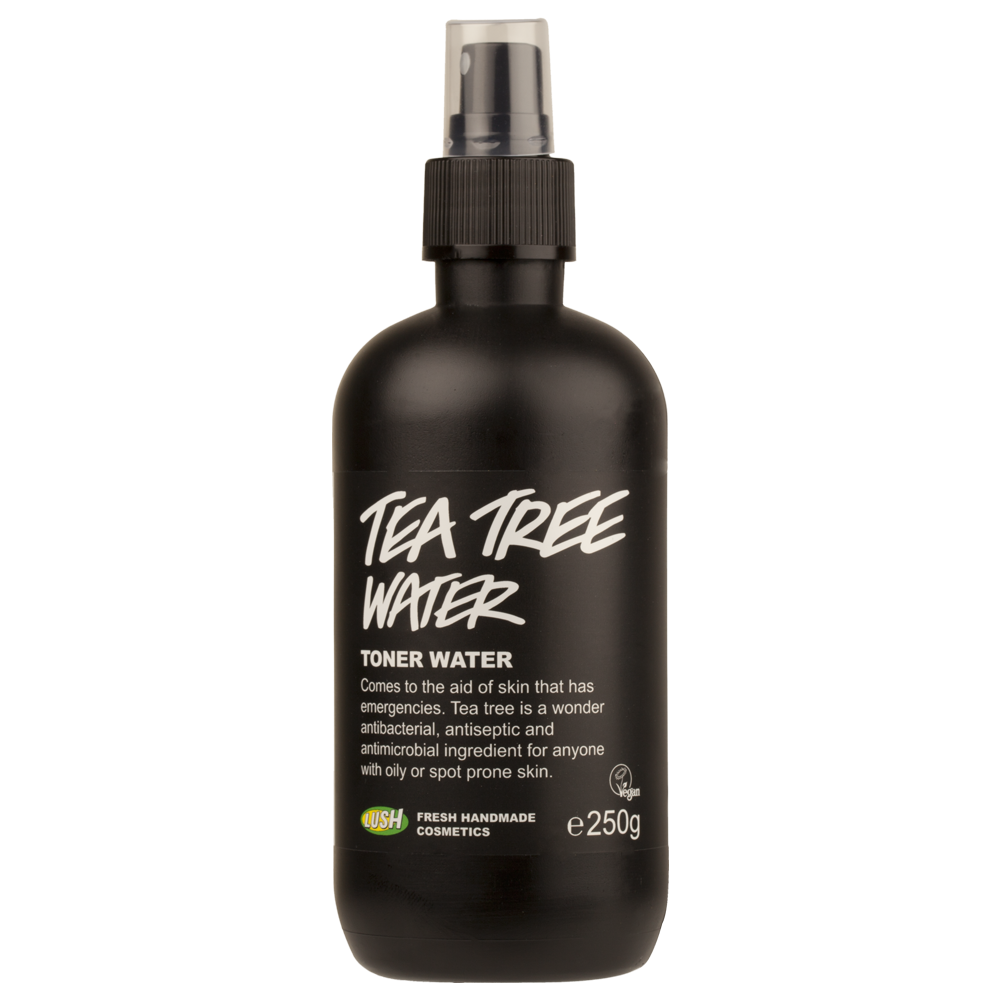 I've switched up my toners this month and now started using the Lush Tea Tree Water. I really like this toner because I feel like it's very gentle on my skin and I have seen improvements in my skin texture and more of an even skin tone as well.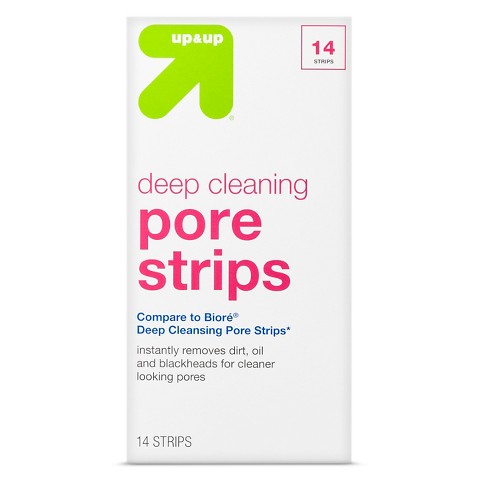 If exfoliating wasn't enough, I also try to do pore strips once a week. I've tried a lot of different brands when it comes to pore strips,  I found a few brands that work all about the same, so I don't really favor one over the other. Currently though, I'm using the Up & Up Pore Strips from Target and in my opinion they work just as well as the popular Biore brand. I find that this actually cleans my pores and extracts all the build up or oil and dirt in my pores. I like doing this on Sunday so my skin has a fresh new start to the week.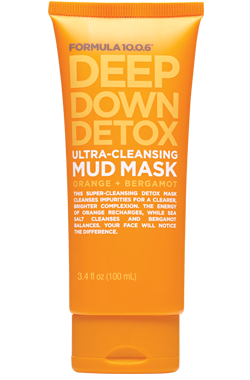 My last skincare product has been a new products that I've been testing out from Australia (blog post on the entire face mask line coming soon!) It's the Deep Down Detox Orange Mask from Formula 10.0.6. The best part about this product is that it's also available in the States as well! I find that this face mask really gets the job done, doesn't break me out (always a plus) and makes my skin feel extra smooth, and extra great!
What are you current skincare products? Comment down below and share!