There's been a lot of talk about 2016 being an awful year. Sure, some things happened that weren't necessarily the best, but overall I had a pretty good year personally. I typically do favorites for each month of different products, events, clothes, etc that I'm love that month. I decided to combine all my favorites from my monthly favorites and narrow them down into my favorites for the entire year.
Studying Abroad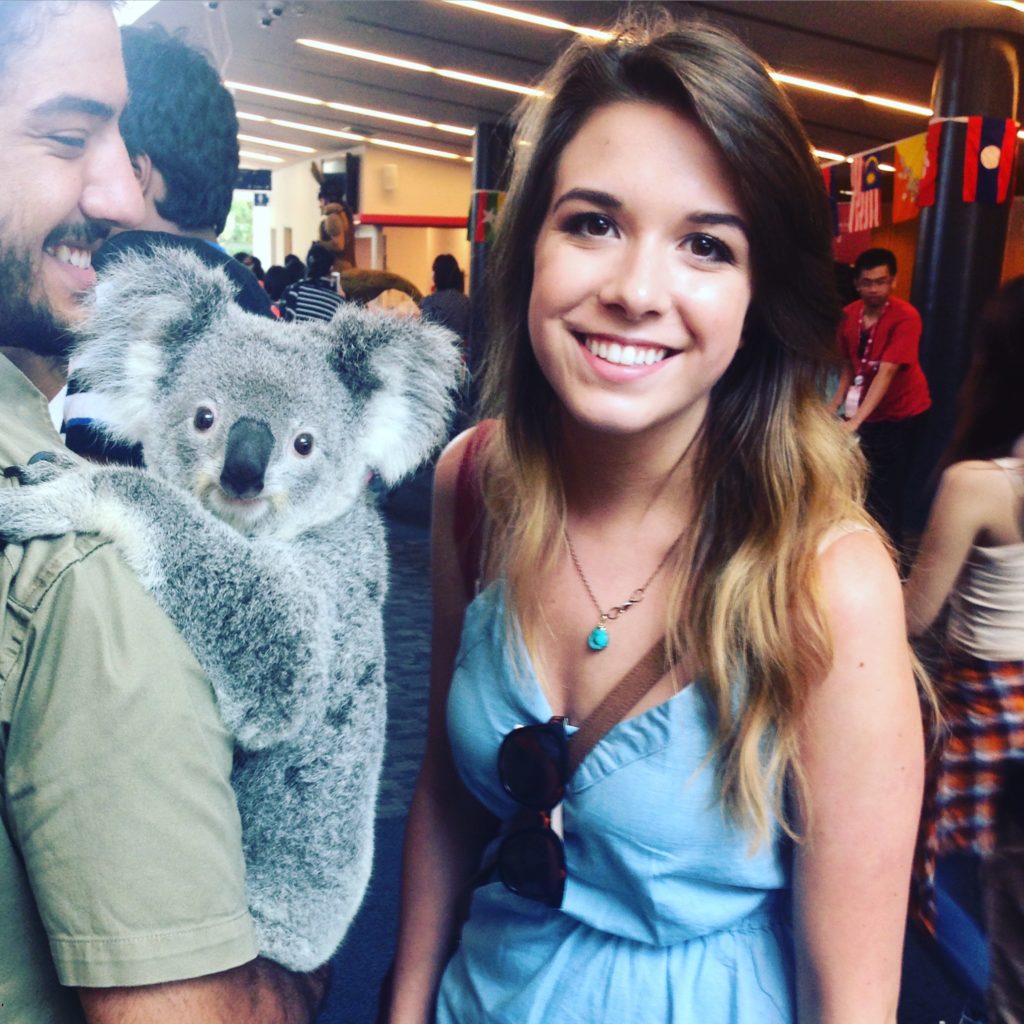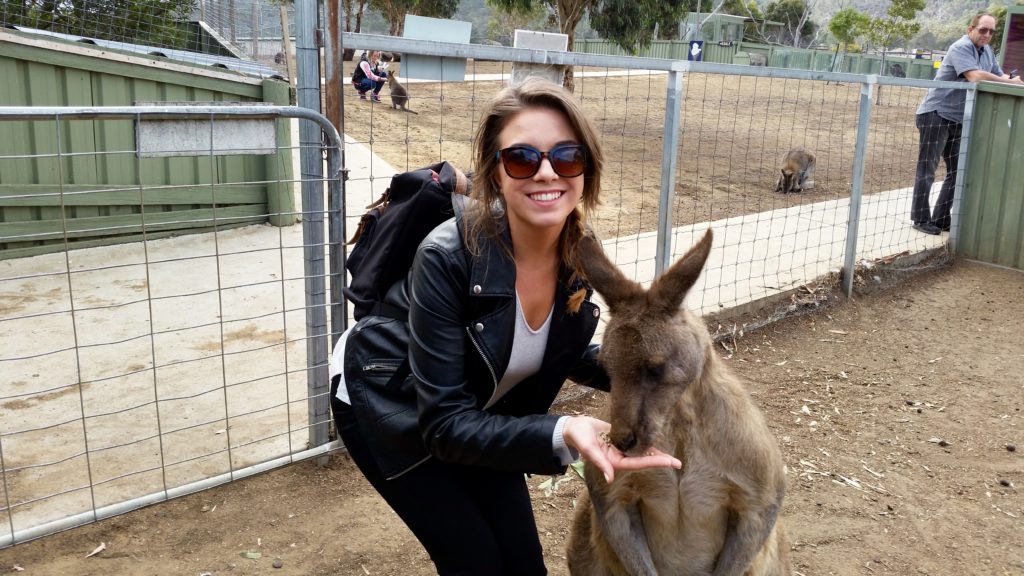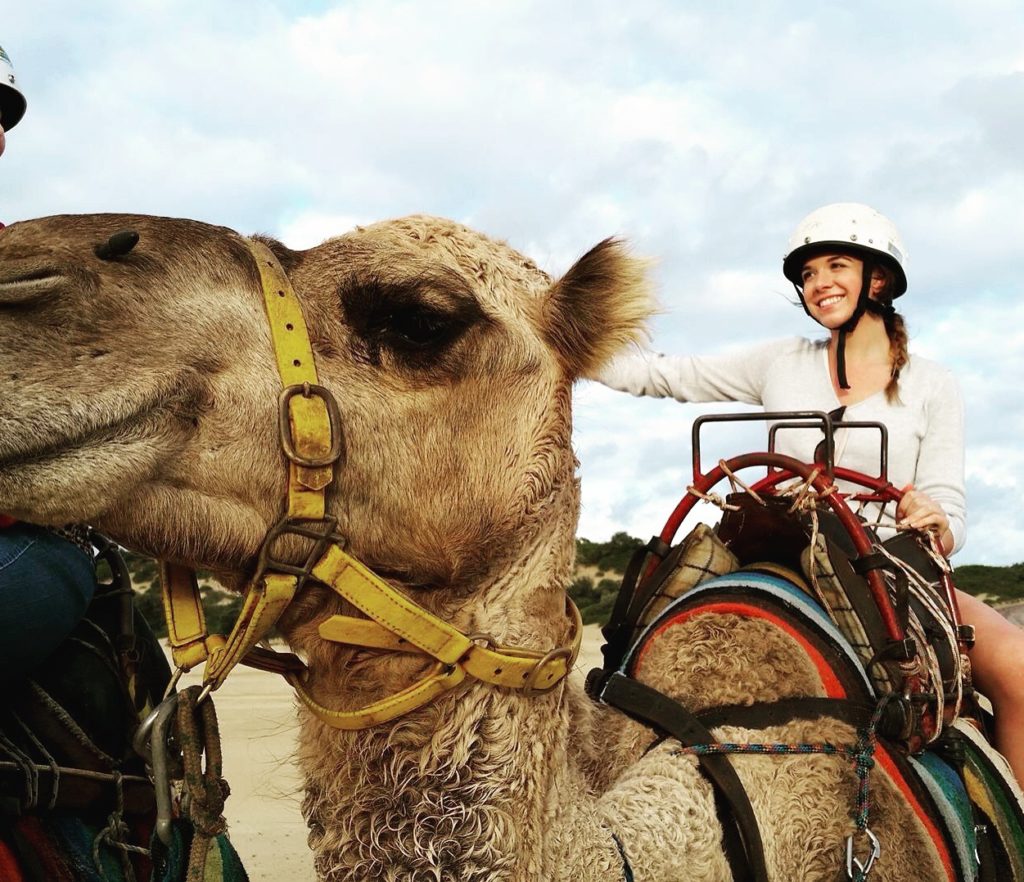 I spent half of this year on the other side of the world in Australia. I left in January and returned back to America at the end of July. The overall experience was amazing and I'm so happy that I decided to do it. Since studying abroad, I've come back to Australia once, (currently here now), and have plans to move here after graduation for a little bit. If you ever have the opportunity to visit Australia, I highly recommend it!
My 21st Birthday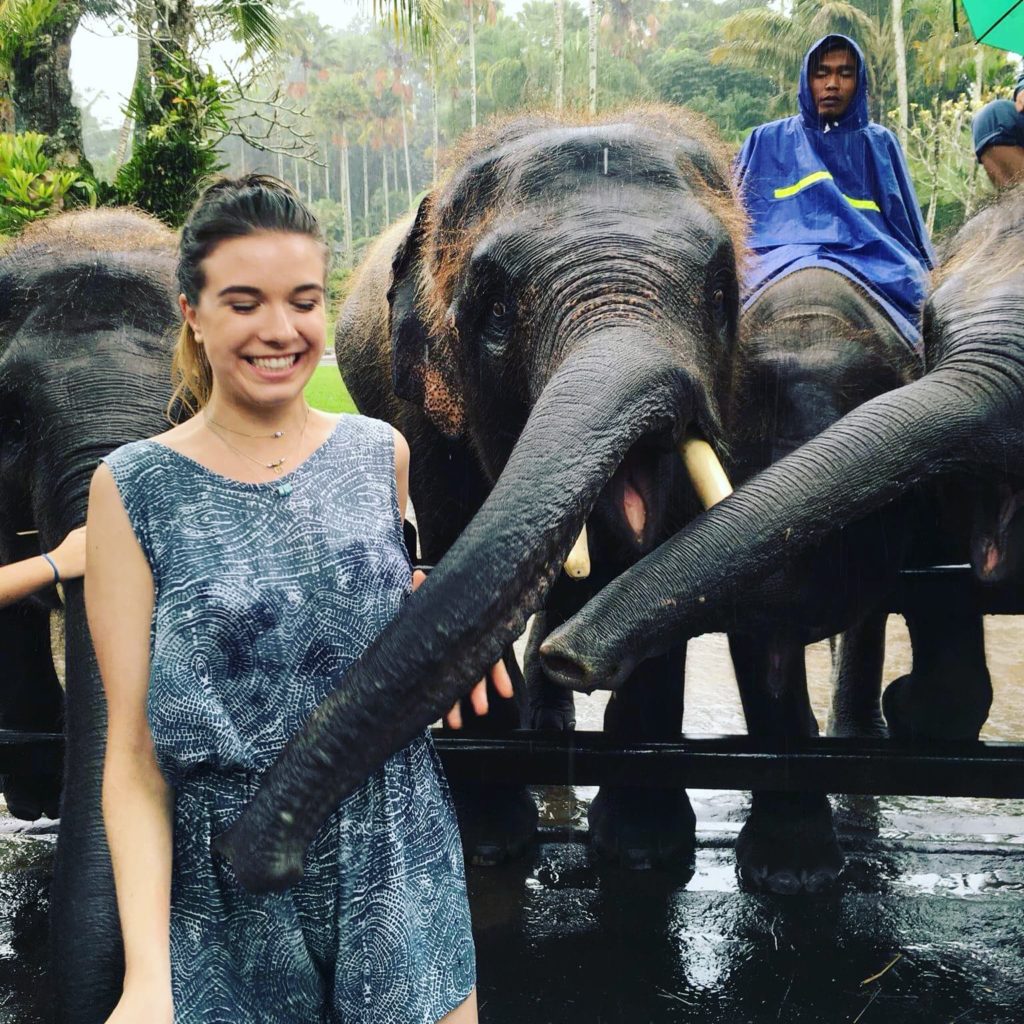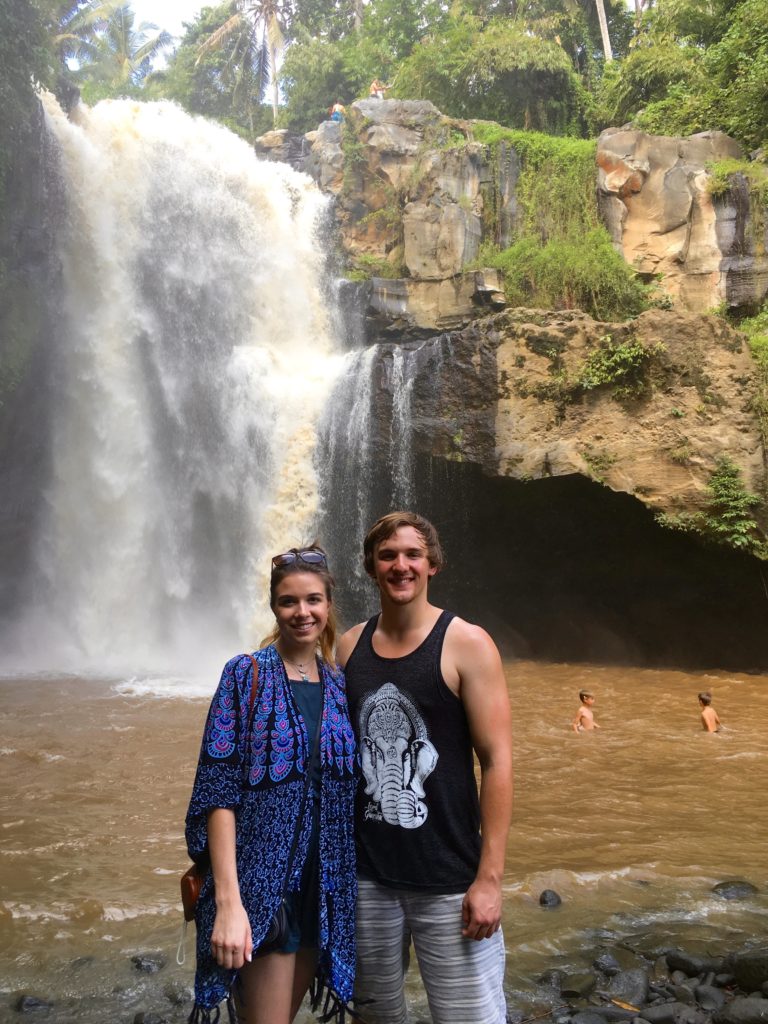 21st birthdays are a big deal in America. However, for my 21st, I wasn't in America, so I didn't feel the need to do the whole "club thing." Instead my Boyfriend and I took a trip to Bali, Indonesia. I absolutely loved this trip. Bali is a beautiful place and I loved every minute of our stay. If you haven't checked out my travel guides for Seminyak and Ubud where we stayed, make sure to do so!
On my birthday, July 18th, we went to the Elephant Safari Park, which was a dream come true. We bathed, swam with, fed, and rode elephants, followed by white water rafting. It was honestly the best birthday that I could've asked for and it's definitely going to be one that I'll remember forever!
My Nephew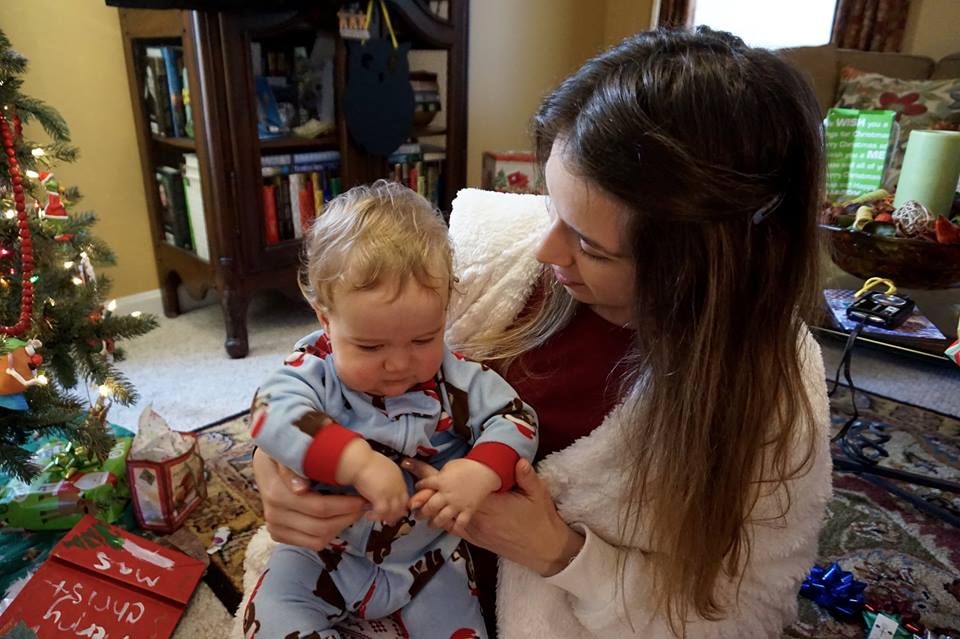 This year, my sister gave birth to a beautiful boy, which means I'm now an Aunt! Although with being away for studying abroad and college I don't get to spend as much time with him as I wish, he is honestly the cutest baby I've ever seen and I'm excited to watch him grow up….and buy him tons of baby clothes of course!
Erin Condren Planner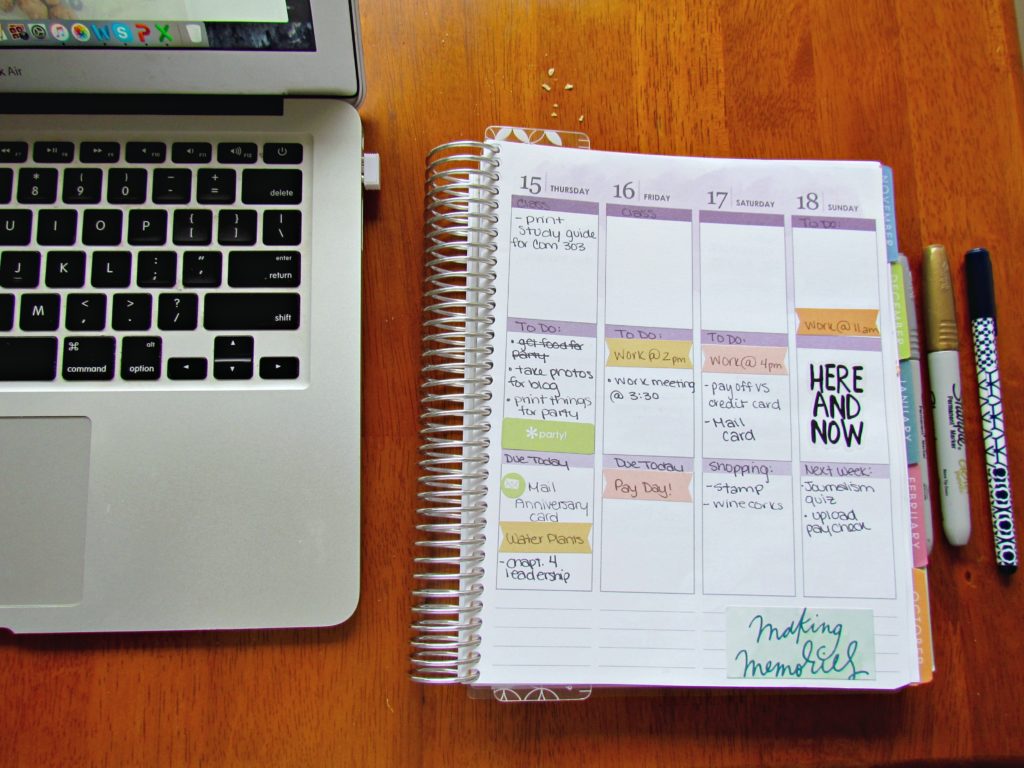 I got my Erin Condren Planner for my birthday this year and I've been obsessed with it ever since. It's honestly something that I take everywhere with me and gets me excited to plan my week or day. It's definitely been an essential part of this year and has kept me on track.
Herschel Backpack

I got a Herschel Backpack for Christmas in 2015 and I've been obsessed with it. Not only do I love the appearance of it, but it's super practical. I use it all the time for traveling, school, hiking or just when I need a bag. I seriously recommend picking yourself up one if you're looking for a new backpack.
Simple Skincare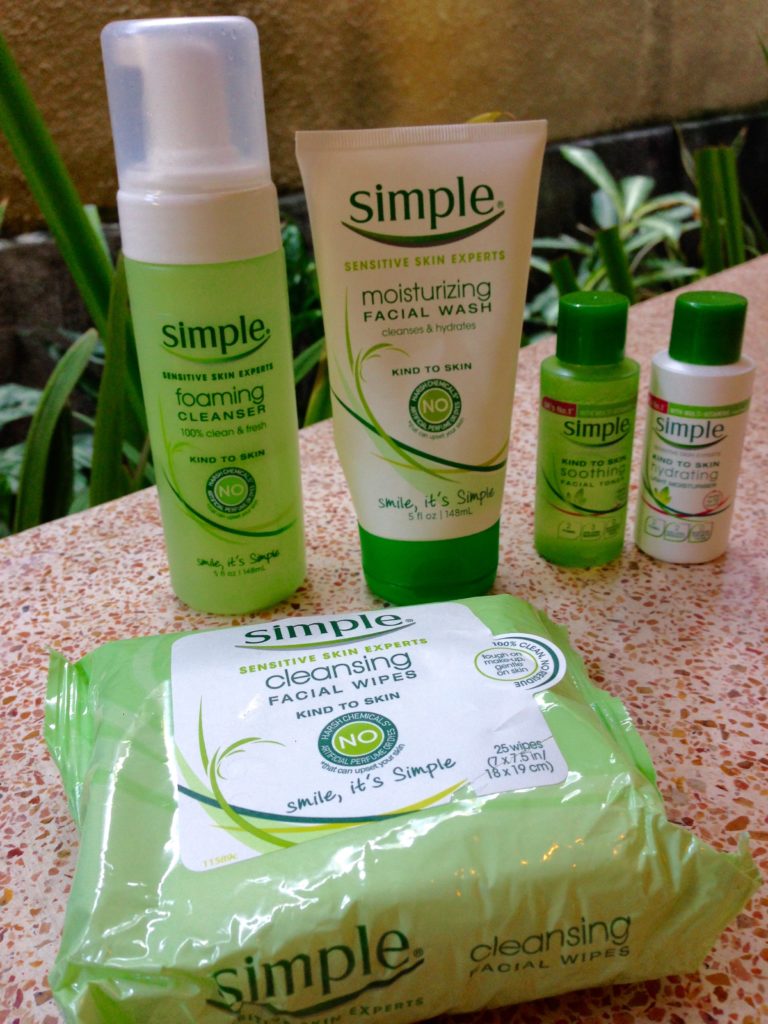 I haven't really mentioned my skincare routine on my blog (blog posts coming soon!), but my skin has been something that I've struggled with since Middle School. The past year, I've really nailed a skincare routine that really works for me! The best part is it's all from the drug store. I basically stick to the Simple Skincare line. My favorite face wash is the foaming cleanser, I swear by the toner, and the moisturizer, and if I ever need to remove my makeup, the makeup wipes and the micellar water always do the trick! I really love this line because I found that my skin doesn't react well to anything harsh, so the Simple formula is 'simple' and reacts well with my skin.
NARS Steven Klein Palette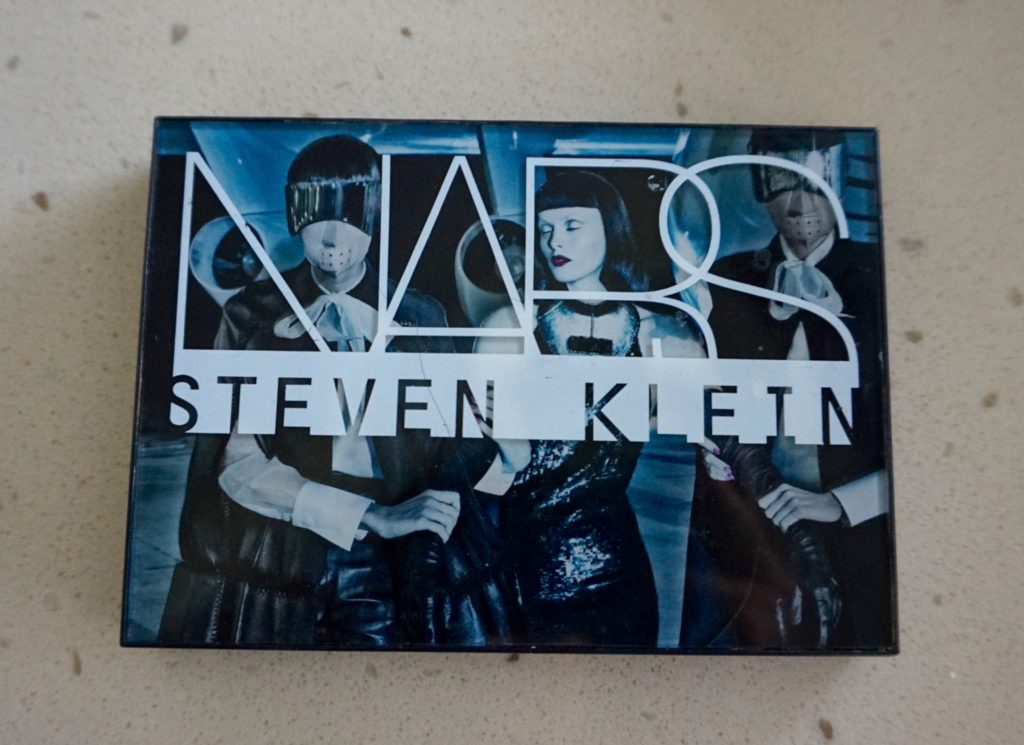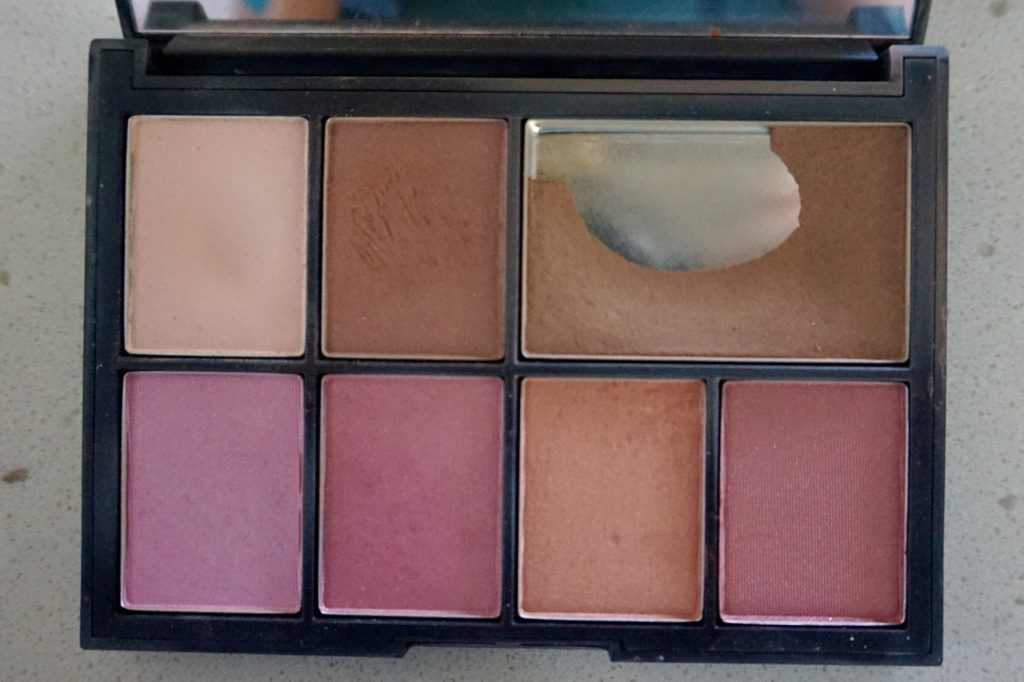 This palette was something that I received for Christmas in 2015 as well and have used everyday since. I'm not kidding, if I'm wearing makeup, I used this palette at least once. The Laguna Bronzer is great, the blushes are beautiful, and the highlight I like to use to blend in my eye shadow to the brow bone.
Urban Decay Naked Smokey Palette

I received this palette almost a year and a half ago and it's definitely one of my most used palette. I love the Naked palettes in general but for the majority of the year I was reaching for the Smokey one. I love a shimmer shade on my lid ('High' or 'Dirtysweet') and matte brown color (preferably 'Whiskey') in my crease for an everyday look.
Greek Salads & Fresh Juices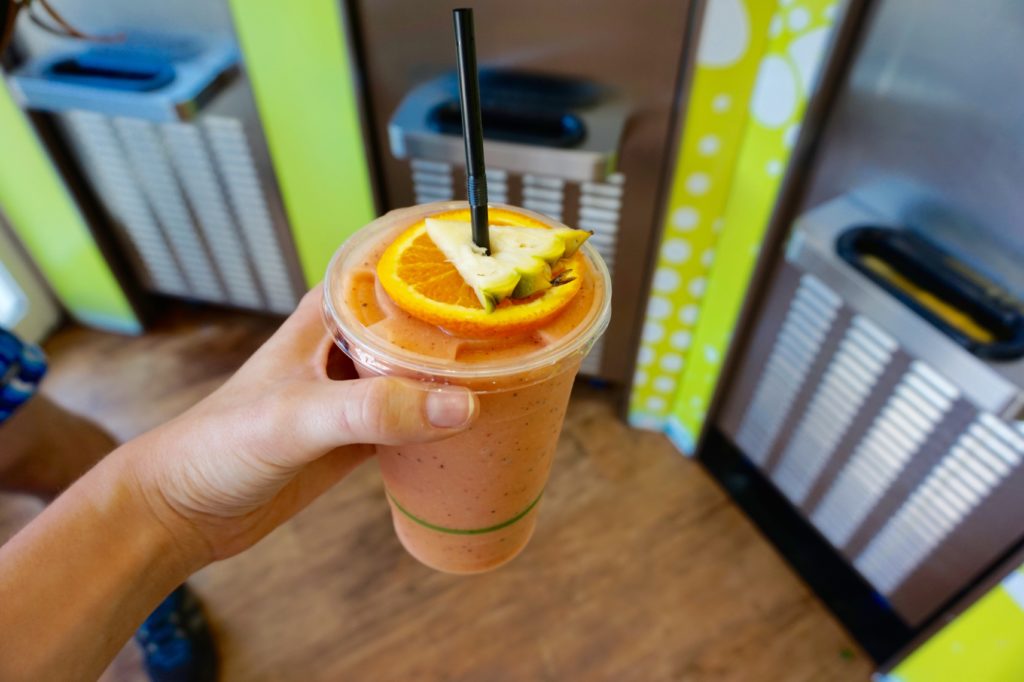 My food favorites this year have definitely been Greek salads and juices. In Australia in particular, they have juice shops everywhere you go. They're freshly squeezed and delicious. Greek Salads seem to be something I'm always craving whether I'm eating out at a restaurant or just making them for myself; I find all the flavors delicious and colors very pleasing!
My Blog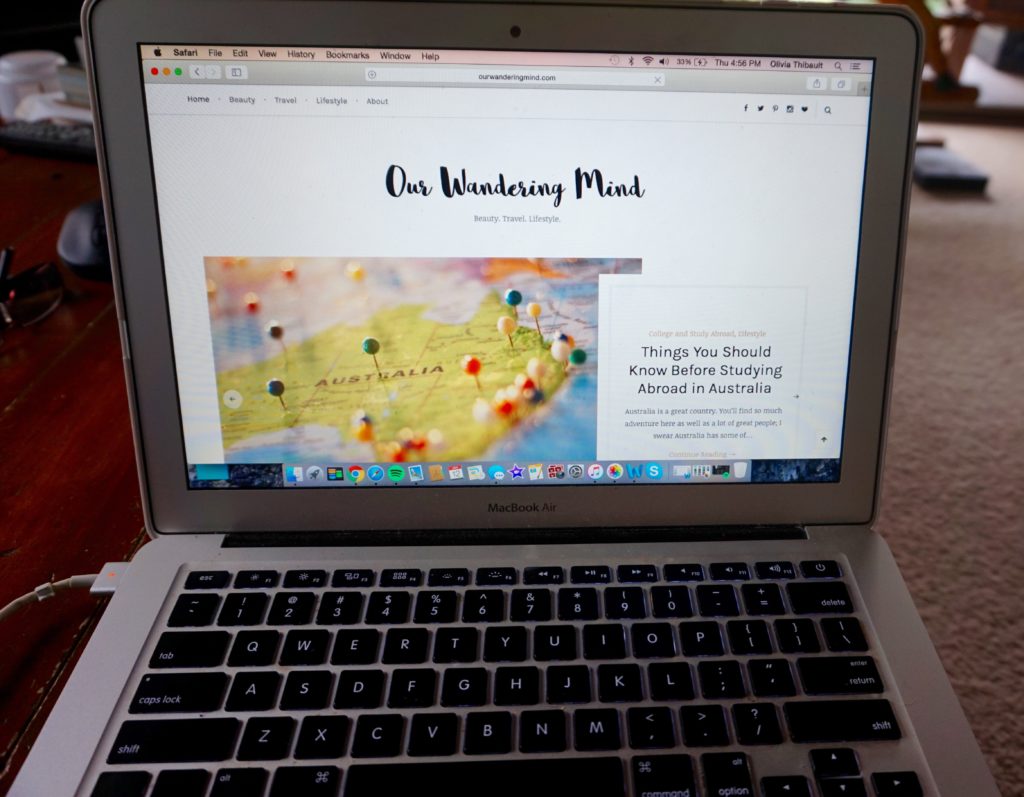 Last, but certainly not least, my blog has definitely been a favorite of this year. It's so nice to have a place that's mine. I can be as creative as I want and do anything I want in this space which I love. I also love slowly finding more and more bloggers and blogging communities to be apart of. Blogging was something that I was thinking about for a while and I'm glad I finally took the initiative this year to actually create my own. If you're thinking about starting a blog yourself, I highly recommend it. There's nothing bad that can come out of it, in fact, there are so many great things and opportunities that can come out of it.
If you want to stay up-to-date with what's happening with my blog, make sure to subscribe, under the "About Me" section! You can also stay up to date on all my socials like Instagram, Twitter, Facebook, Bloglovin, and Pinterest!
What were your favorites for 2016? Let me know in the comments down below!