From after such a great experience in Hobart, I was excited to see what else Tasmania had to offer. I was pre-warned not to expect much from Port Arthur, but was also warned that when it came to Tasmania in general, so I didn't listen.  However, what we could do in the small window of time we were there, Port Arthur didn't have too much to offer.
You've probably heard of Port Arthur before, it's where the Australian massacre happened which changed Australia's gun laws. On a not so much lighter note, the main attraction here is the former convict prison. This is where the worst of the worst convicts from Britain would be sent and eventually the prison area turned into a lovely small town.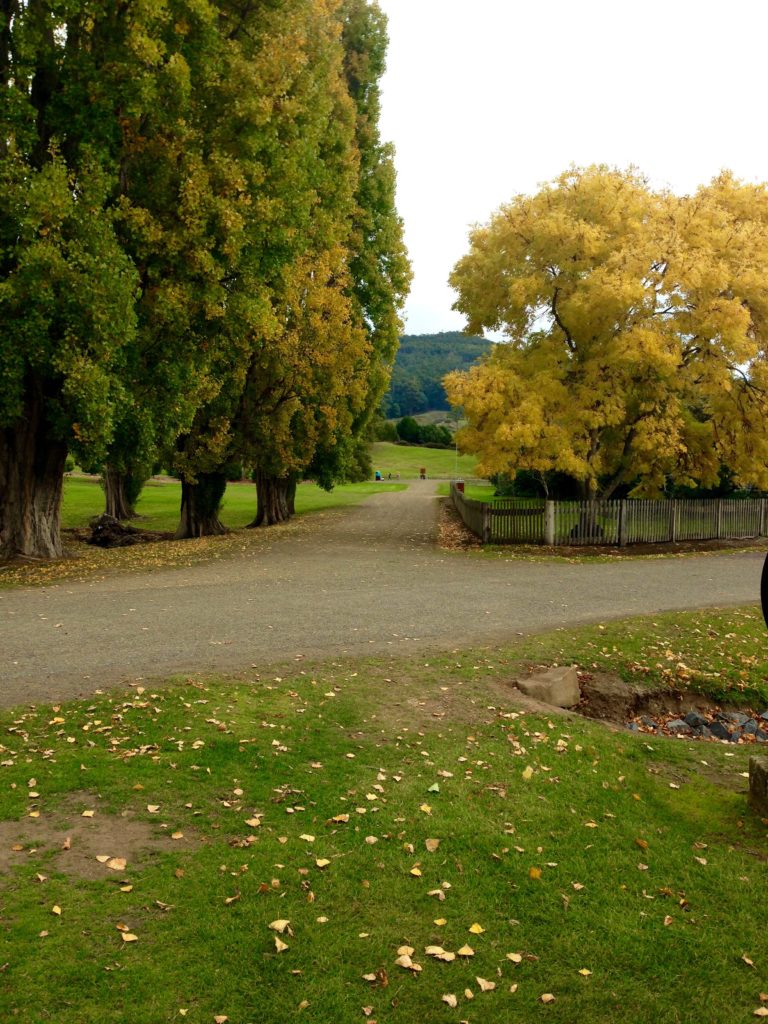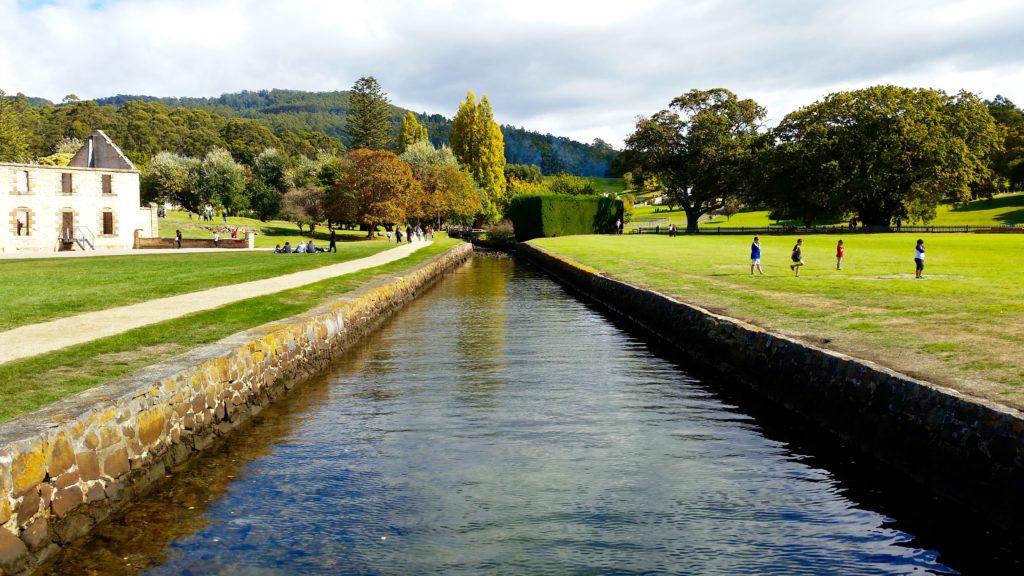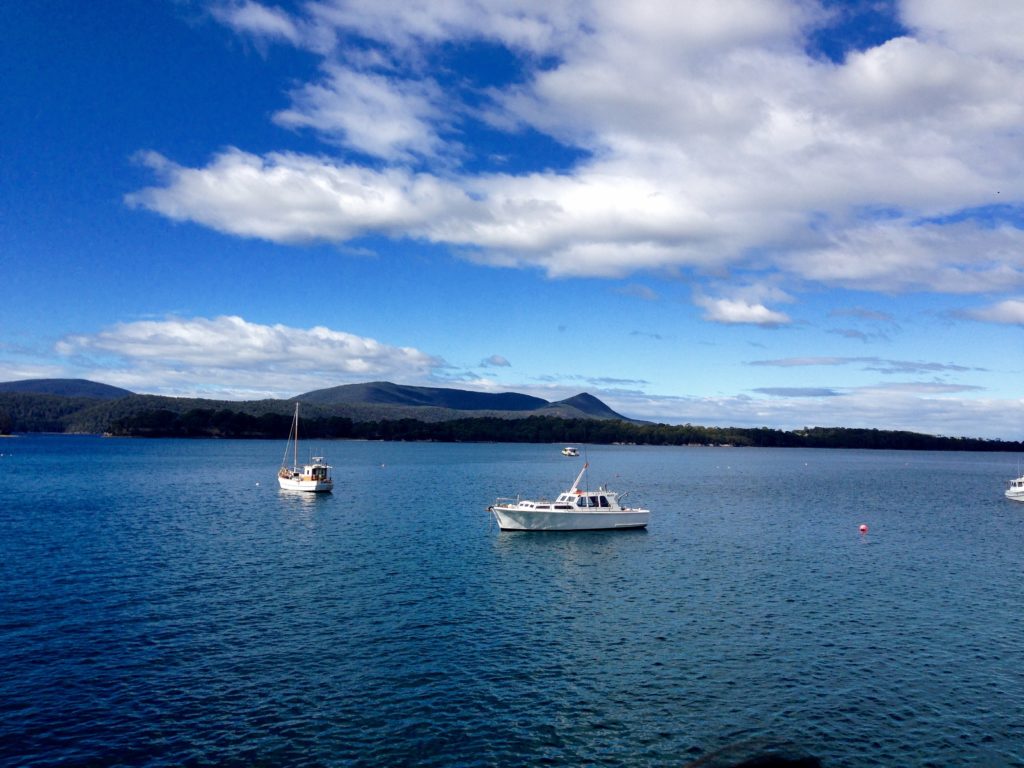 When we got off the cruise ship we had to board a small boat to reach the dock. (The dock there is waaaay too small for a cruise ship). With not having any idea on what to do, we headed to the information desk. There we decided to take a free walking tour and explore the prison ourselves.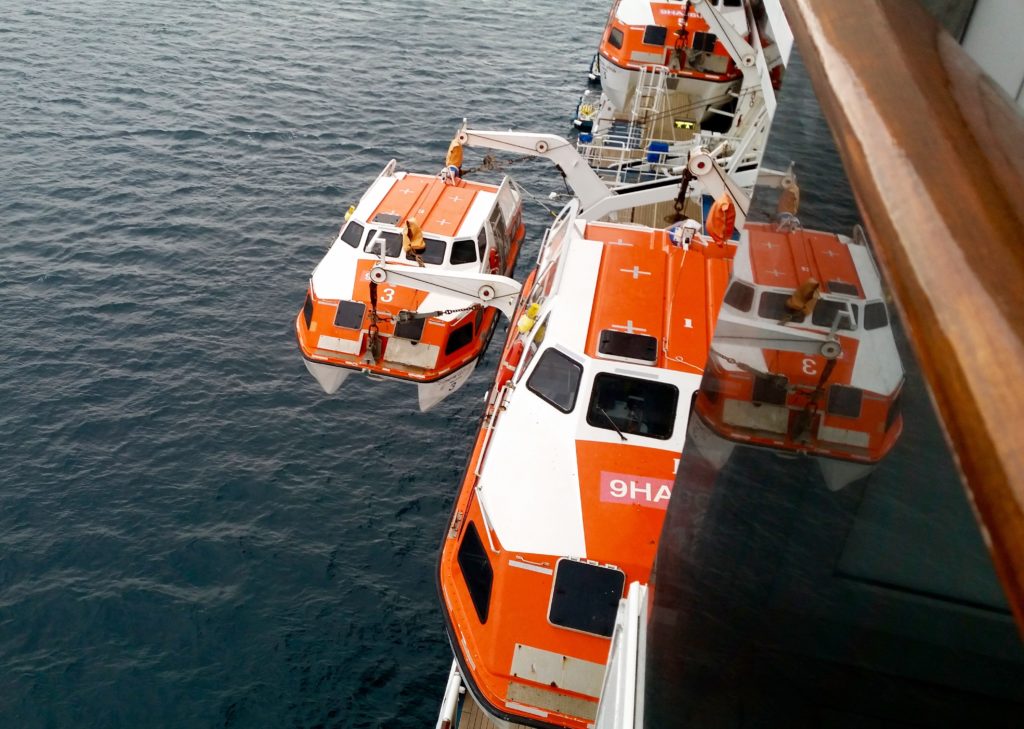 If you have more time in Port Arthur than just an afternoon, there are ghost tours and also 3- day hikes that seem pretty cool.
Through the walking tour, we were able to get a brief history of the compound within 15 minutes. The tour  was short and sweet and led us on our journey to wander the prisons.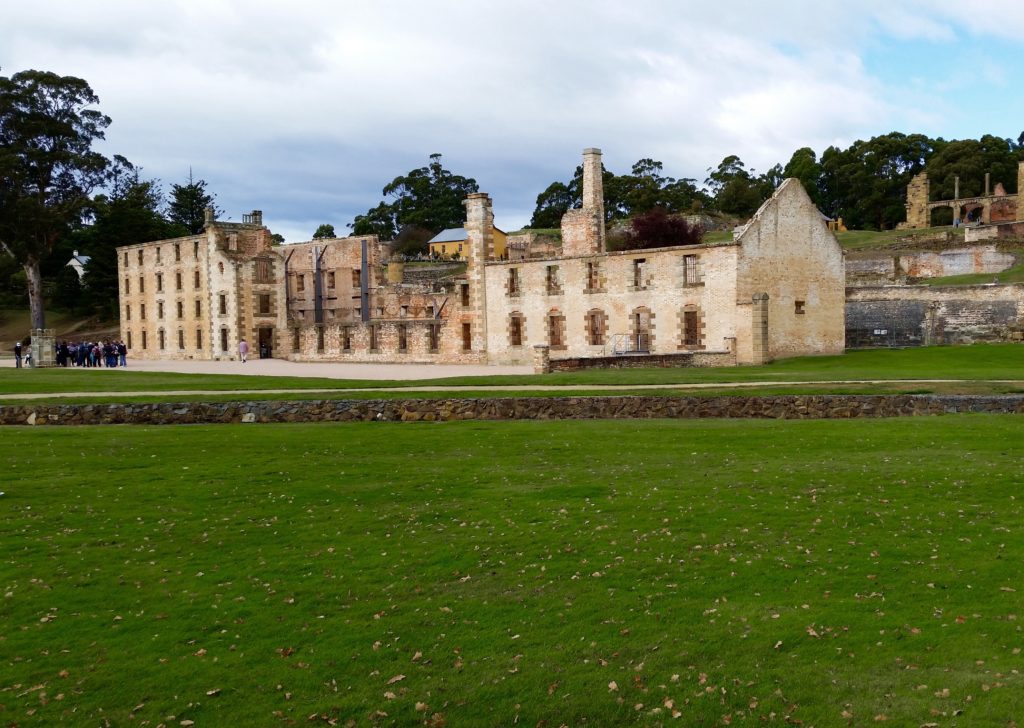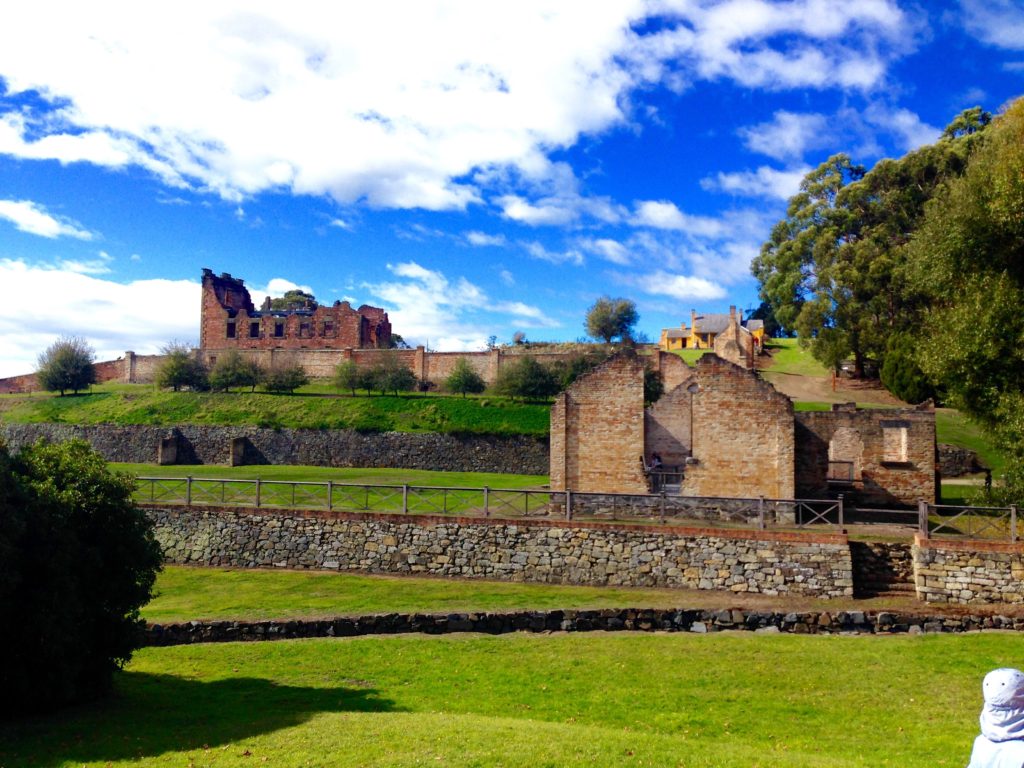 Not so fun fact! One of the prisons we toured was a silent prison meaning that there was essentially no noise 24 hours a day! The prisoners wore masks and numbers, along with slippers so you couldn't even hear footsteps….it was definitely a very creepy feeling walking through there!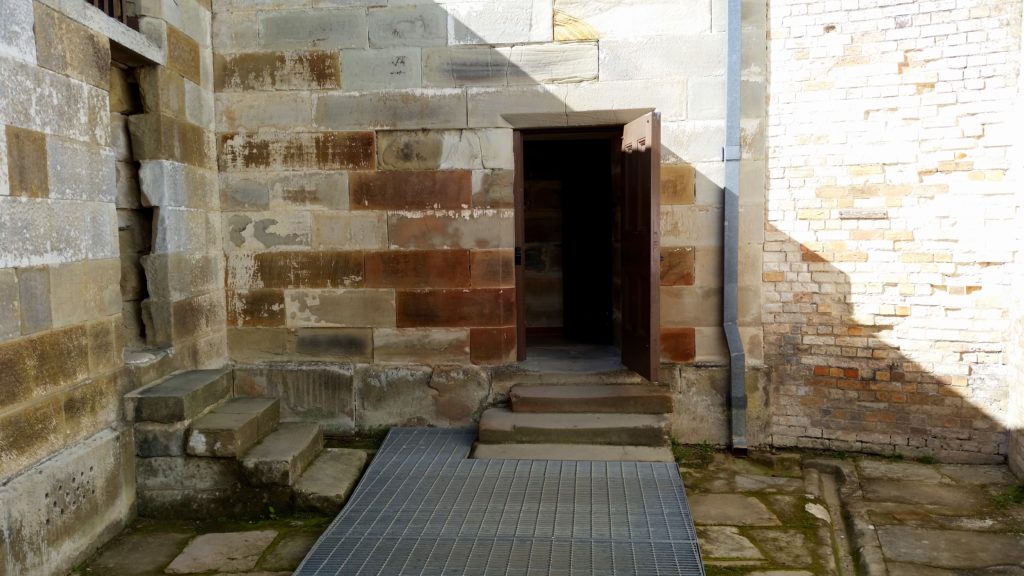 Overall, the buildings here have a lot of historical value and the area itself is very beautiful. The areas definitely worth exploring, but if you're only up for adventure, it's probably not the place for you. If you're up for some history with a pretty view, Port Arthur is great for that and I would totally recommend it in that sense!