She sheds are taking Pinterest by storm. If you haven't heard of a "she-shed," you're just like me, until recently when I found out about the Pinterest She Shed community. A She-shed is known as the new 'man cave' except it's a space separate from the house, typically out in the garden, and can be used for anything like a little get away, to read a book, do some yoga, or even spend time painting. If you find that you don't have extra room in your house for your little retreat or home office, converting your shed into a 'she-shed' is a brilliant idea. 
Below I've included all the she-shed inspirations from Pinterest! Check them out and feel free to get inspired!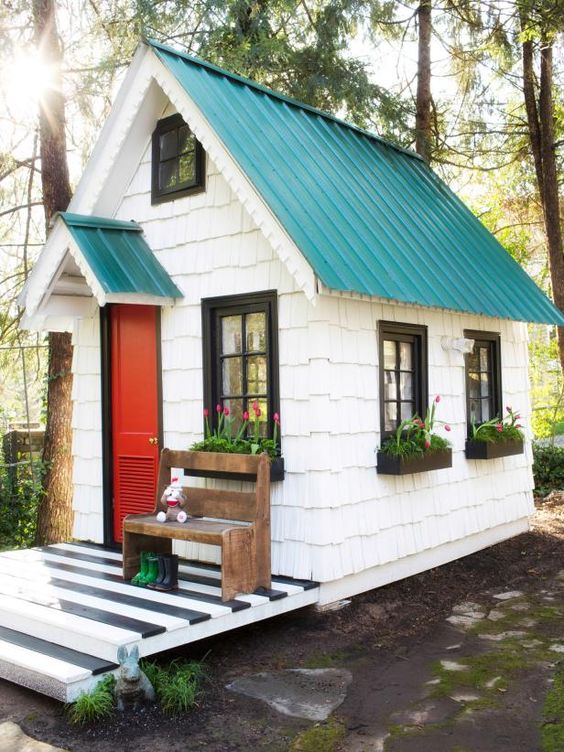 Photo Source: HGTV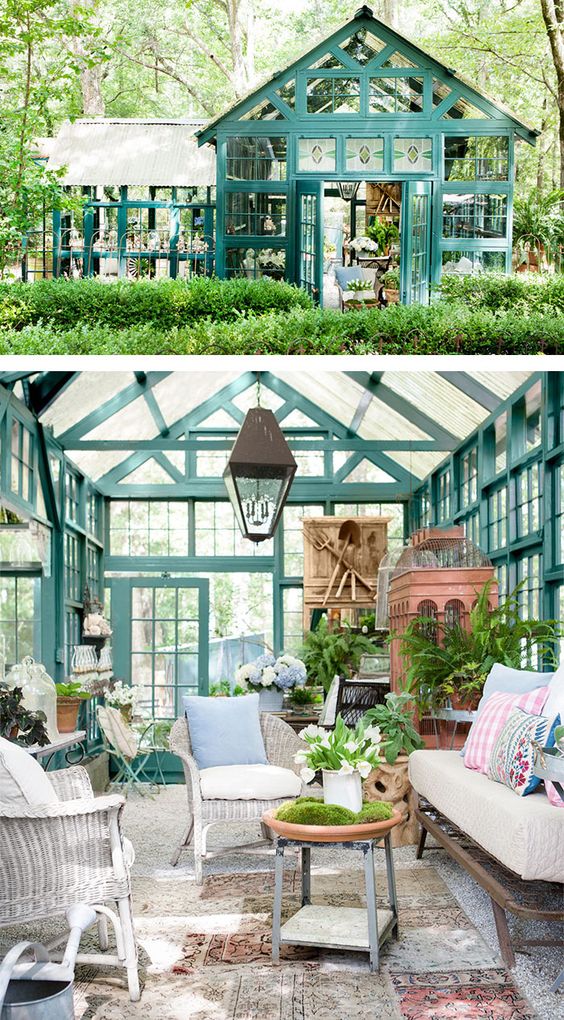 Source: Architecture & Design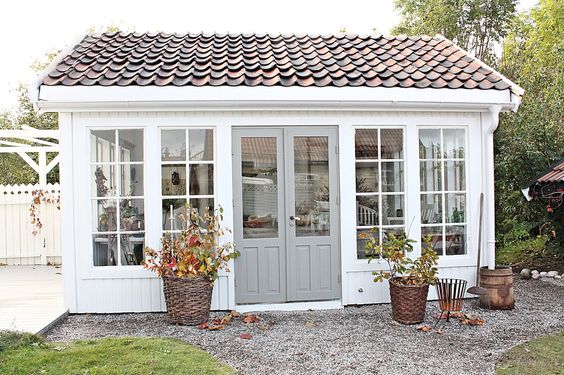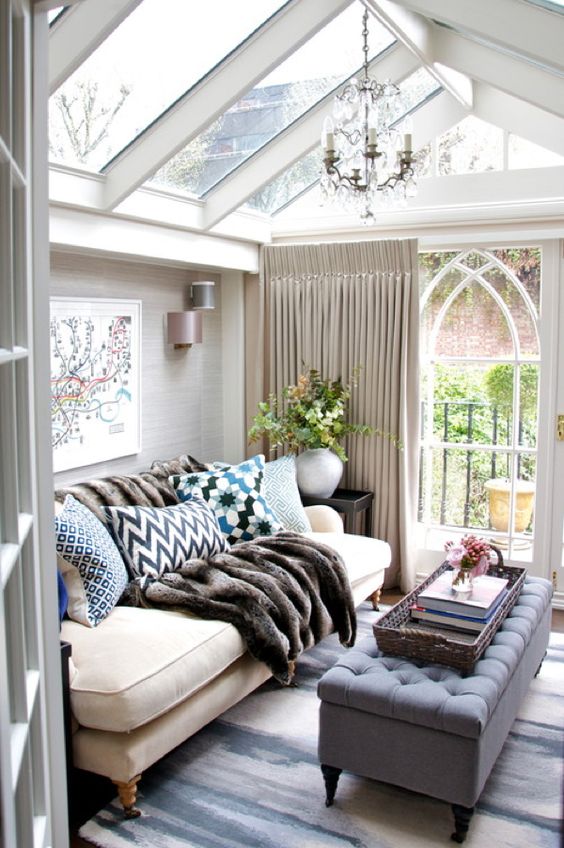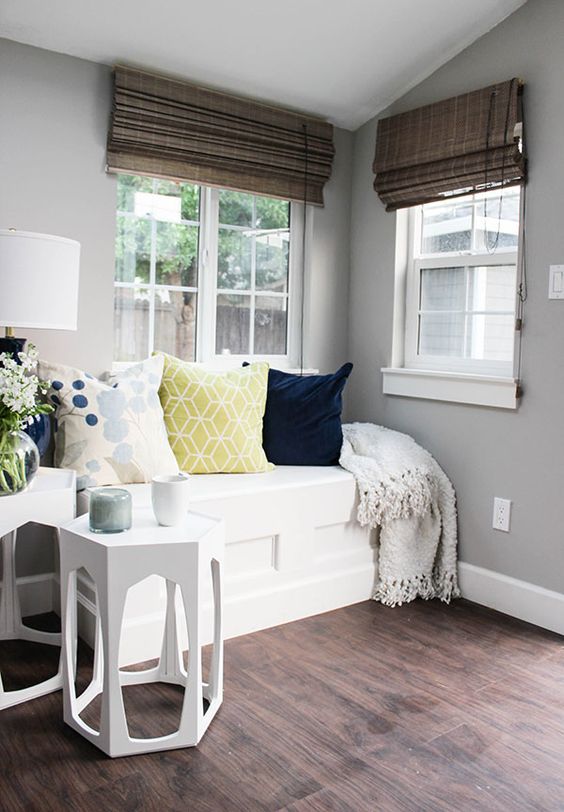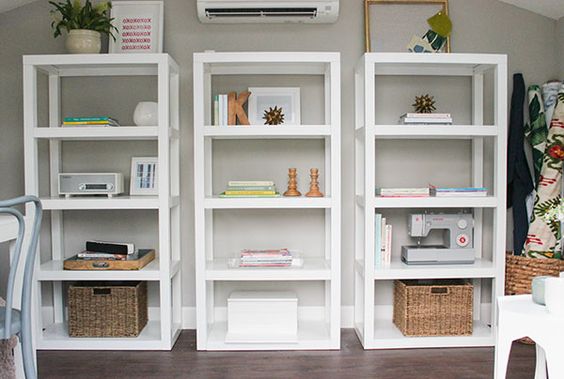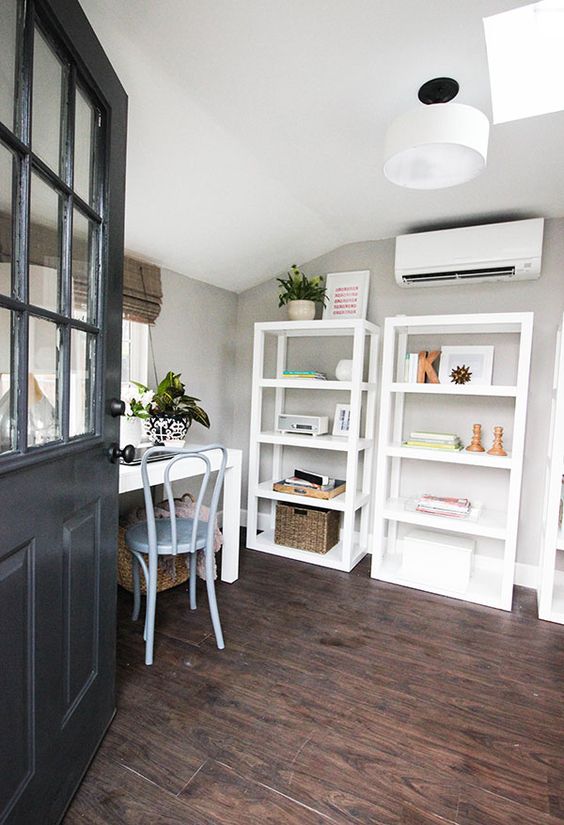 Photo Source: The Home Depot 
What do you think about the "she-shed"? Do you think you'll ever make one for yourself? I personally think that this idea is genius for people who work at home, where you're constantly getting distracted by life and household chores and unable to focus just on work. With a she shed, you're still at the convenience of being at home, but feel like you're at the office!
Share your thoughts in the comments down below!