Summer is the time to go to the beach, get ice cream with friends, and soak in the sun. Or if you're like me, binge watch multiple series on Netflix. Below I've listed my top favorite shows on to binge watch on Netflix and a little description of it from IMDB.  Check them out if you haven't already!
Prison Break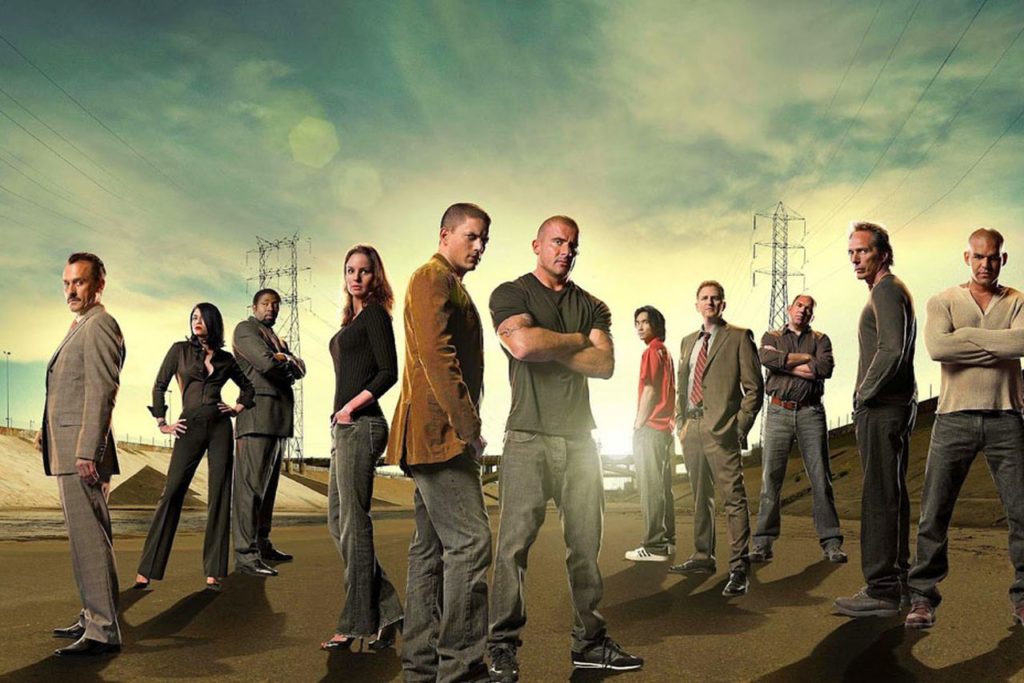 I've just started this show a week ago and already finished the second season…at this rate I'm sure I'll be finishing the show by next week!
Due to a political conspiracy, an innocent man is sent to death row and his only hope is his brother, who makes it his mission to deliberately get himself sent to the same prison in order to break the both of them out, from the inside out
Orange is the New Black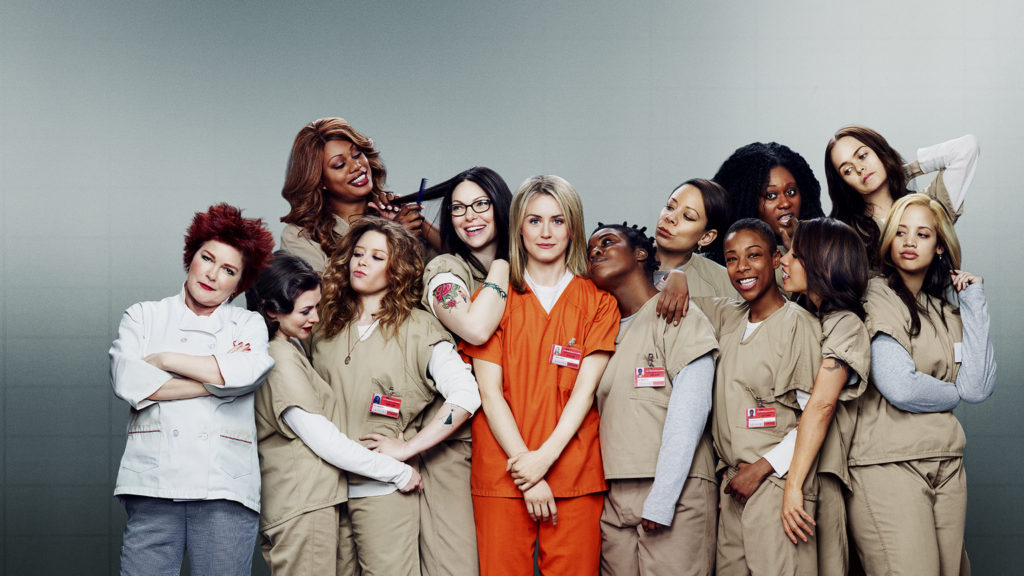 Along with the whole 'prison theme,' this show is extremely popular and for good reason. The 4th season was just released the other day, and I'm dying to watch it. It's just the kind of show where you can't look away.
The story of Piper Chapman, a woman in her thirties who is sentenced to fifteen months in prison after being convicted of a decade-old crime of transporting money to her drug-dealing girlfriend
Making a Murderer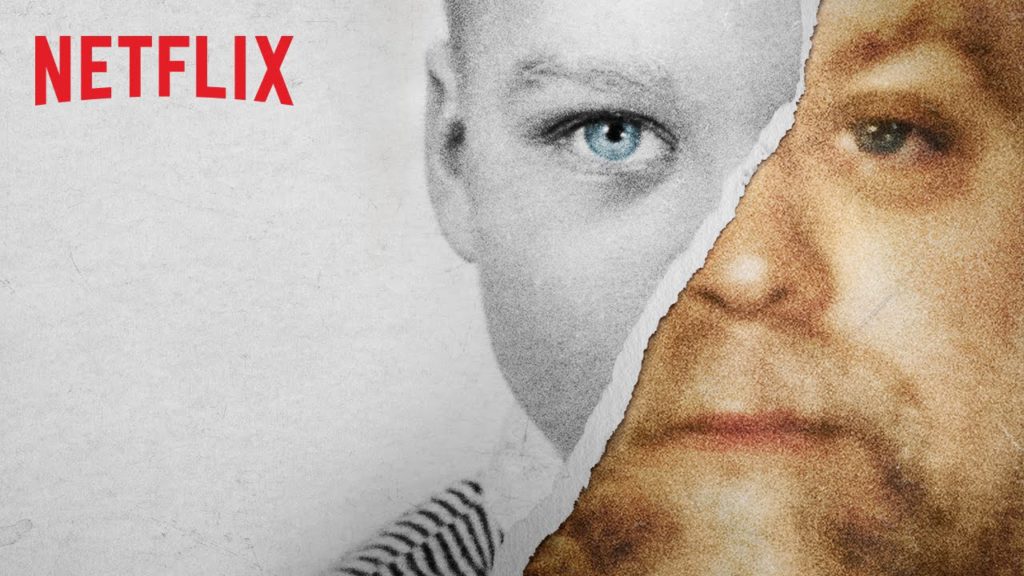 If you couldn't tell, I really like crime shows. Unlike the first two, Making a Murderer is based on a true story. I personally love documentaries and this one is so suspenseful. It's definitely the type of show to watch with someone. My boyfriend and I loved discussing what we thought really happened or any theories we had after every episode.
Filmed over a 10-year period, Making a Murderer is an unprecedented real-life thriller about Steven Avery, a DNA exoneree who, while in the midst of exposing corruption in local law enforcement, finds himself the prime suspect in a grisly new crime. Set in America's heartland, the series takes viewers inside a high-stakes criminal case where reputation is everything and things are never as they appear.
Desperate Housewives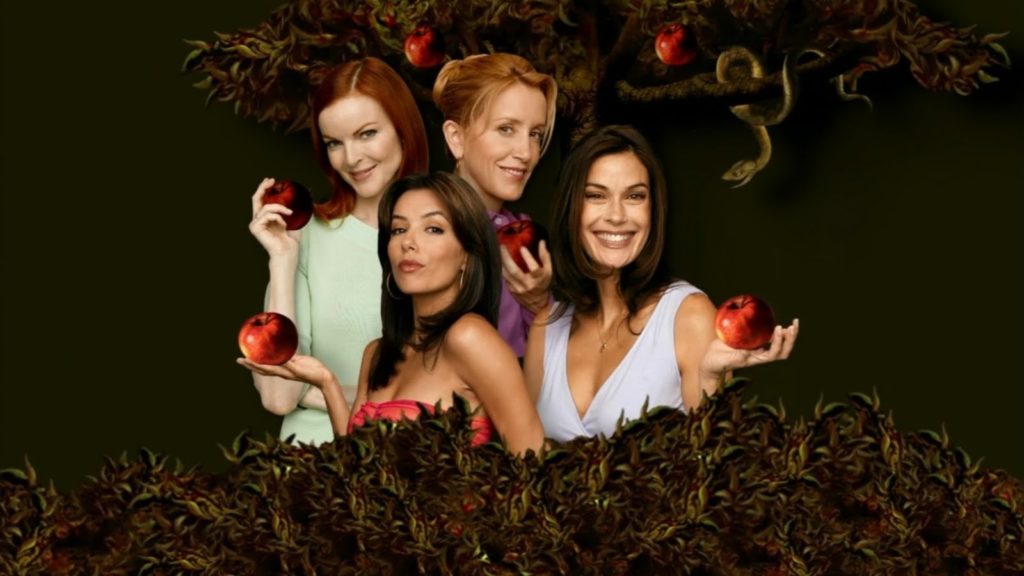 This was one of the first shows that I binged watched on Netflix and I was so sad when it was over. There are a lot of seasons with a lot of mystery and drama that will keep you occupied for a while.
Secrets and truths unfold through the lives of female friends in one suburban neighborhood, after the mysterious suicide of a neighbor.
Gossip Girl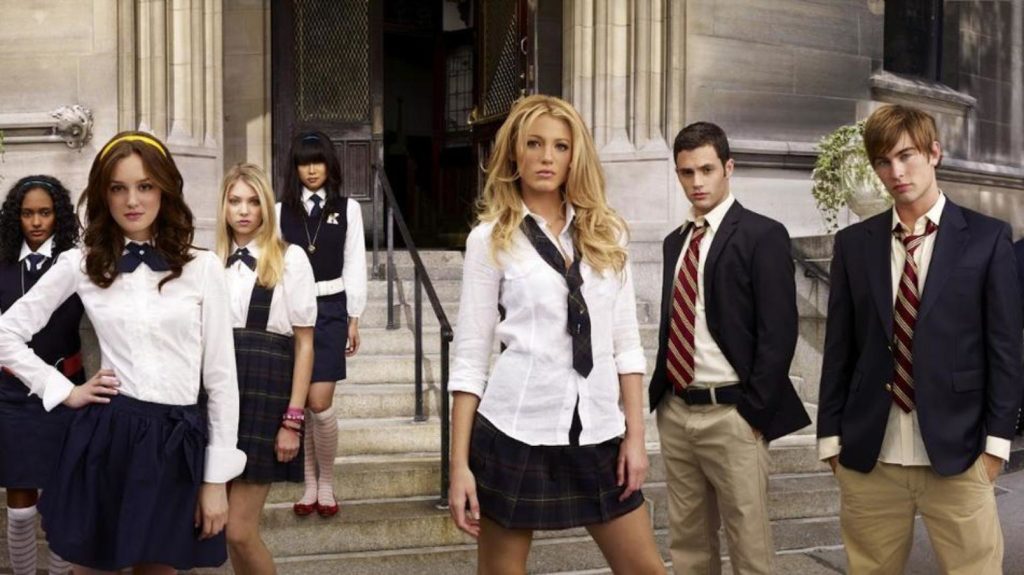 Not going to lie, I've watched this show multiple times and it never seizes to make me gasp, cry, and laugh.
Privileged teens living on the Upper East Side of New York can hide no secret from the ruthless blogger who is always watching.
Scandal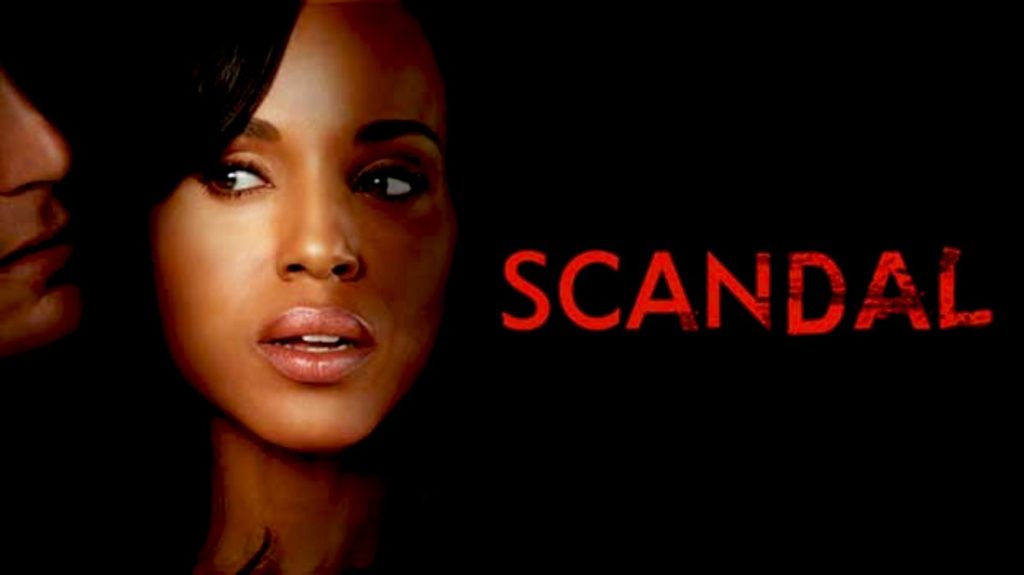 I love this show. Not only does the main character share the same name as me, but she's a very fierce, strong character that everyone (including my Father) would like to be. Every episode is full of suspense and plot twists and a little bit of romance here and there, that will keep you wanting more.
A former White House Communications Director starts her own crisis management firm only to realize her clients are not the only ones with secrets.
How To Get Away With Murder

Another suspenseful show written by the same director as Scandal.  Although Scandal is my favorite out of the two, this show definitely will keep you guessing and engaged in every episode.
A group of ambitious law students and their brilliant criminal defense professor become involved in a twisted murder plot that promises to change the course of their lives.
What's your favorite show to binge watch on Netflix or that's currently on TV? List them in the comments down below!