After driving on an incredibly small winding road, we finally reached Jenolan Caves. The entrance to Jenolan Caves, is a cave itself. After passing through the cave entrance, we were greeted with almost a Hagworhths like town with guest services, ticket information, cafes, and a hotel.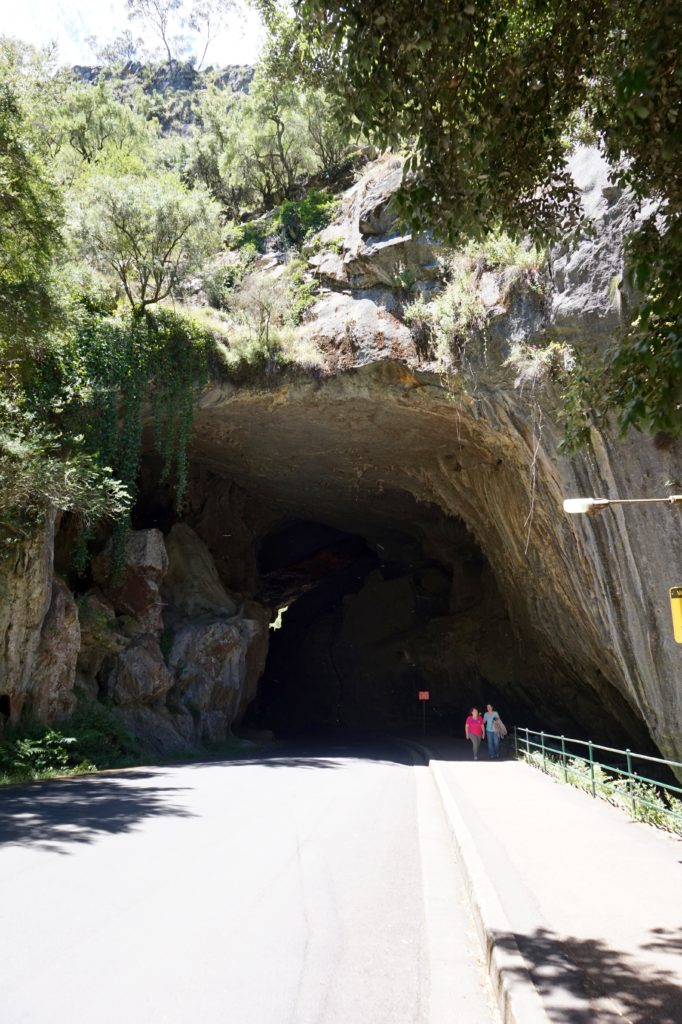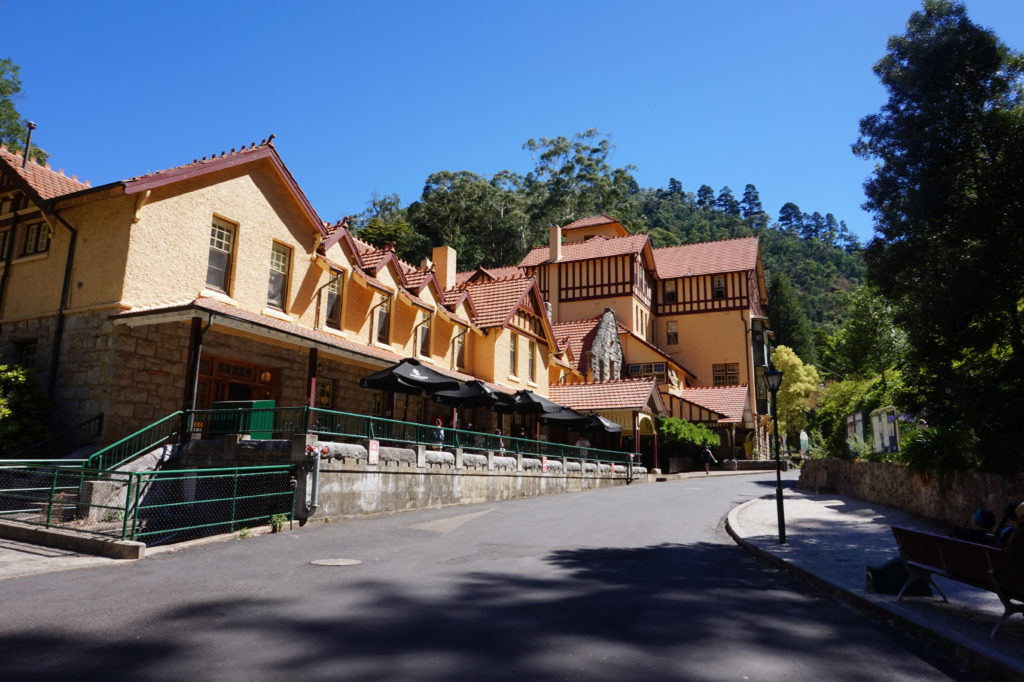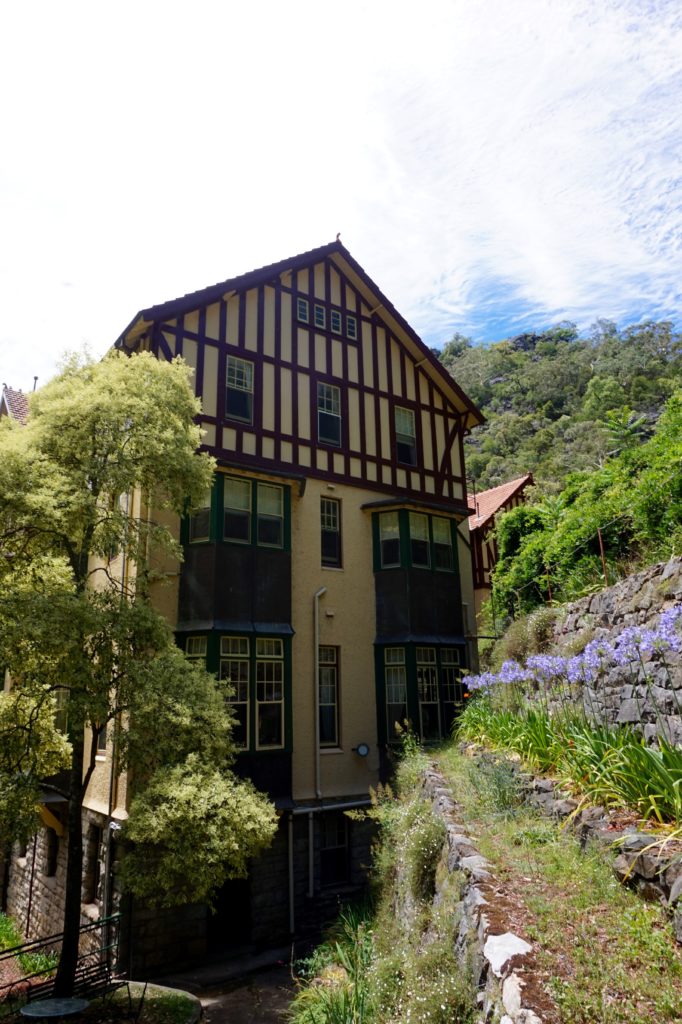 The Jenolan Caves are limestone caves located in the Blue Mountains in New South Wales. There are about nine different caves and tours that you can go on, ranging from about $40 per adult and up to $100 for adventure tours. We were told that it would take about five days to complete all the tours, but we were only there for the day.  
We chose to do the River Tour, although it said it was the hardest level of difficulty and the longest tour, the description sounded the most interesting to me. However, they did recommend that if it's your first time at the caves, the Lucas Cave, is the perfect tour to do since you get a great overview of everything.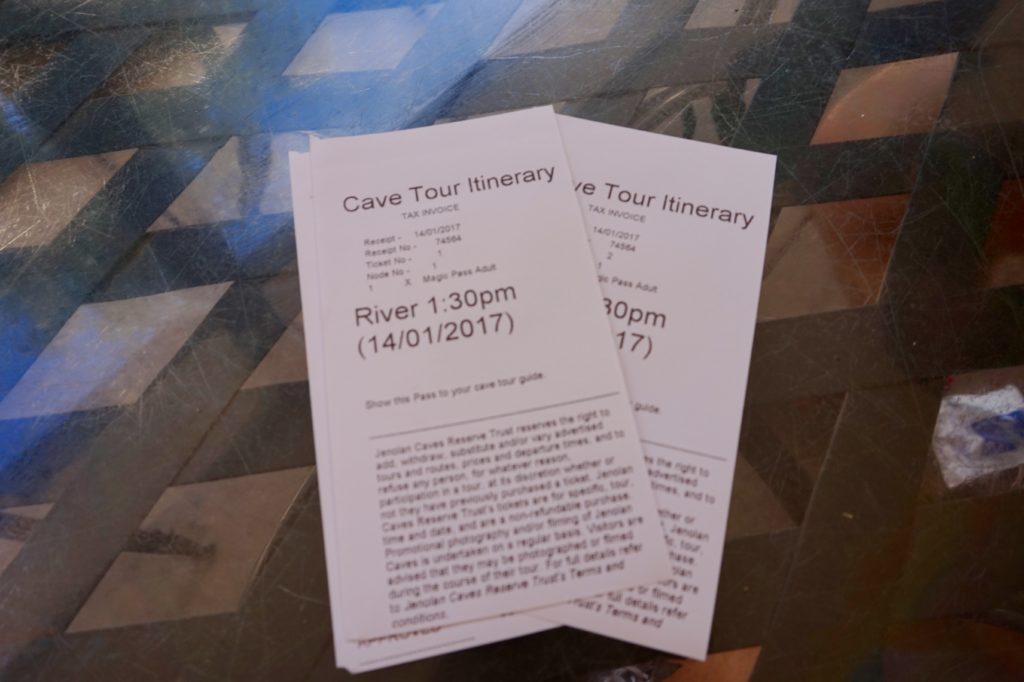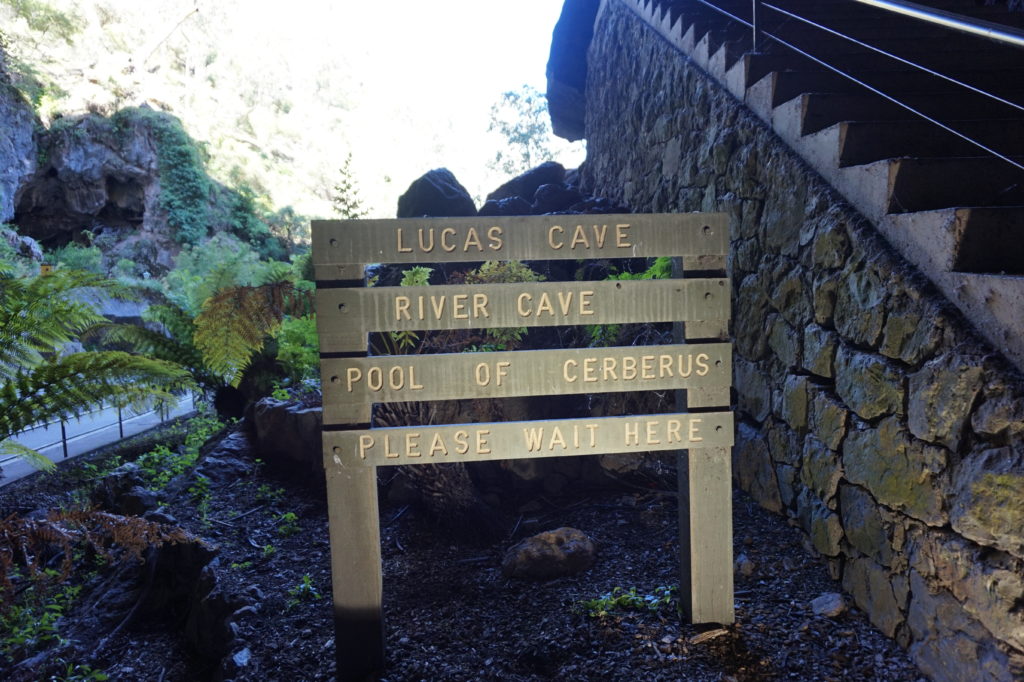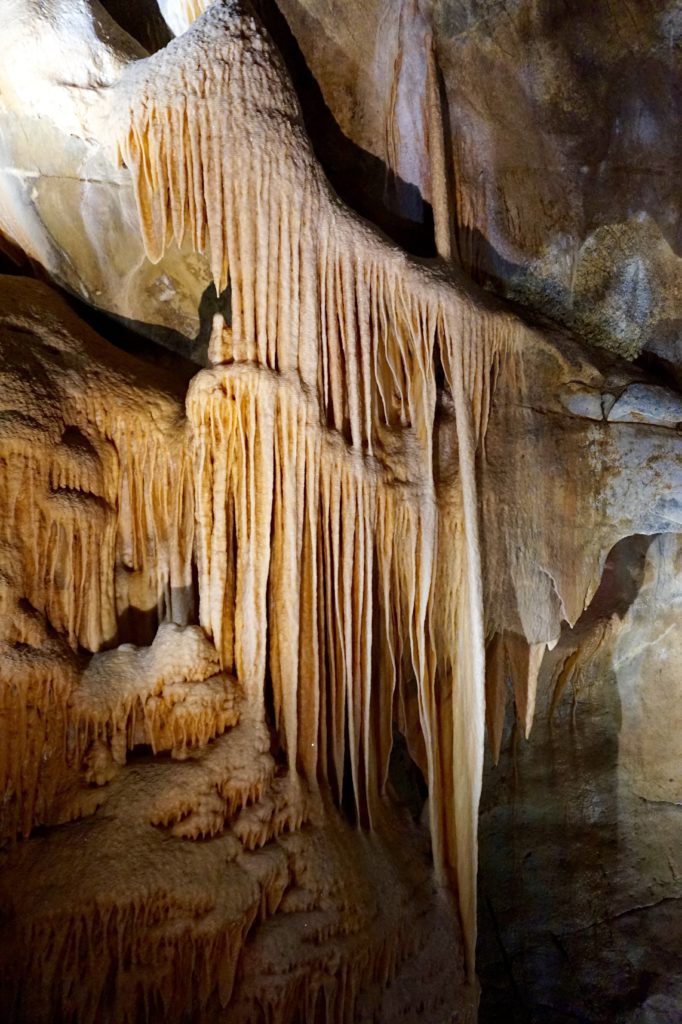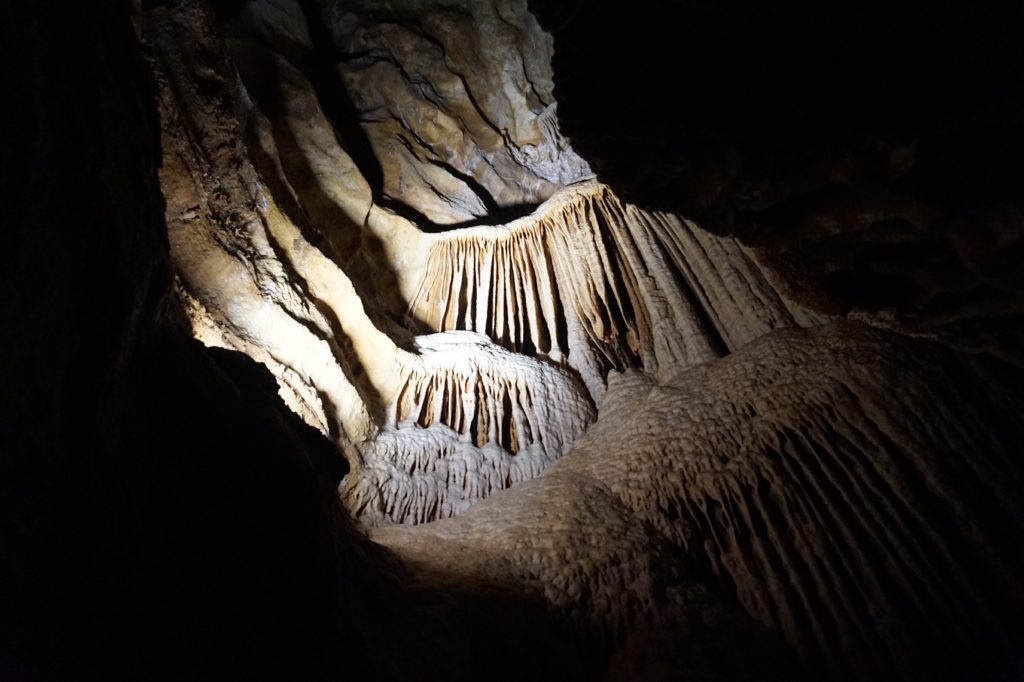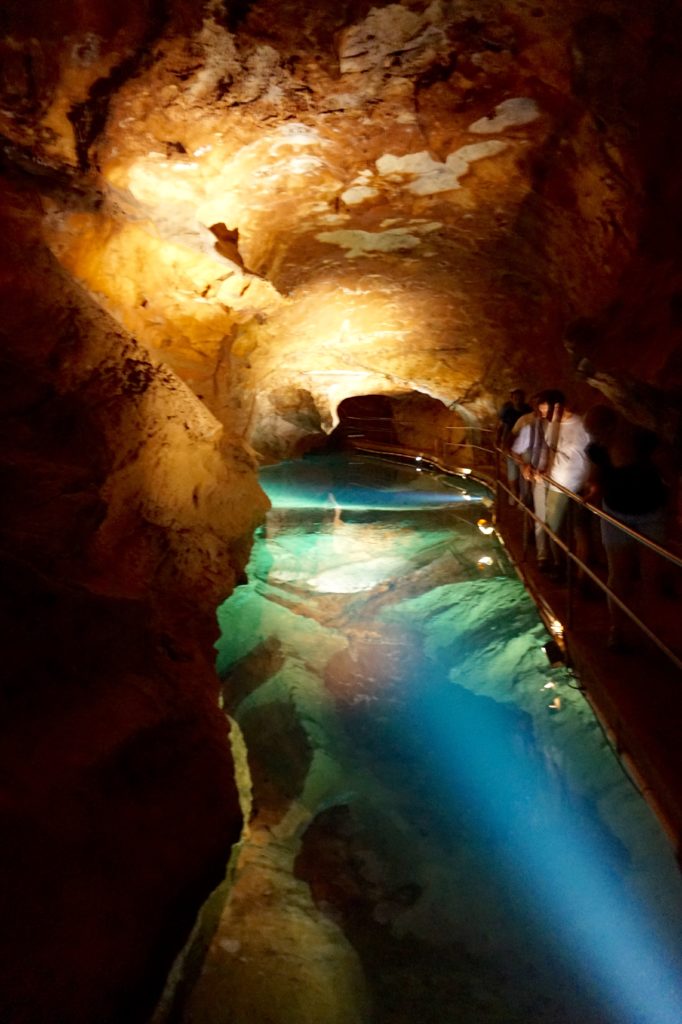 Overall, I really liked the tour we chose. It wasn't that difficult, it just involved a lot of stairs. The tour itself wasn't too long, but also wasn't really short either. We saw some really cool features, a lot of crystals, and learned interesting facts about the caves.
Other than the tours, there are a few different paths around the area that you're able to go out and explore the area yourself. Less than a five minute from the entrance to the River Tour, is the Blue Lake. The color of this lake was breathtaking and something unlike anything I've seen before. The path goes on for about ten minutes or so and is a lovely walk. It's definitely a must see in my book!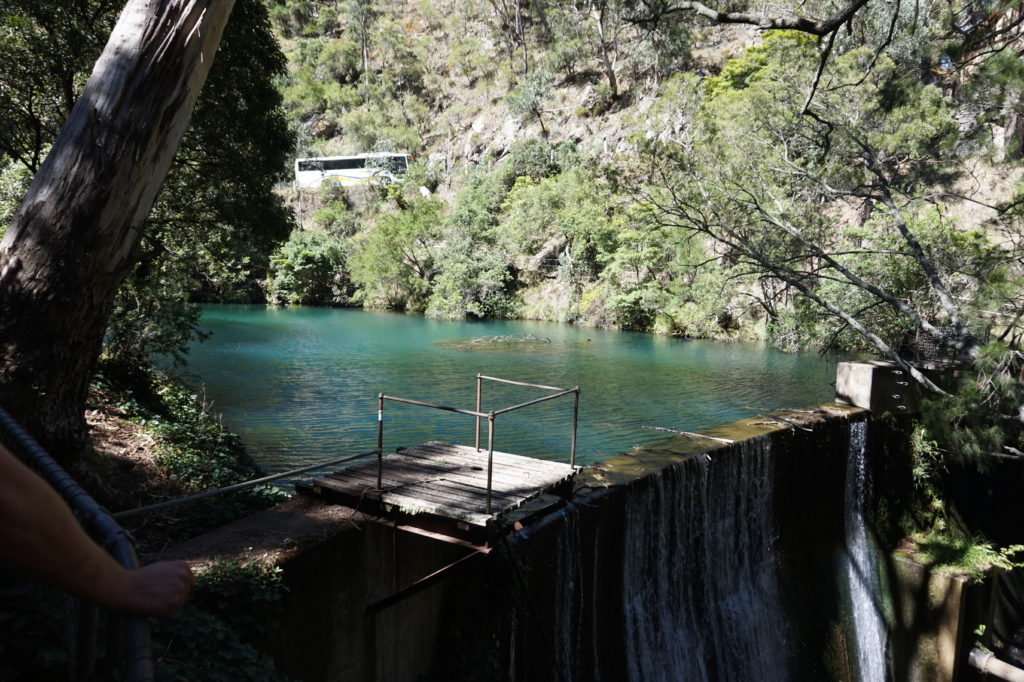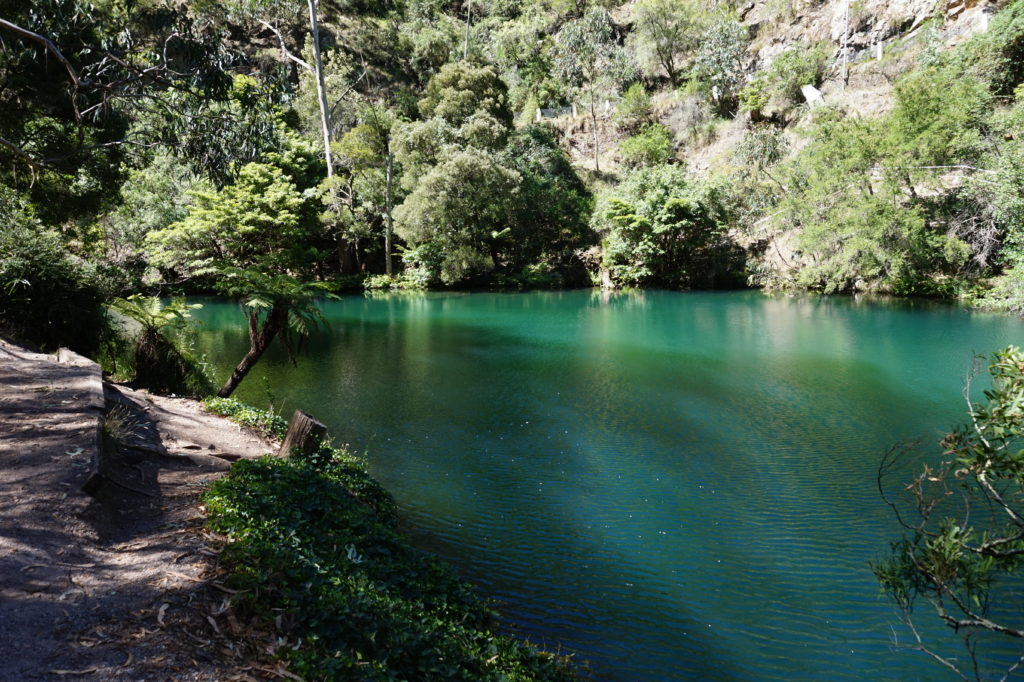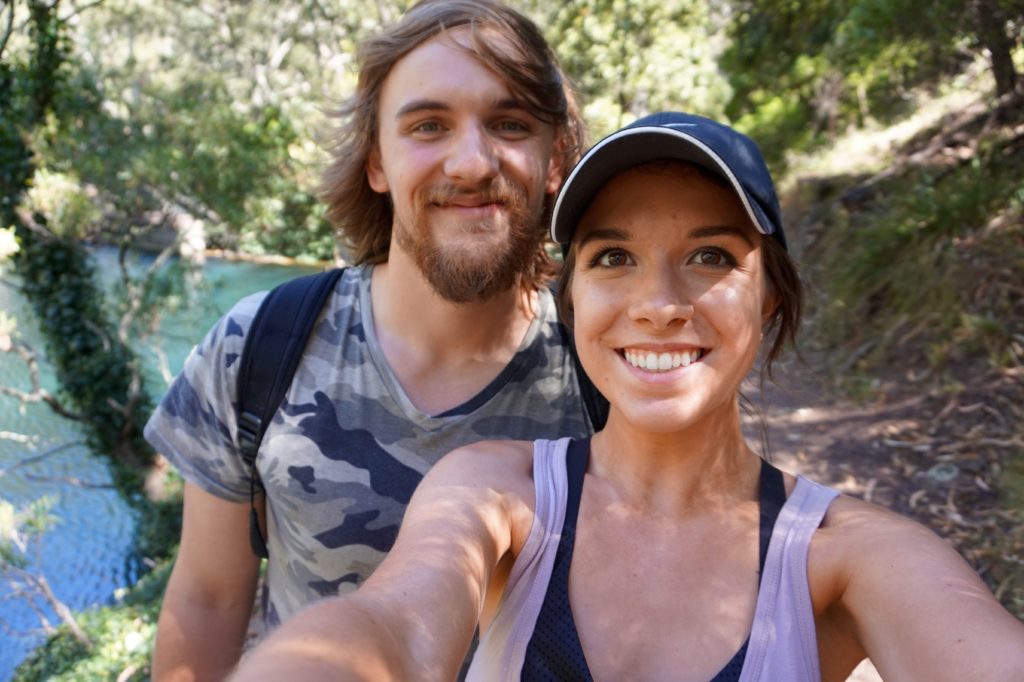 The Jenolan Caves was a really fun experience and it's definitely worth the drive. You can make a day out of it or a week! Regardless, there's plenty to do and explore! Have you ever been on a cave tour before? Let me know in the comments down below!