Although Nimbin has been known as the "drug-capital of Australia," it has a lot to offer to those who do and do not take part in those activities. Although I personally don't take part, I still found this area having a very care-free vibe, delicious food, great scenery, and friendly people.
My Boyfriend and I decided to drive up to Nimbin for the day. We walked around the town, looked into the shops, which were all really interesting and unique, grabbed a coffee and some lunch at a cafe, and drove along the scenic drive up to the national park. It was a nice day and if you're going through Nimbin, I reccomend you stop and check it out!
The Town of Nimbin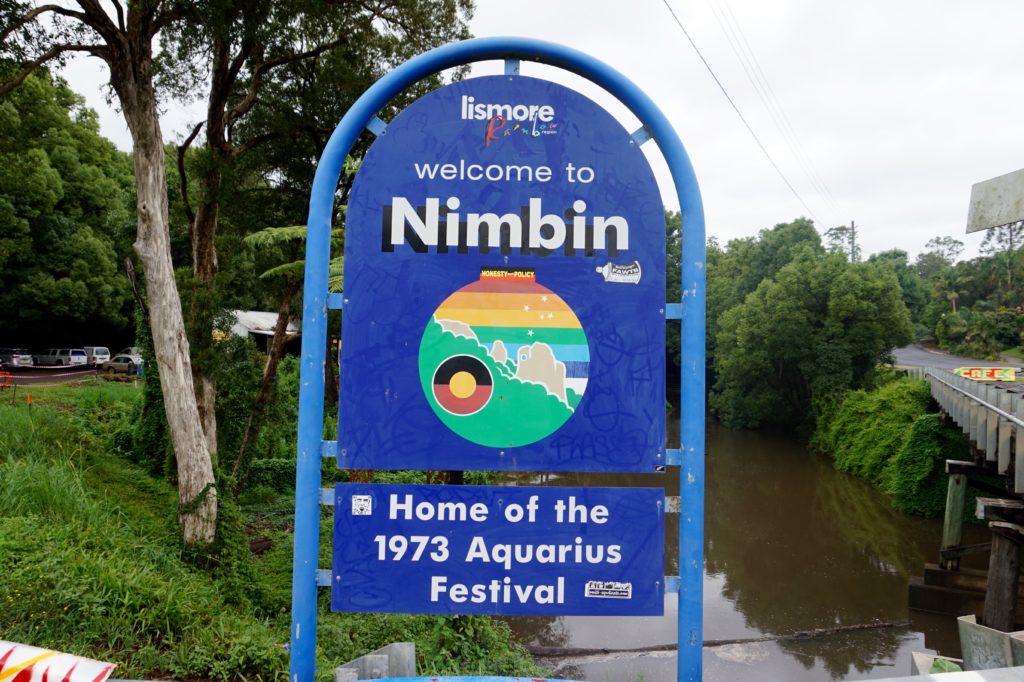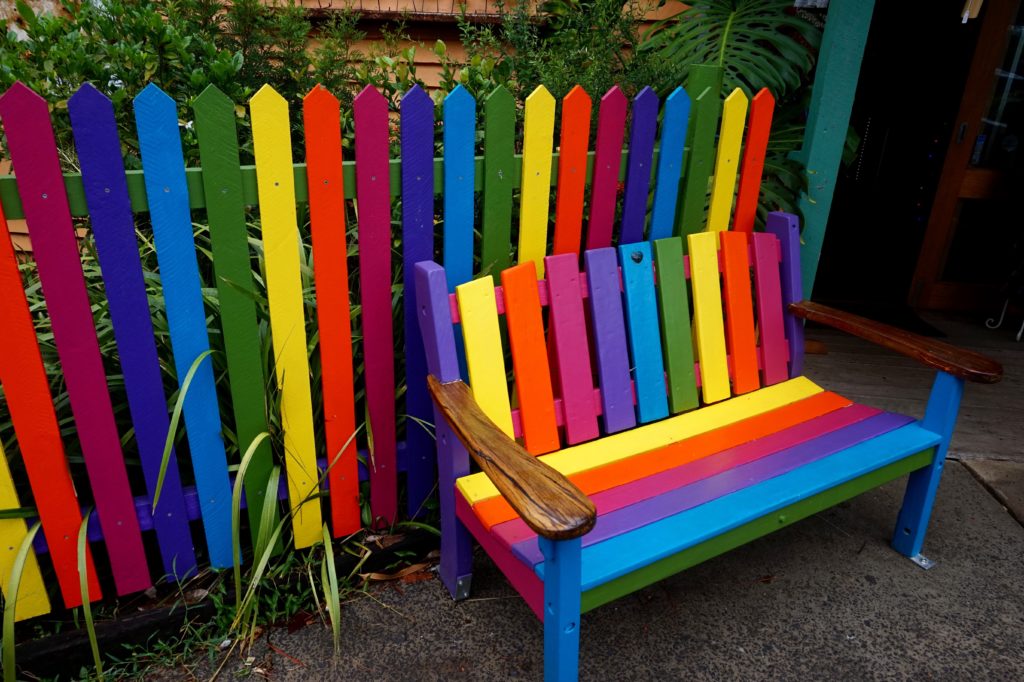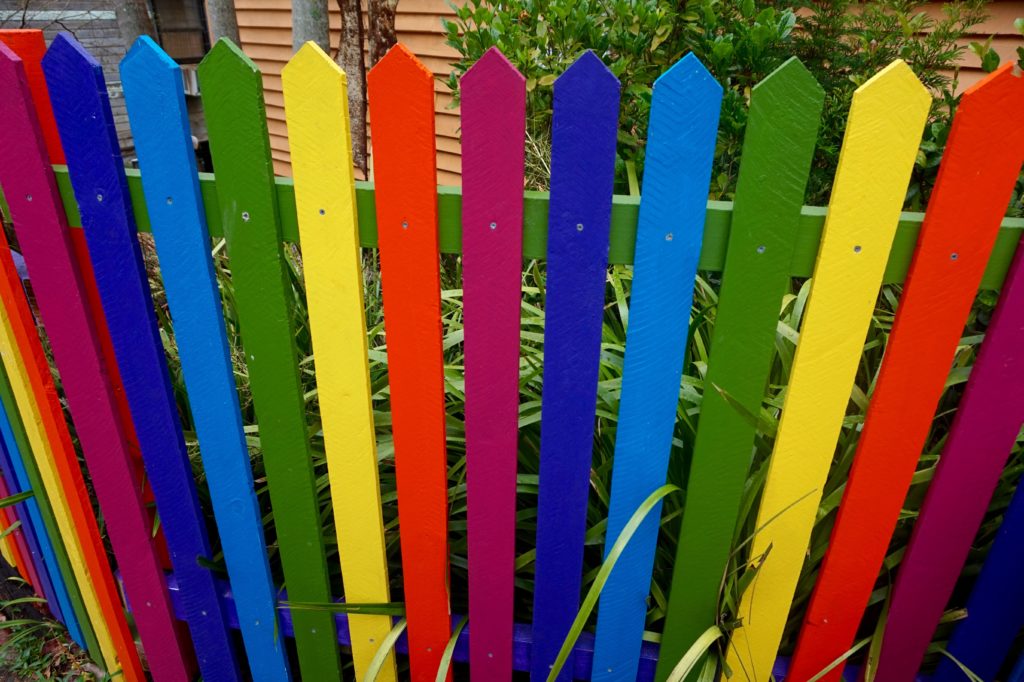 The town is full of bright colors and rainbows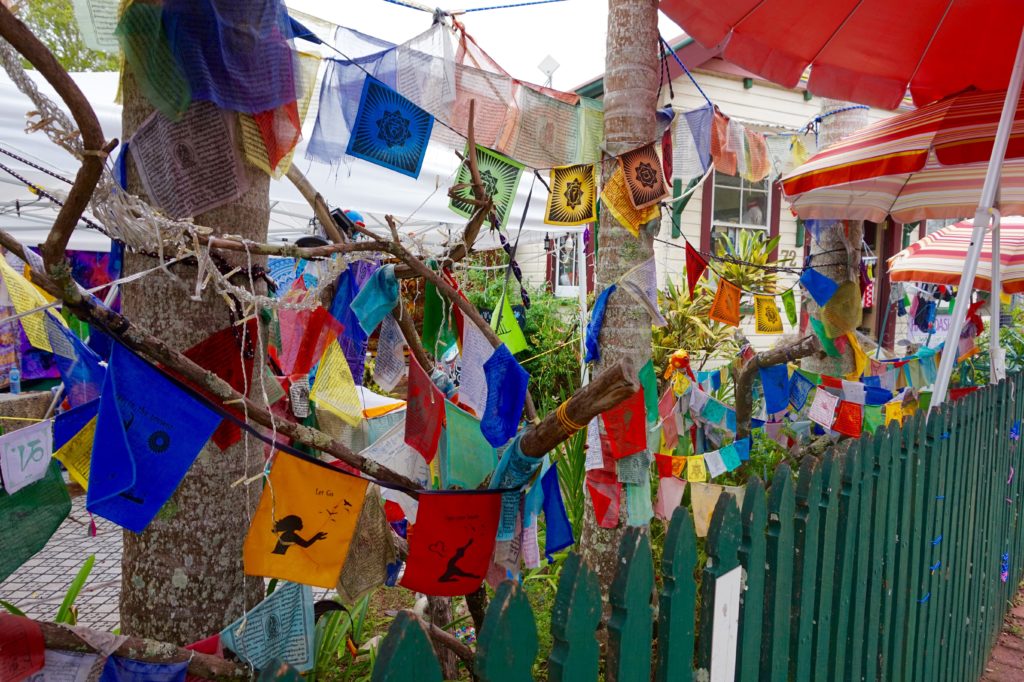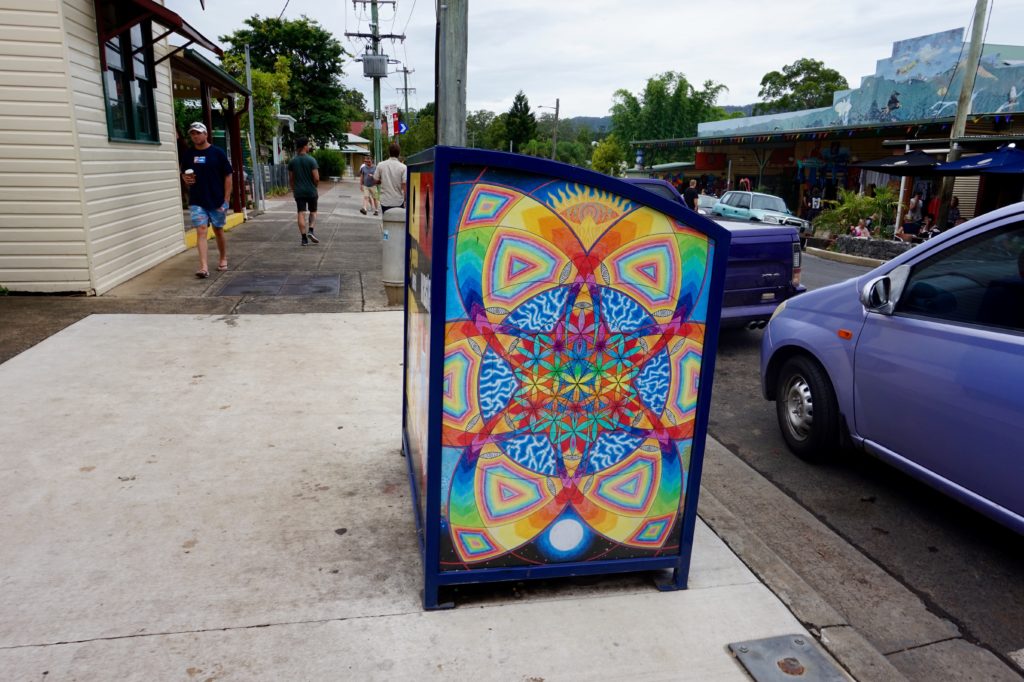 The trashcans and recycling bins were beautifully decorated all over the town
Phoenix Rising Cafe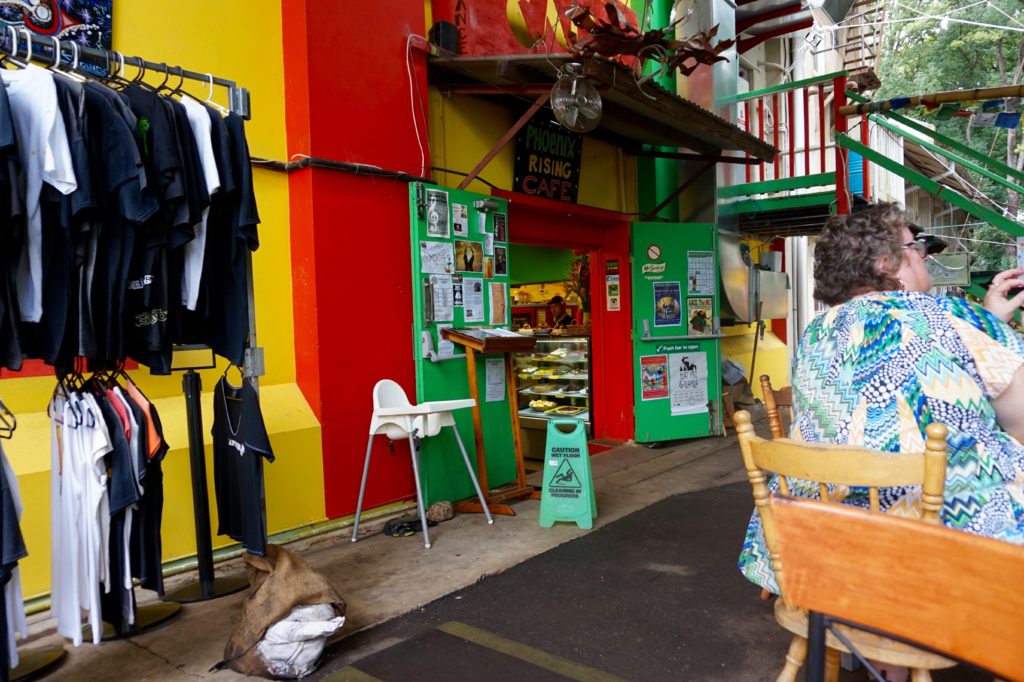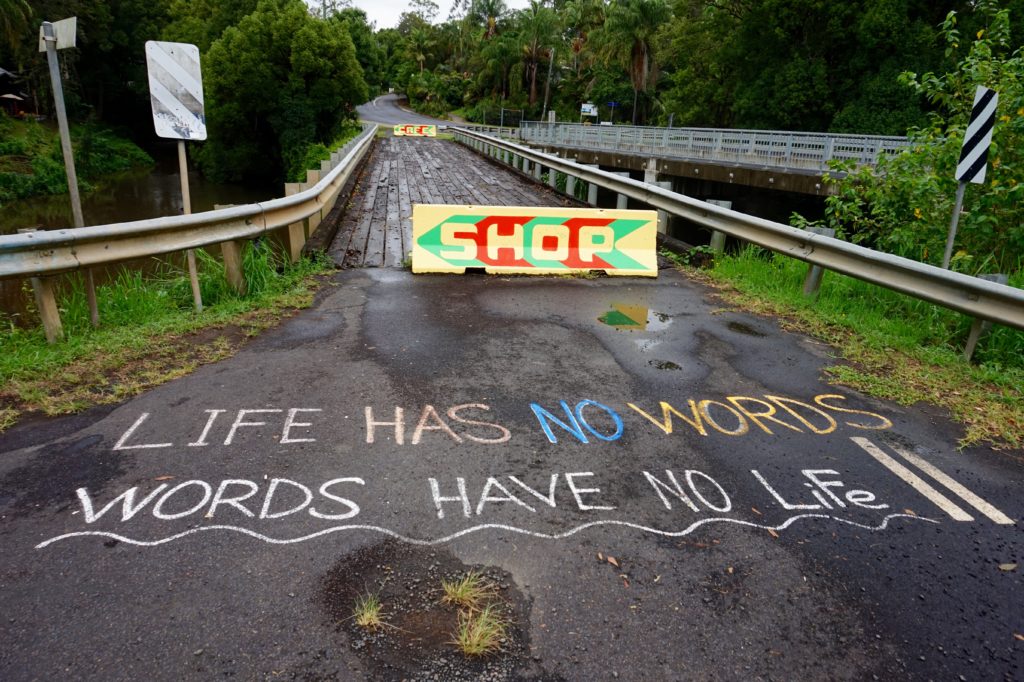 Inspirational quotes lined the streets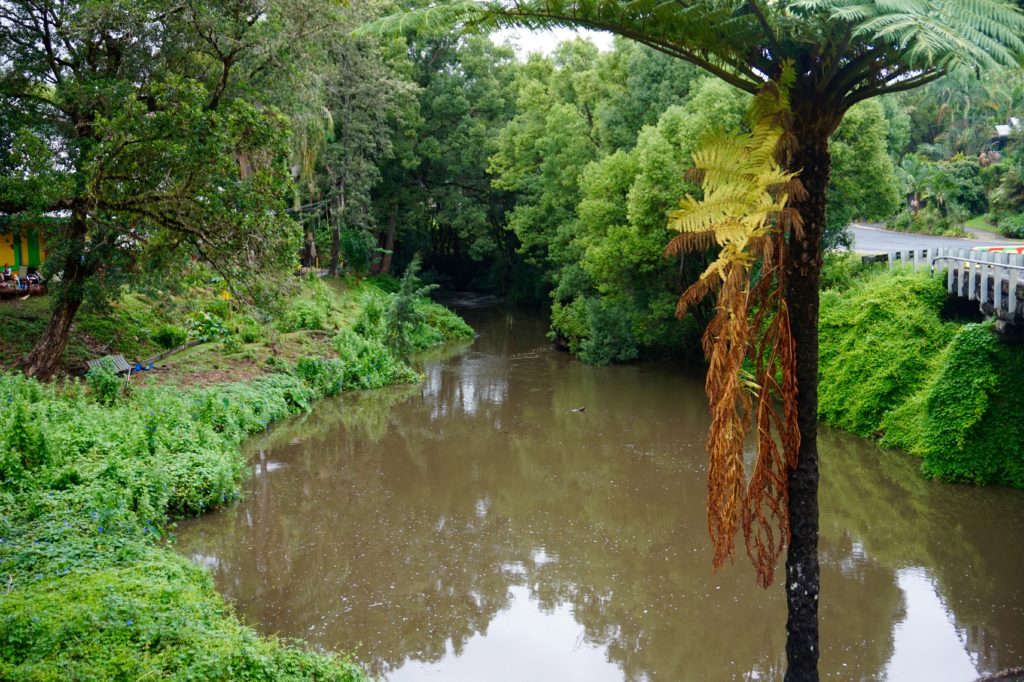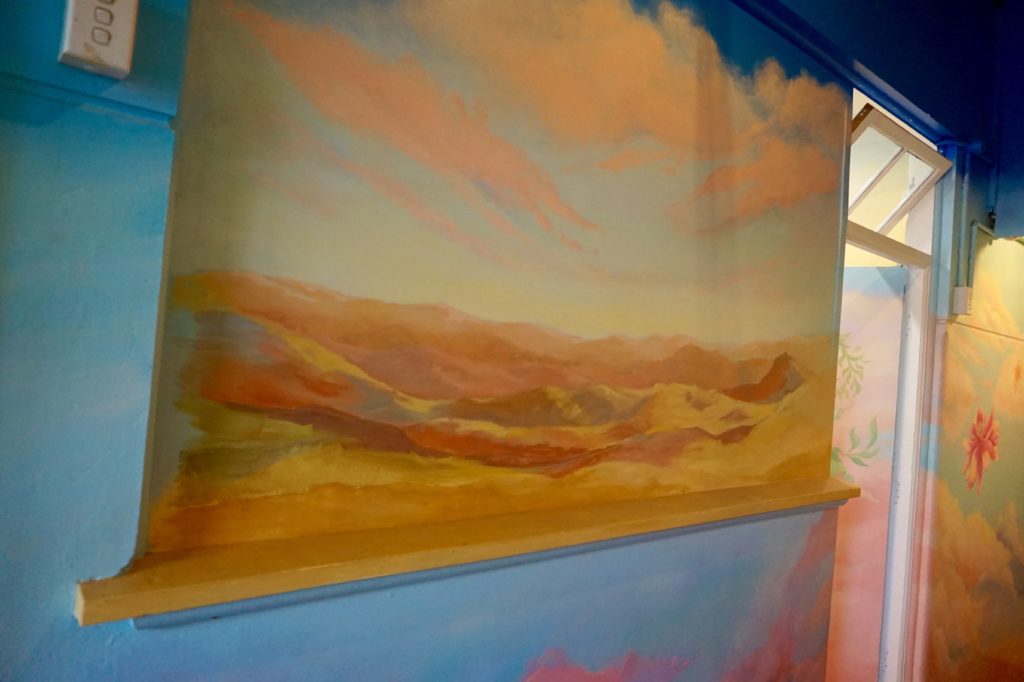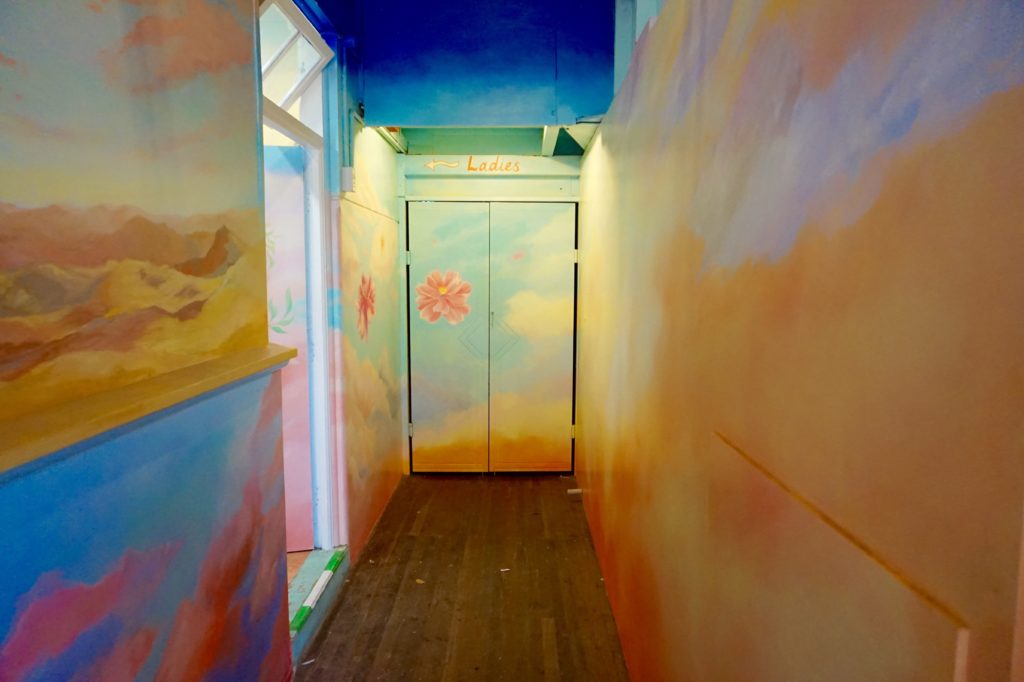 The bathroom walls were beautifully painted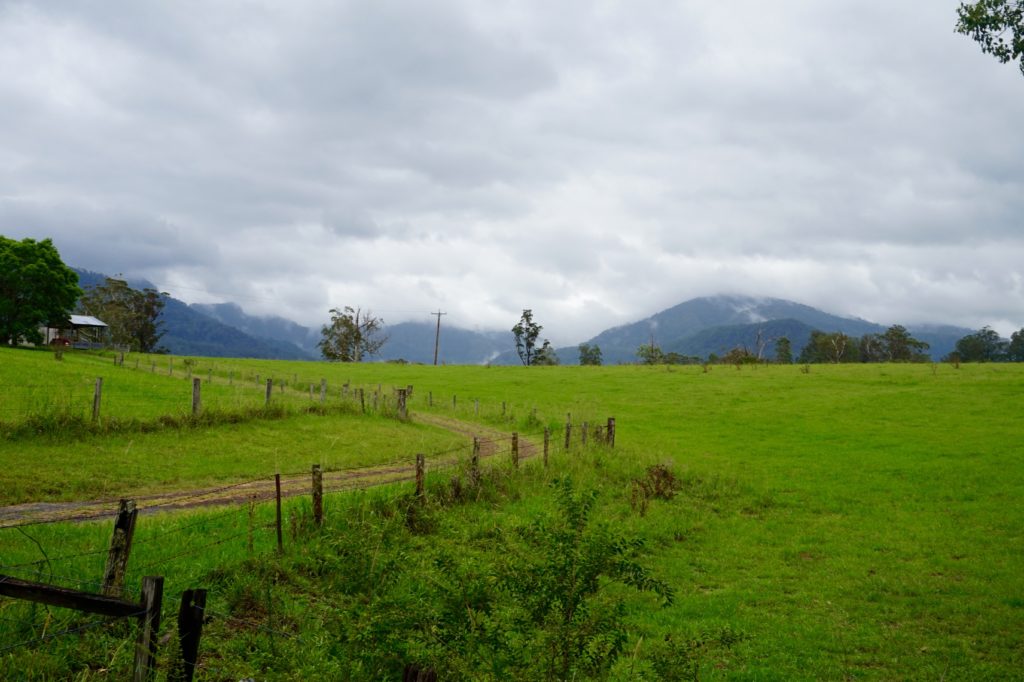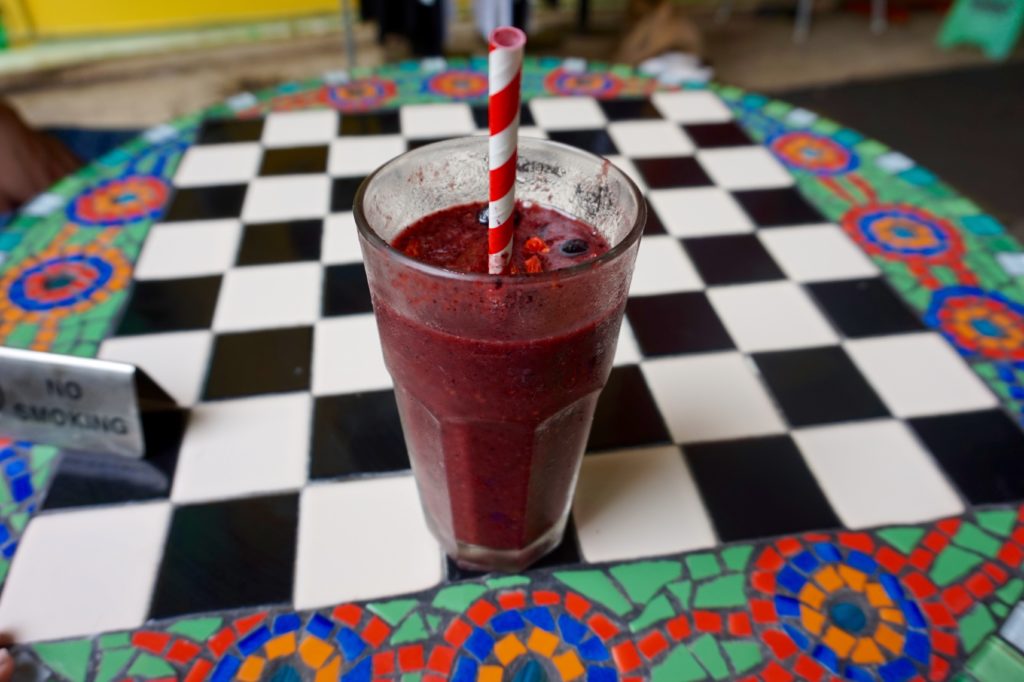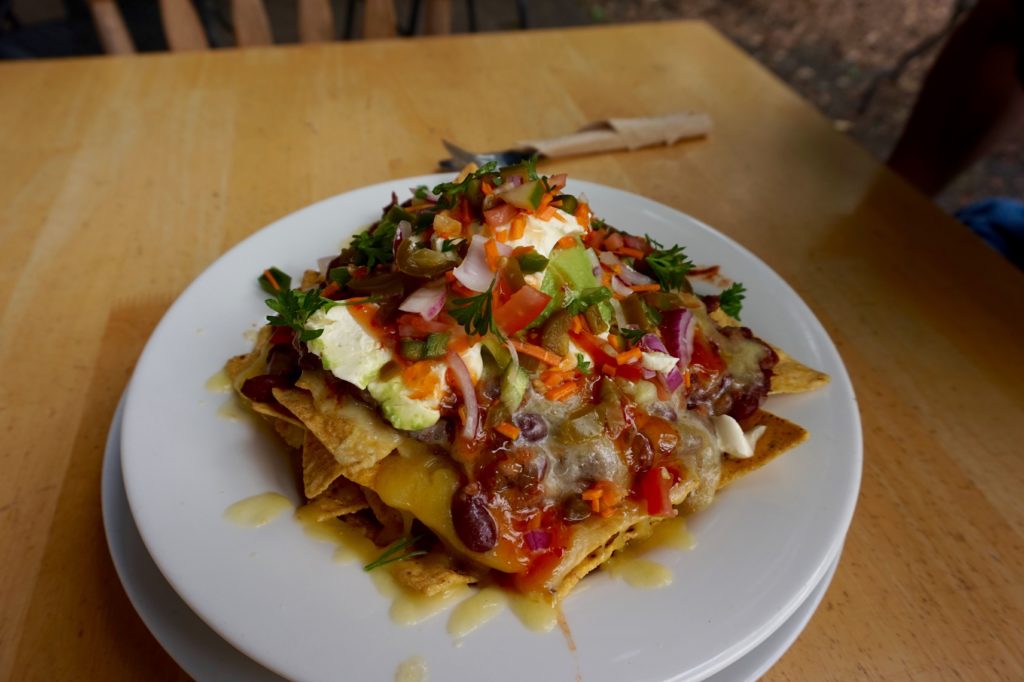 These nachos tasted just as good as they looked!
Scenic Drive and National Park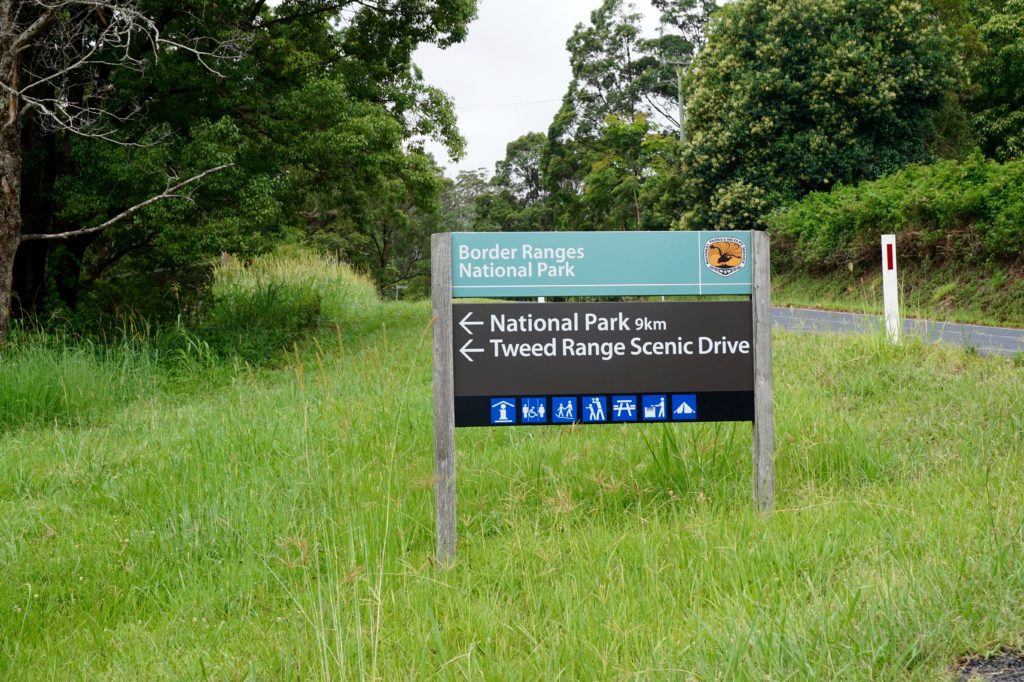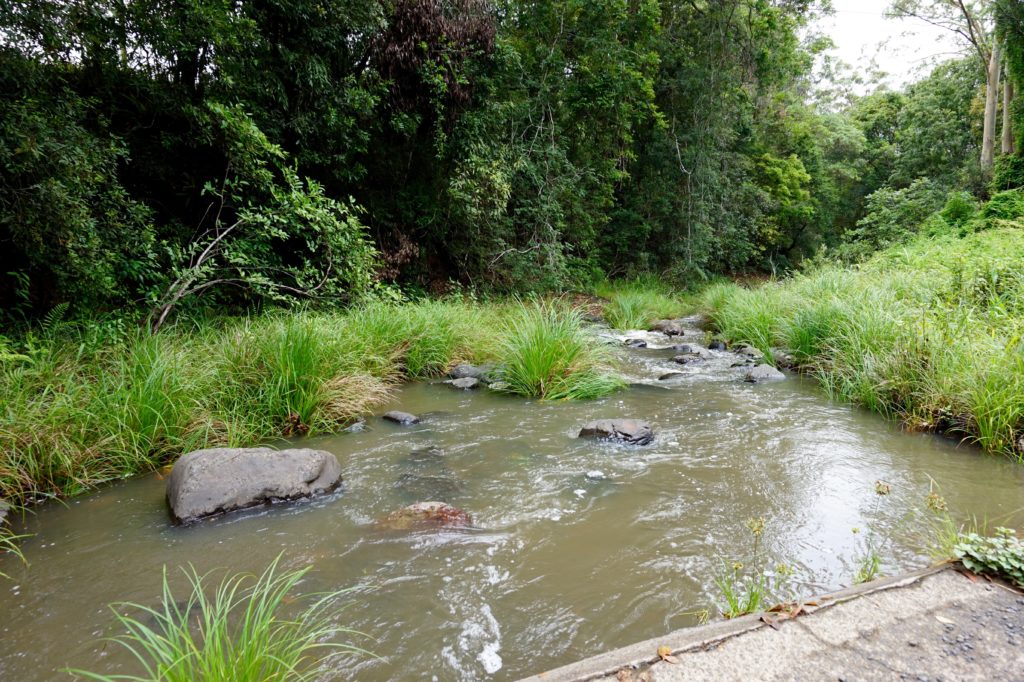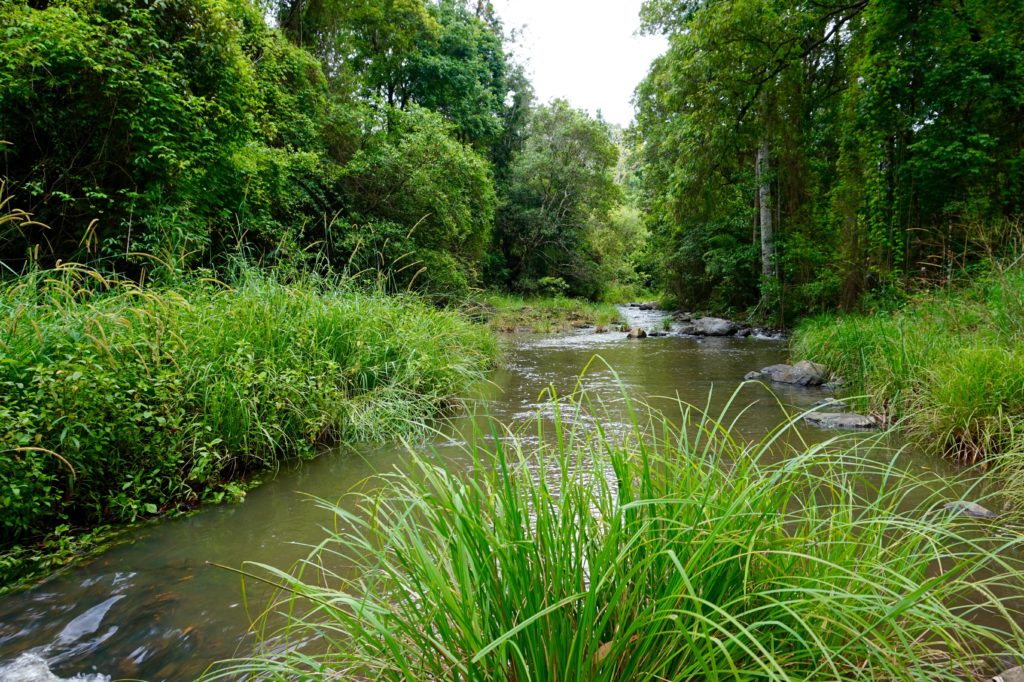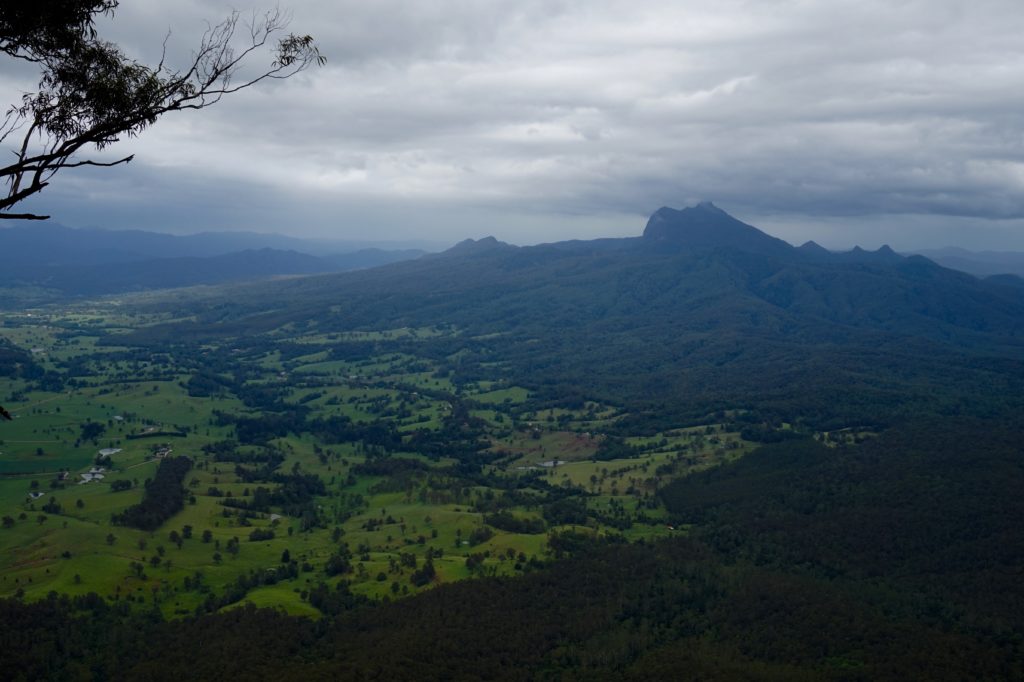 Blackbutts Lookout- Extremely interesting choice of name, but regardless, it was a beautiful view.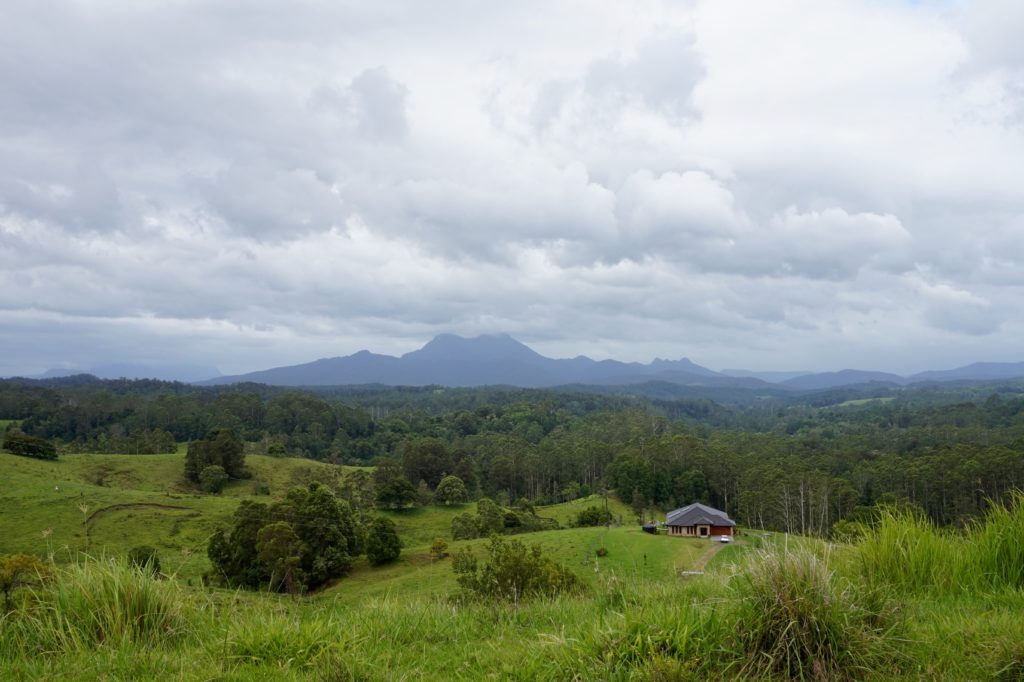 Where do you want visit in Australia? Let me know in the comments down below!