While I was in Australia, I finally got to visit the Taronga Zoo. I briefly mentioned my trip to the zoo in my March Favorites, but I wanted to post an in-depth post about our experience at the zoo.
Our trip to the zoo started before we even got to the Taronga Zoo. The easiest way to get to the Taronga Zoo is to take the ferry, but you are still able to drive to the zoo as well. You can access the Taronga Ferry at Circular Quay and use your Opal card (the same card you use for all public transport in Sydney).
Before you get on the ferry, I highly recommend purchasing your tickets to the Taronga Zoo before. There will be a small booth that reads "Taronga Zoo Tickets" and not only will this save you the hassle of getting the tickets when you arrive, but if you purchase them ahead of time, you get to ride the Ski Safari up to the zoo entrance instead of taking the bus or walking.
The Ski Safari was really incredible. Not only do you get a super cool way to arrive into the zoo, but you get an amazing view of Sydney, get to pass all of the zoo exhibits, and see an overview of the zoo before.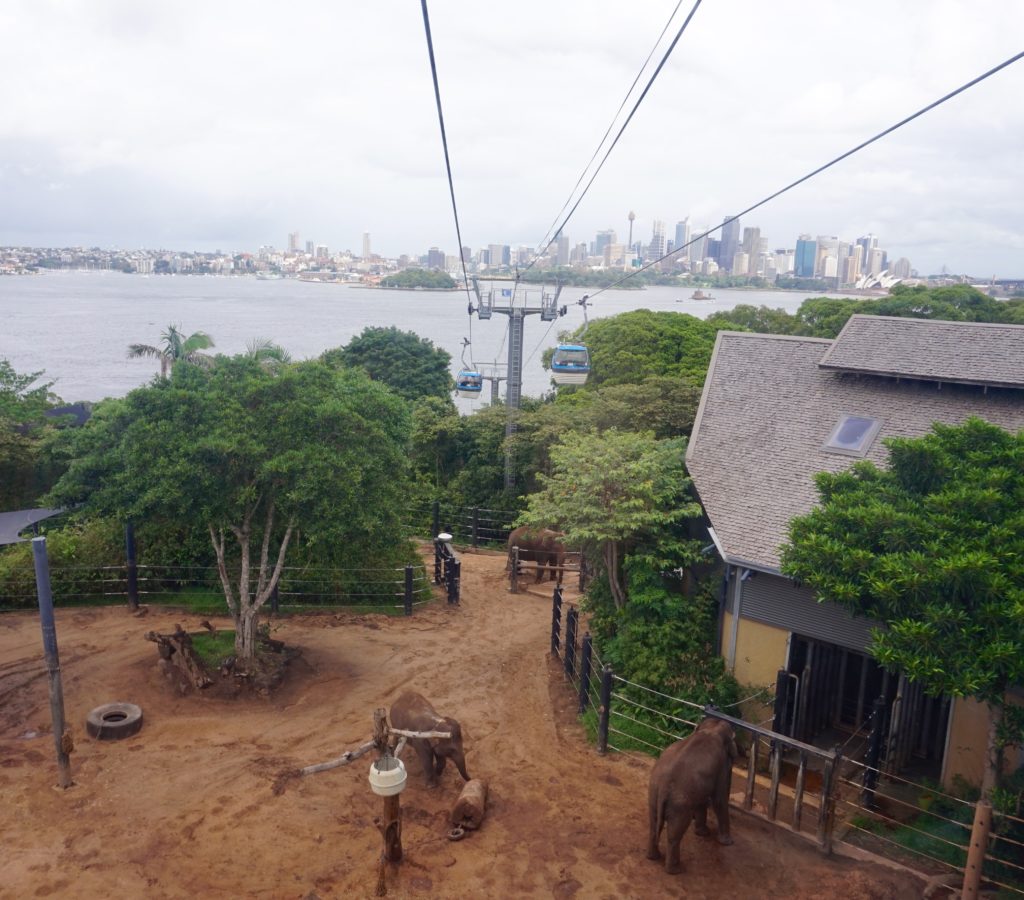 Once we arrived at the zoo, there were a few different paths that we could have gone on. If you want to experience certain activities like the koala encounter, monkey encounter, or giraffe feeding, you'll need to stay up-to-date with either the daily schedule or by downloading the Taronga Zoo app that included a map and the day schedule. They have over 20 encounters a day, so there's definitely plenty of opportunities to see the animals a little more up close and personal.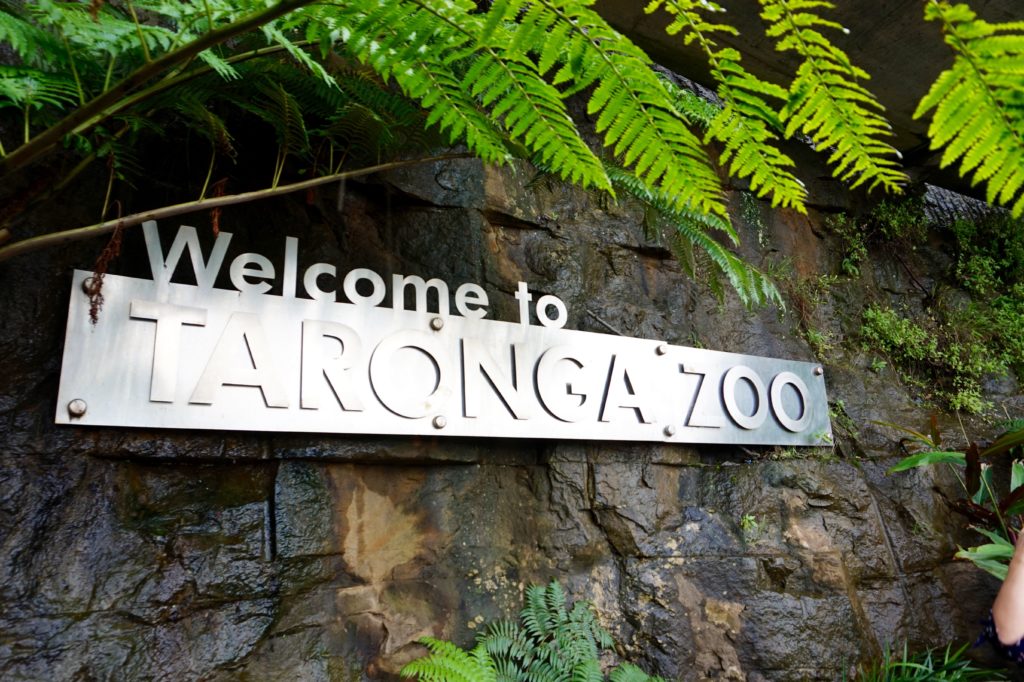 However, we were more interested in doing our own thing so we just wandered around all the exhibits by ourselves.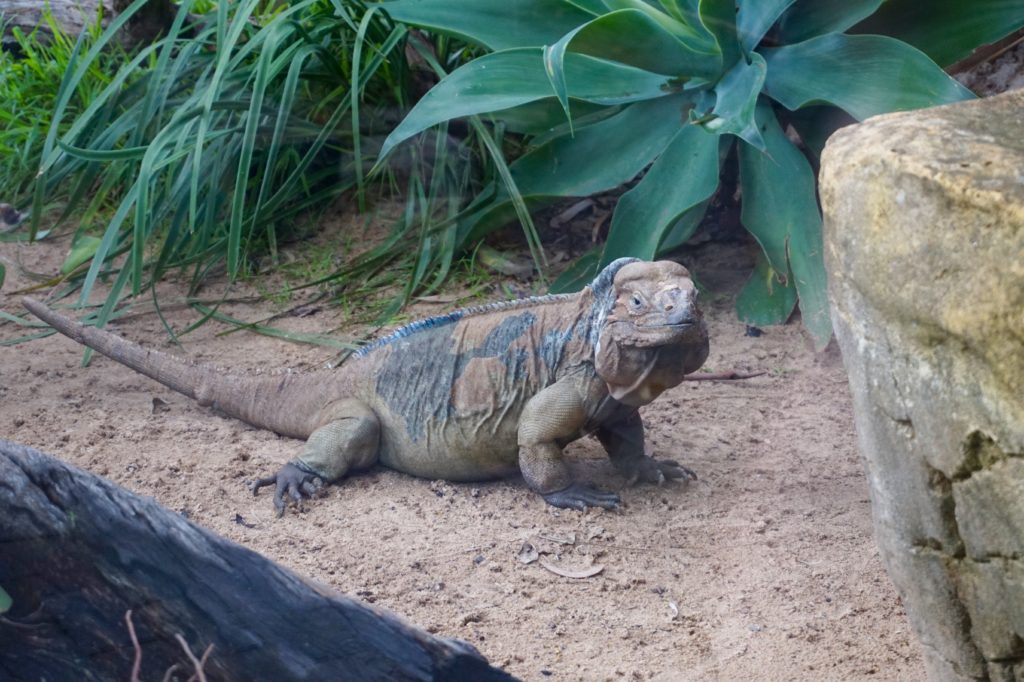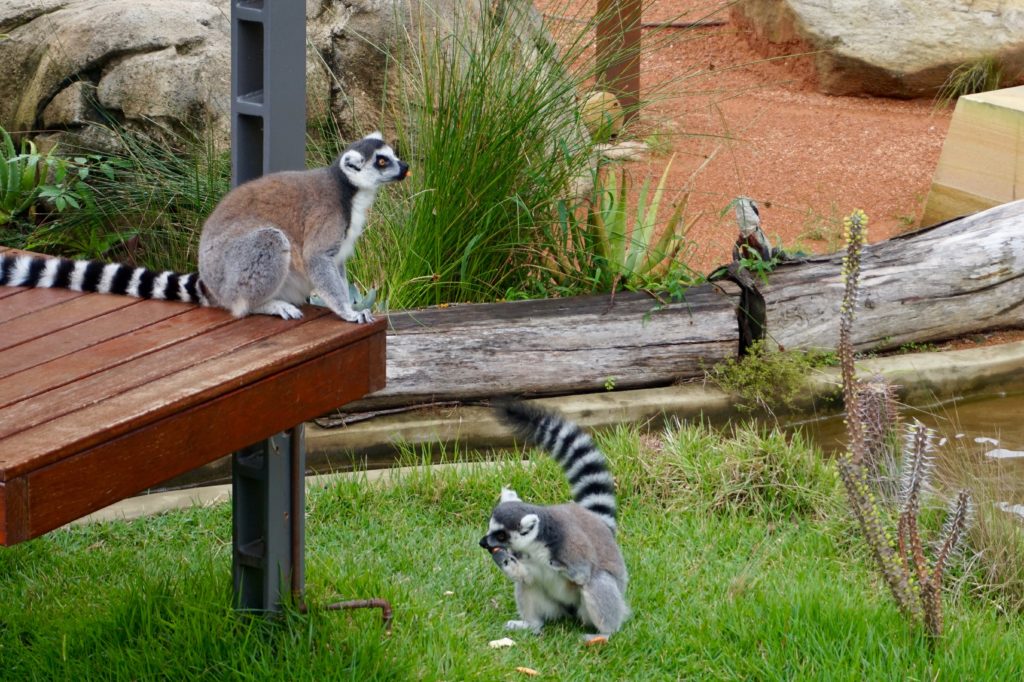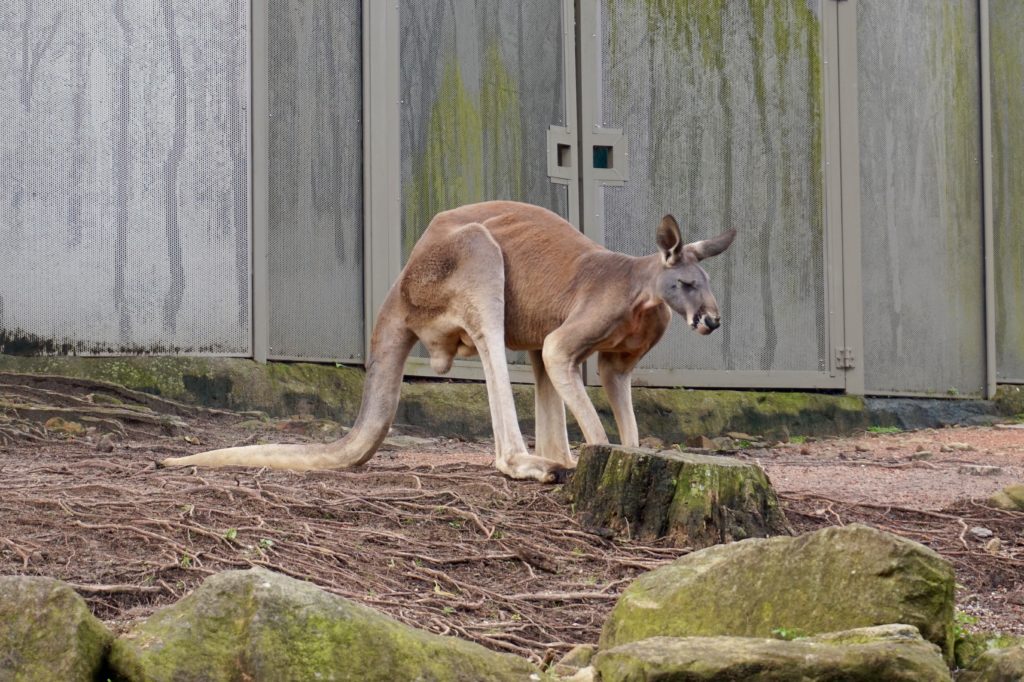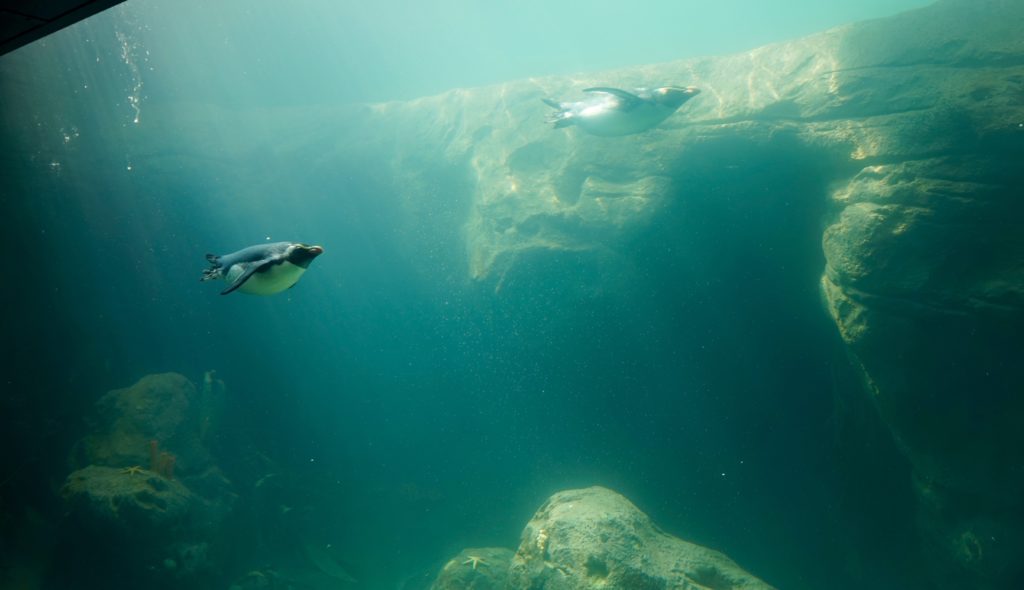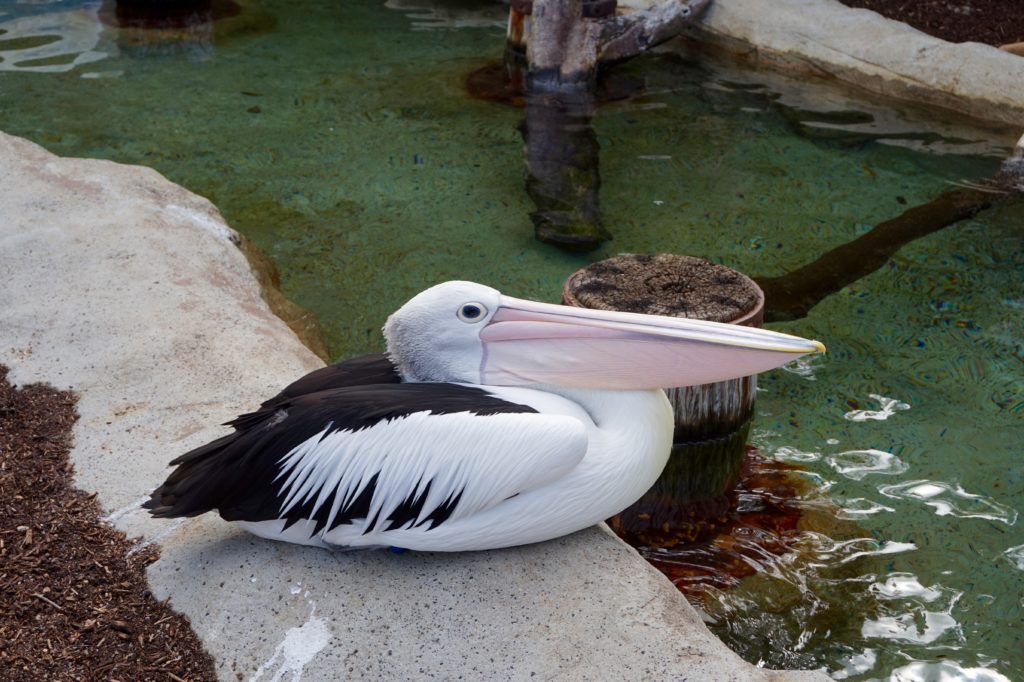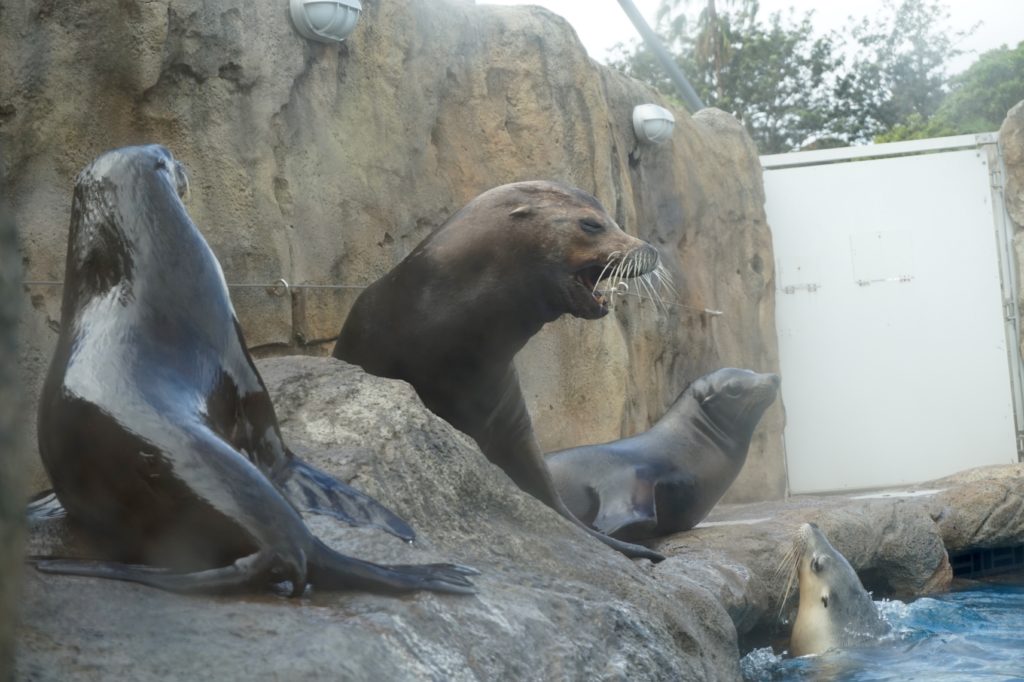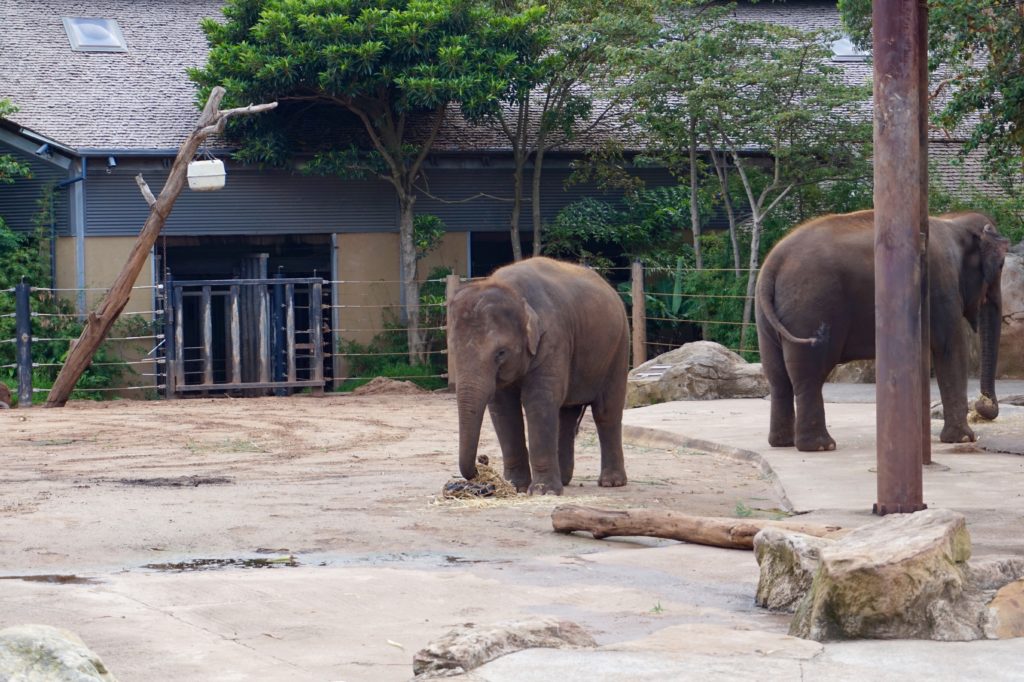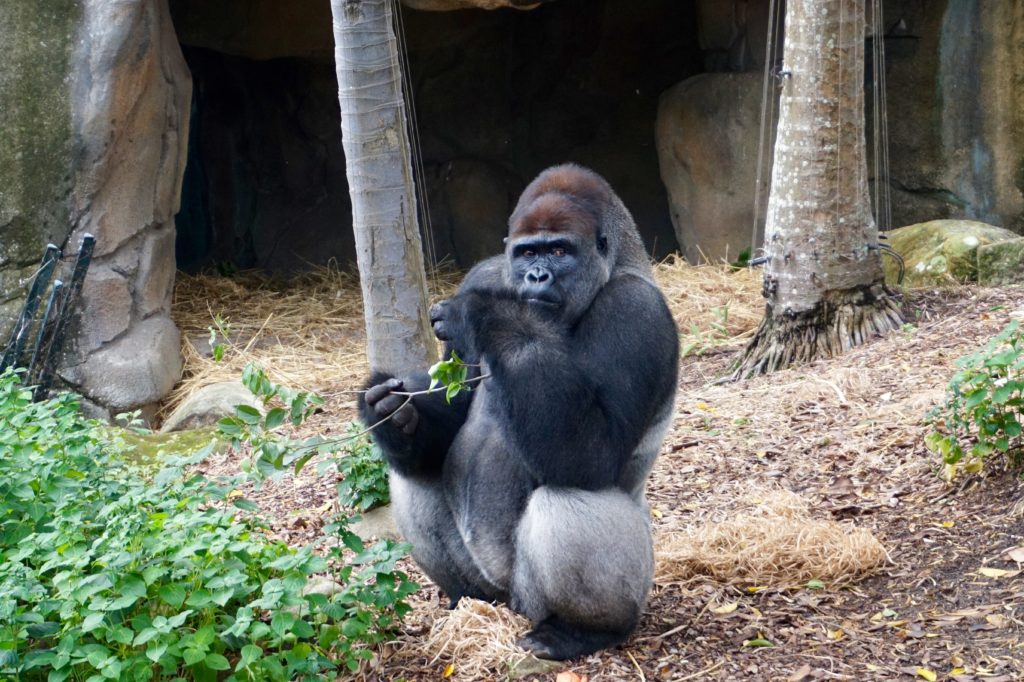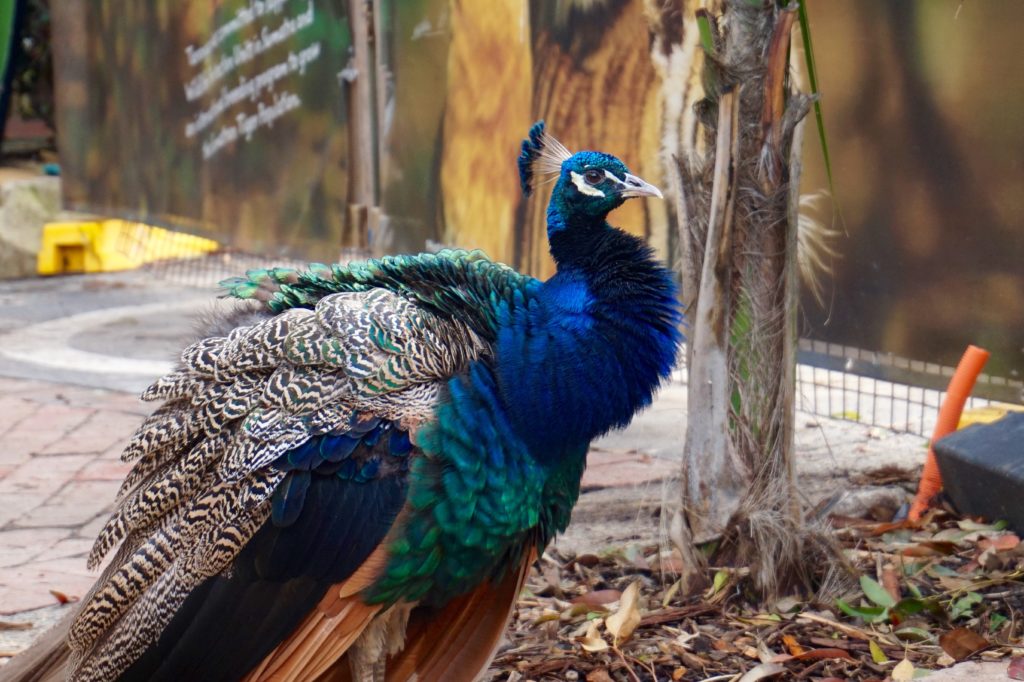 Overall, it was a very beautiful zoo and the views can't be beaten. However, if you're only going to visit one zoo in Sydney, I would probably recommend visiting Featherdale Zoo if you're in the area instead. I found that zoo a little more interactive, you're able to feed kangaroos and get a photo opp with a koala without signing up for a time or paying extra for it.
With all that being said, if you're staying in the city, the Taronga Zoo is a very nice zoo and the exhibits are beautiful. If you haven't checked out my Travel Diary for Hobart, Tasmania, definitely check it out. I review the Zoodoo Zoo, one of the most interactive zoos I've been to.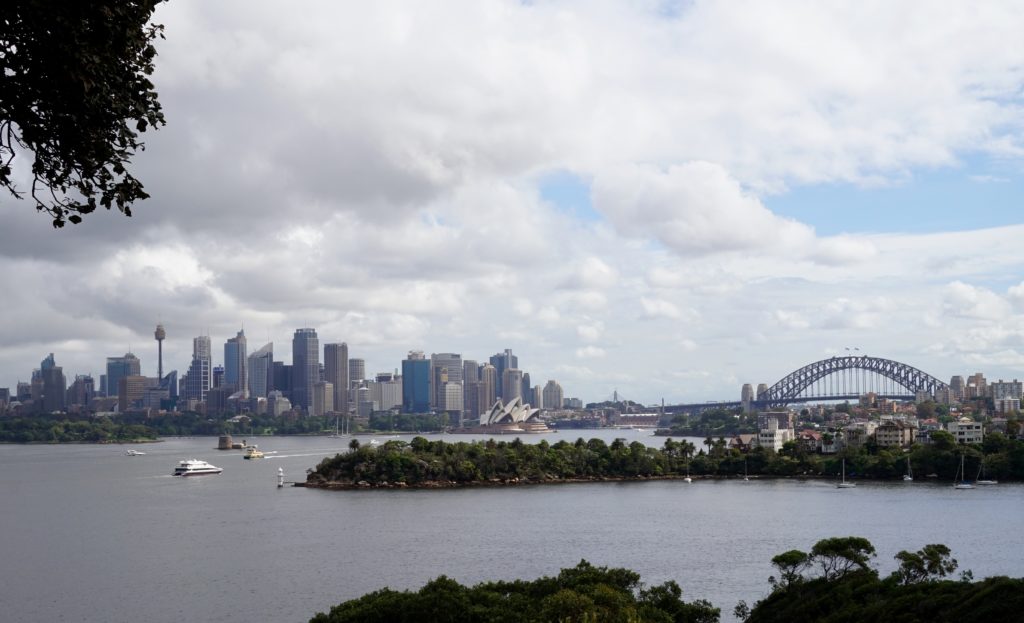 Have you ever been to the Taronga Zoo or Featherdale Zoo? Which one did you like better? Let me know in the comments down below!