Byron Bay is an extremely popular area. It's a coastal town, about ten hours North of Sydney, that has quite a bit to do like exploring the beautiful beaches, cute shops, hiking, scuba diving and surfing, to name just a few. When heading to Byron, I wasn't sure what we should do. I actually looked at some blogs myself so I thought it'd be helpful to show what we did in our day trip to Byron Bay.
Visit the Beach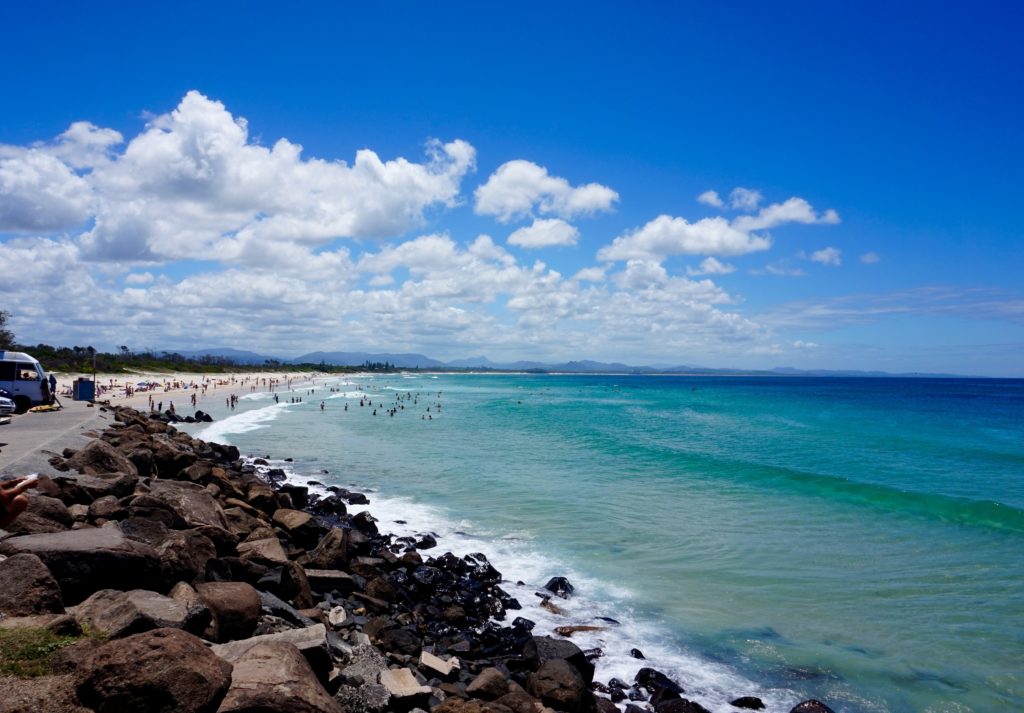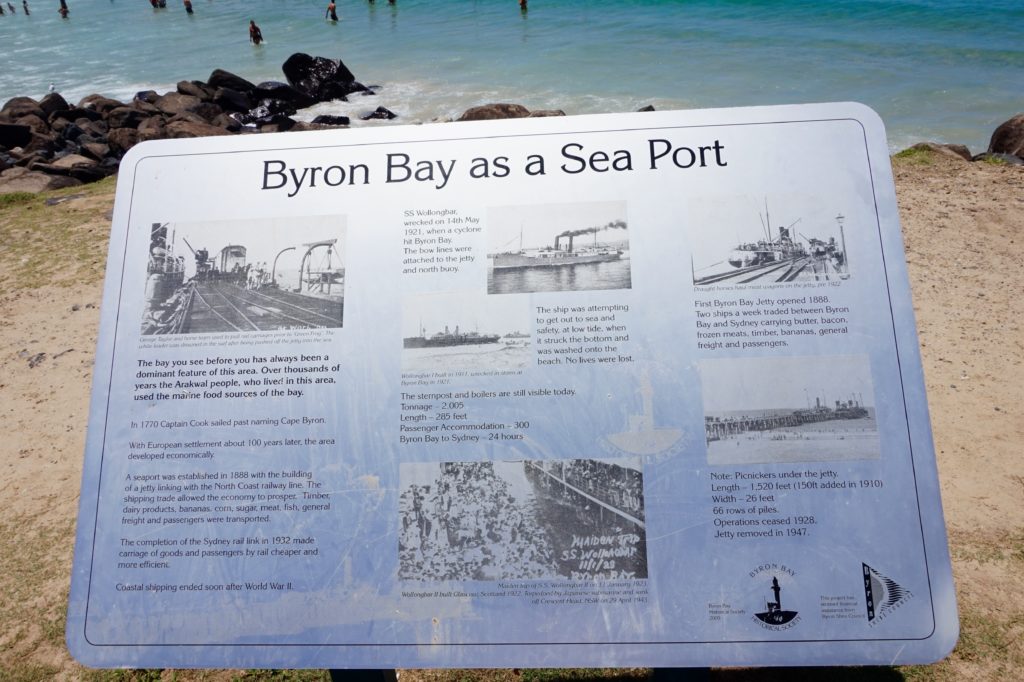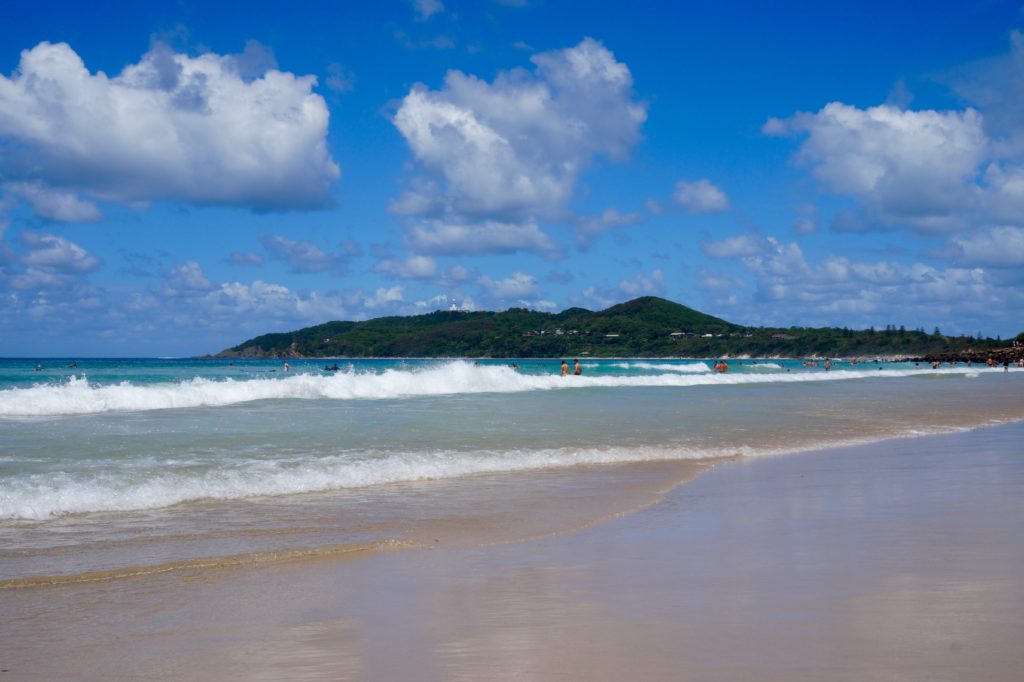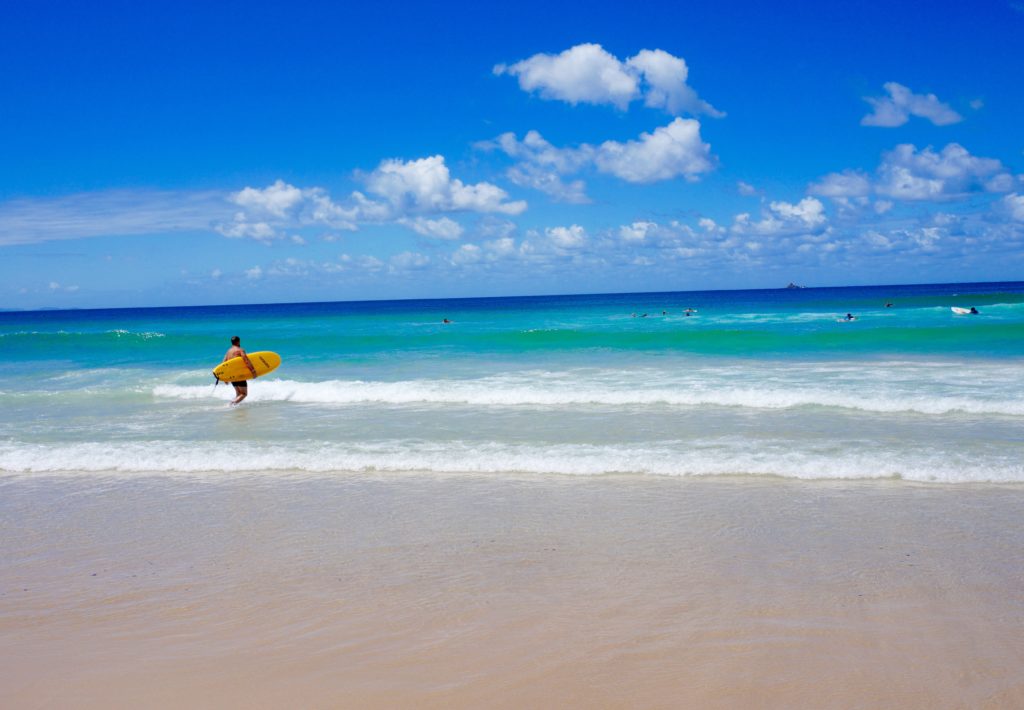 We visited the main beach in Byron Bay. Although it was a little crowded, we found a spot that was perfect. The color of the beach was beautiful and the mountains around made the whole area very picture-perfect.
Markets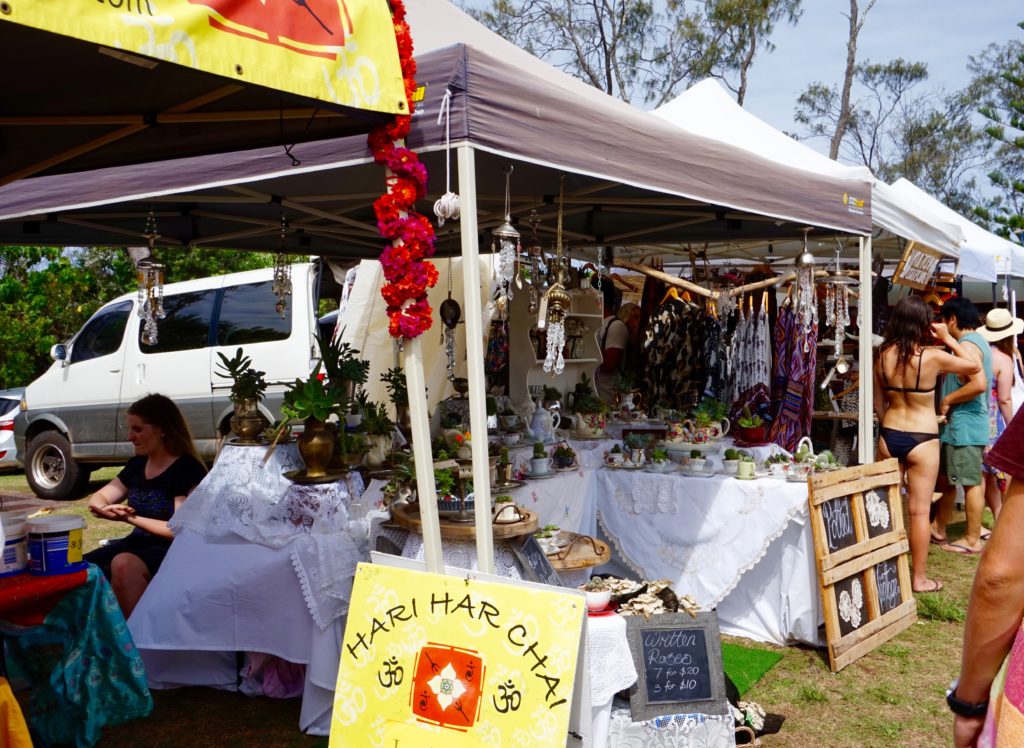 Byron Bay has some awesome markets. Unfortunately, we only realized they had markets 15 minutes before they were closing, but we did get to run through all the markets and purchase a few things. There are a few different markets happening throughout the year, some during the week, and some just happening once a week. I reccomend checking out the Byron Bay Market website to find out more information about the markets.
Grab a Bite to Eat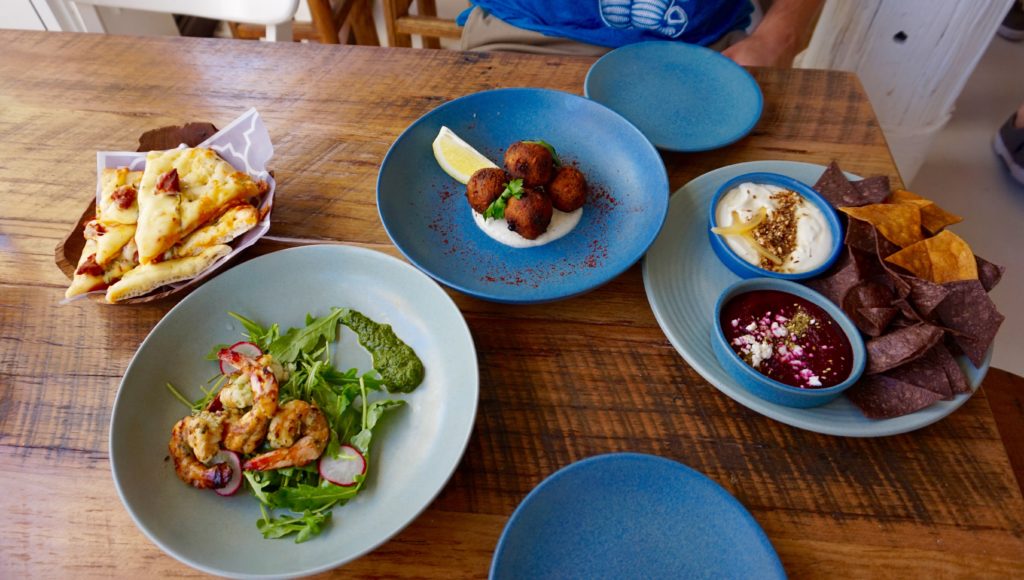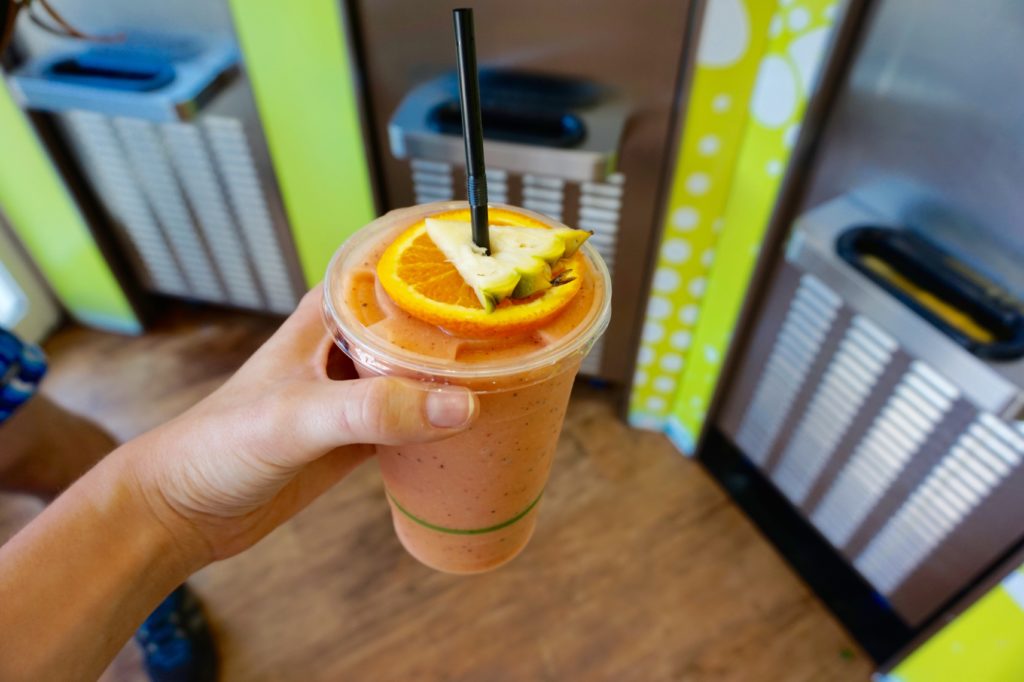 We ate at a few different places here. The first place was at The Mez Club. This restaurant was very atheistically pleasing and made you feel like you were instantly transported to Greece. They had a few cool different options for platters, but they were a little expensive for not that much food. The food itself was pretty tasty though.
Of course I had to stop for some juice. There's nothing I love more on a hot day in Australia than some fresh juice. There's a lot of different juice shops in the area so you'll have no problem finding some fresh juice while you're visiting!
Lighthouse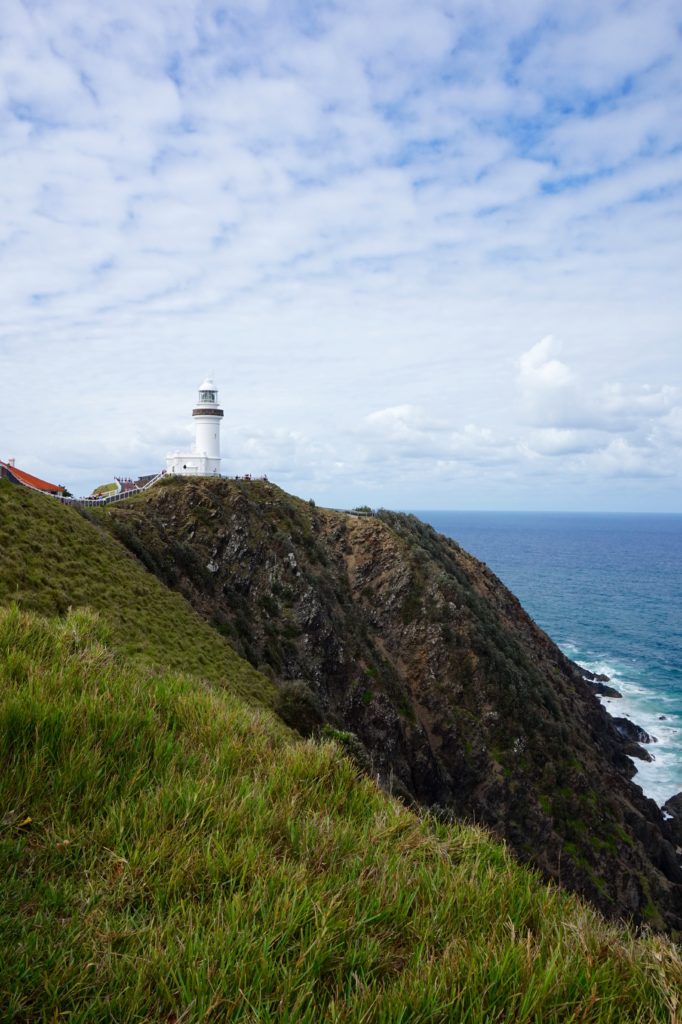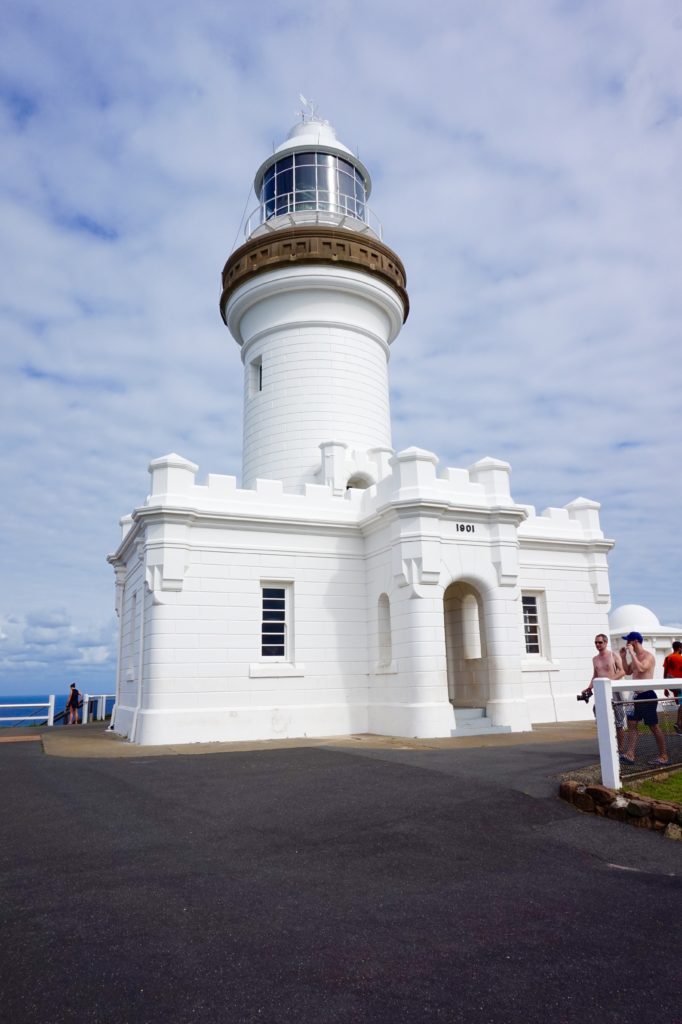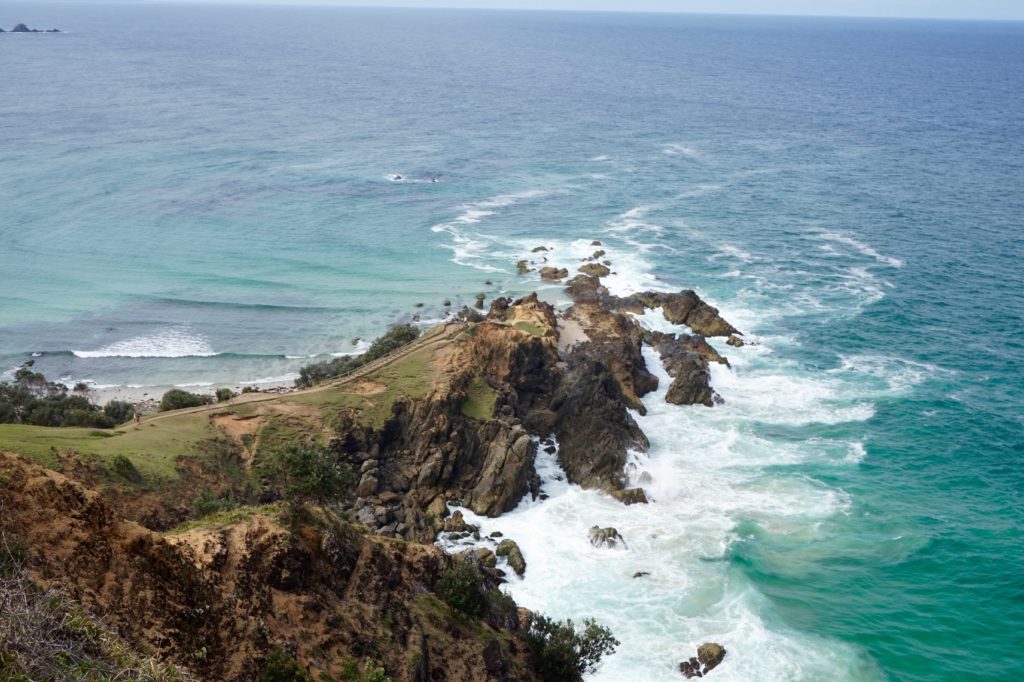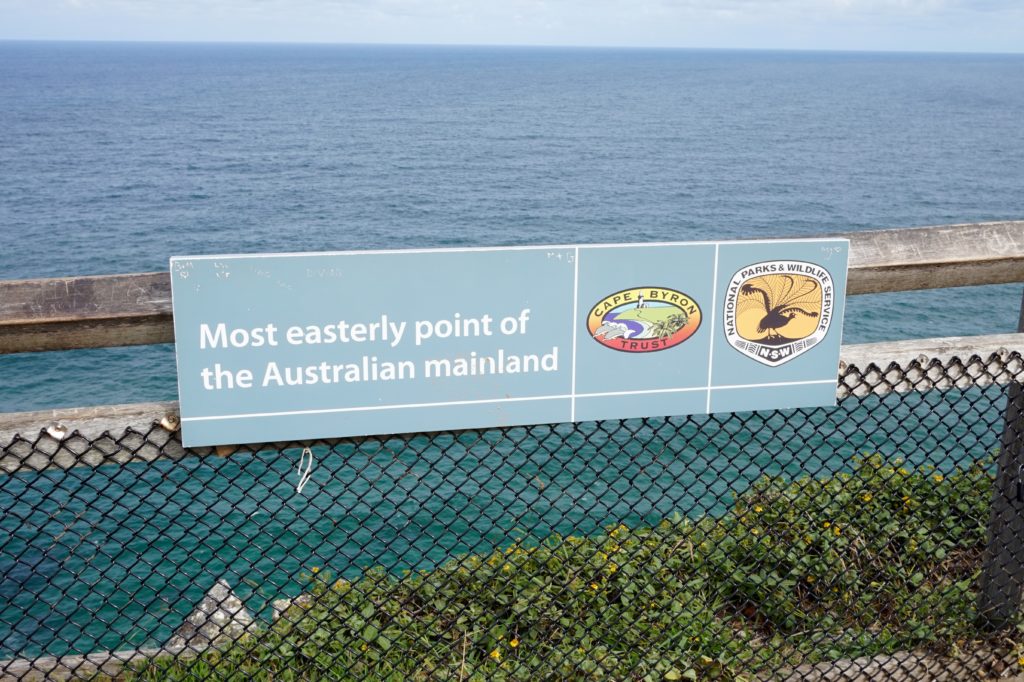 The Lighthouse is one of the must see stops while you're in Byron Bay. Since there is limited parking at the top, we found that it was extremely crowded and had to drive back down, park at the bottom of the hill, and hike up to the top. It was well worth it, and the lighthouse is something you'll definitely want to see for yourself.
If you continue the path down from the lighthouse, you'll reach the most eastern point of Australia, along with a great view of all the beaches and the coast of Byron Bay.
Hike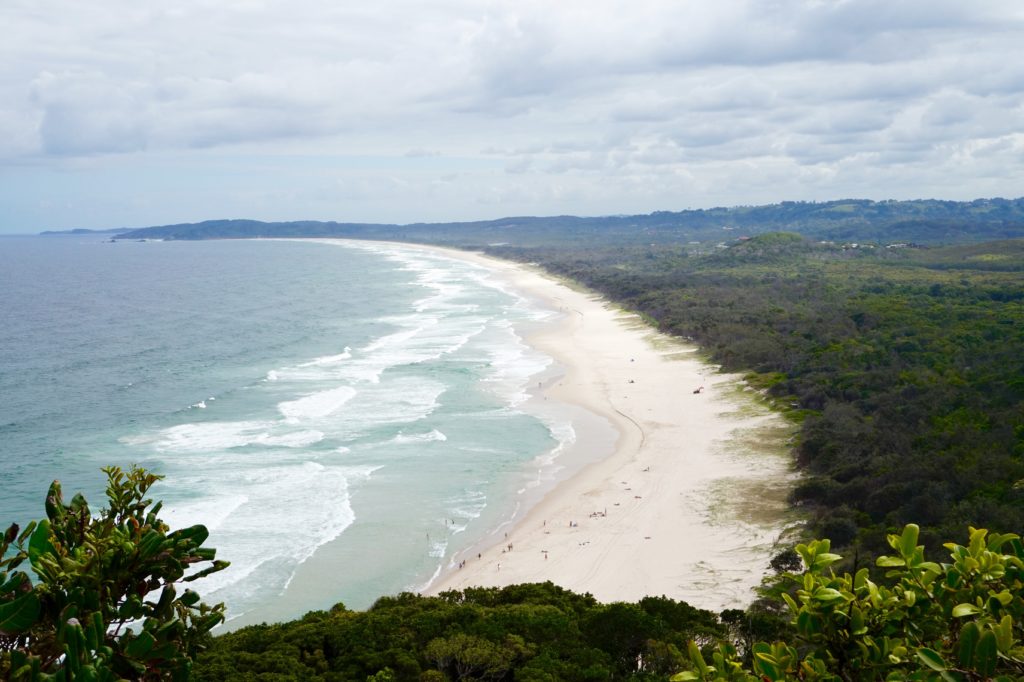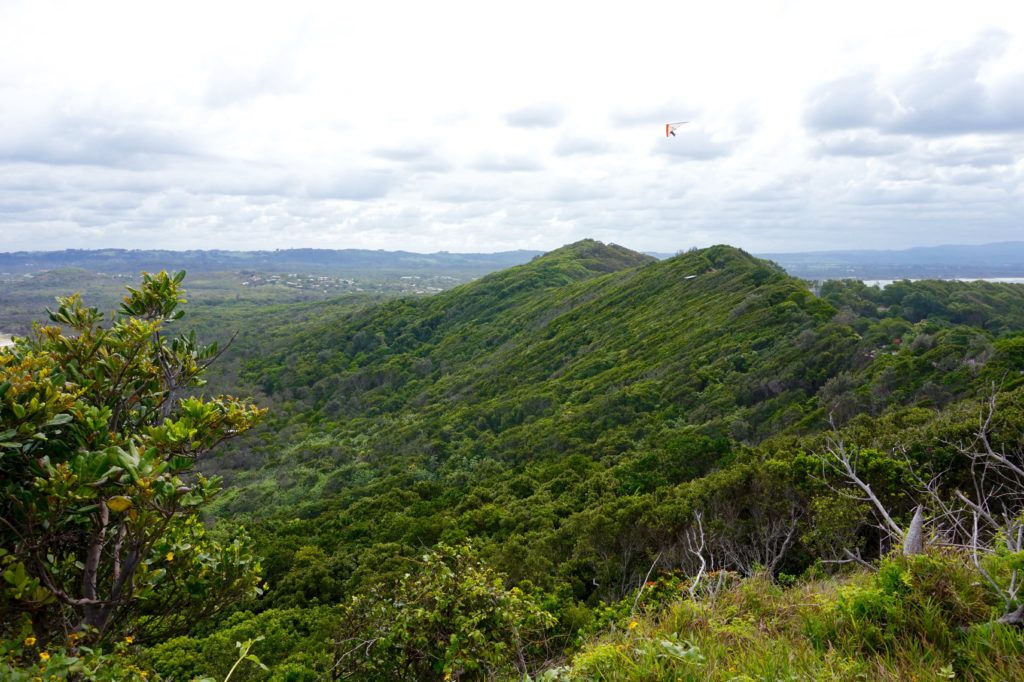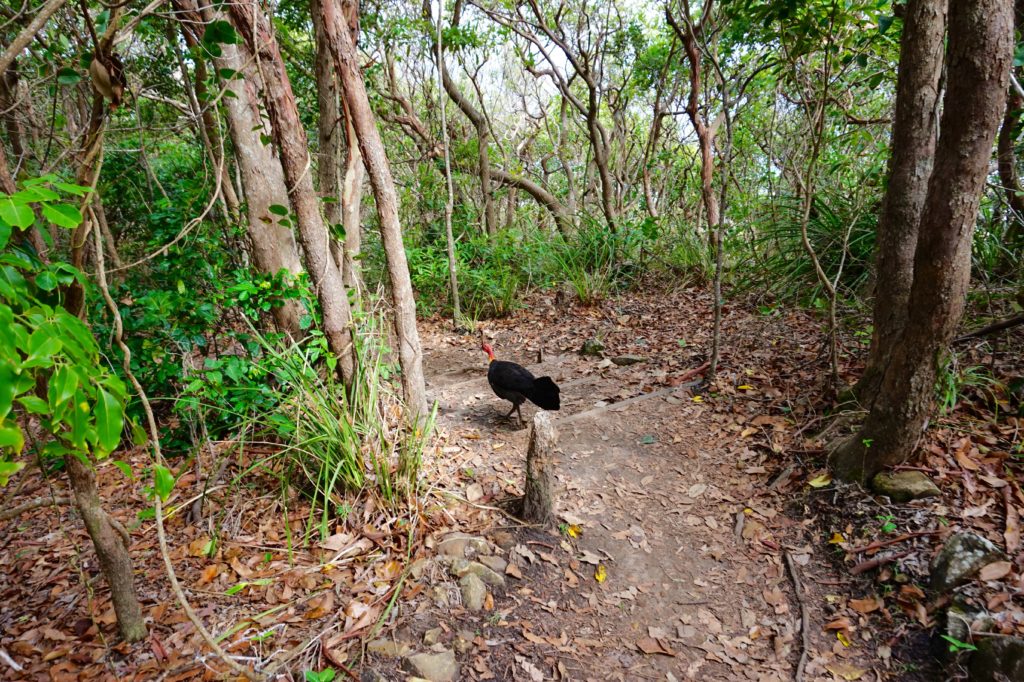 We weren't planning on hiking, but due to the lack of parking at the lighthouse, we decided to hike our way up. The hike itself was about 20 minutes and wasn't too intense. Although parking near the lighthouse is convenient, this hike was something that I'm glad we didn't miss. There are a few incredible look outs along the way, so I highly reccomend taking the trail up to the lighthouse.
Things You Should Know:
Parking: We were warned before we got there that parking was going to be difficult. After circling around a few times we were able to find a spot fairly close to the shops and the beach that we were able to park all day. Otherwise, most spots have a 4 hour limit and some only have a 30 minute limit.
I hope you decide to visit Byron Bay. It's a very nice area with beautiful beaches, great restaurants, and plenty to do! Have you been to Byron Bay? Let me know in the comments down below!