We stopped in Portland, Maine towards the end of our Coastal Roadtrip through Maine this summer. During our road trip, we visited Bar Harbor, Acadia National Park, and Rockland, and I have travel guides already up for those spots on my blog already, if you were interested in checking those places out as well. Portland is obviously a must when it comes to visiting Maine and for good reason.
Portland is Maine's largest city. It's very trendy, cute and has a lot going on. Growing up in Burlington, Vermont, it gave me very similar vibes to home, however just on a  larger scale. If you've ever been to Portland and Burlington, you'd probably see what I mean. Although we didn't stay directly in Portland, we stayed close by, which gave us great access to explore the area and save some money rather than staying right in the city. So unlike my other travel guides, I can't necessarily give a great recommendation on where to stay in the city of Portland. However, we stayed in Kennebunk (travel guide coming soon), which was a short 30-minute drive outside of the city and I definitely recommend if you're looking to save a little bit of money, looking outside of the city is a great alternative.
Where to Eat: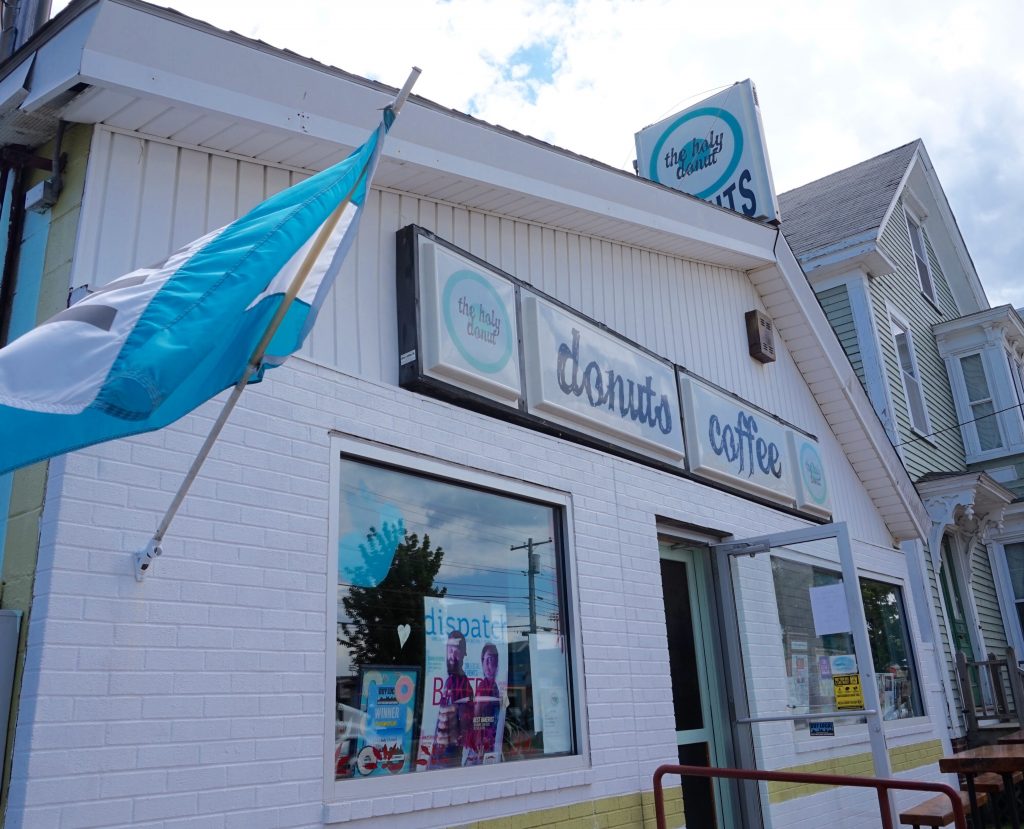 The Holy Donut: If you didn't know, donuts are by far my favorite dessert. I would honestly eat a donut every single day if I could. When looking up travel guides for Portland, I saw a lot of photos of The Holy Donut and knew that I had to go. The had a wide selection of donuts that made it hard to narrow it down to just one. I opted for my favorite, a glazed maple donut, but they have so many different flavors including gluten-free donuts and vegan donuts, you'll have no problem finding something that you'll love! The awesome thing about The Holy Donuts is that they incorporate a lot of local ingredients into their recipes and a lot of fresh ingredients, which make the donuts a little bit healthier option than a traditional donut.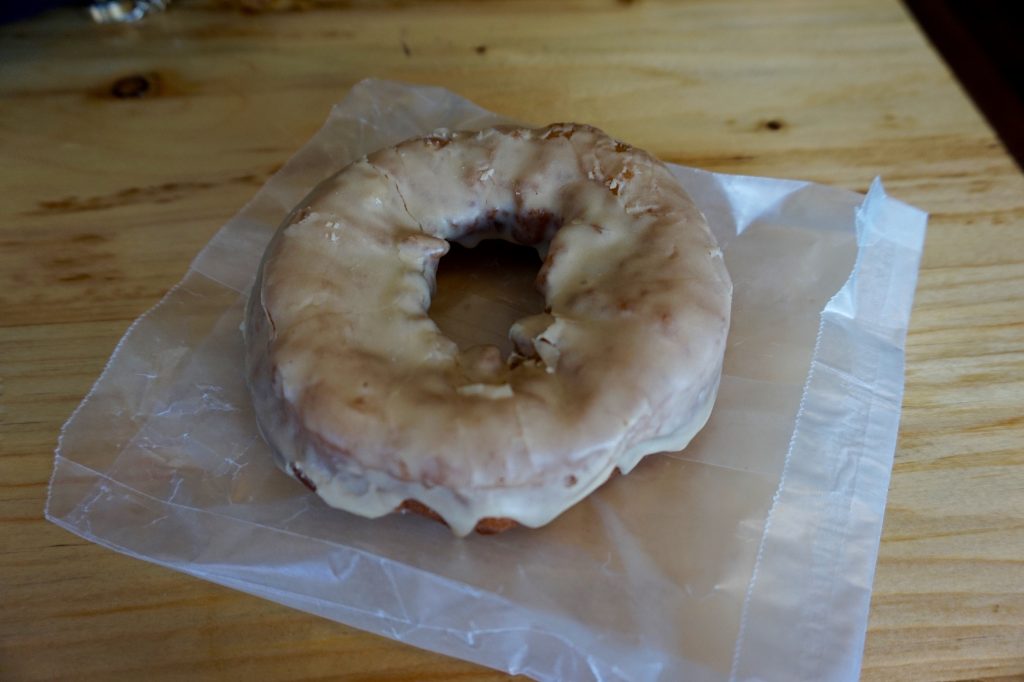 Taco Escobarr: Taco Escobarr is a fun and colorful taco joint with a wide variety of Mexican dishes. Choose from their tacos, burritos, or burrito bowls. They're so delicious and they also have great happy hour specials. With the twinkling colorful lights, it brings a great atmosphere for lunch or catching a drink with some friends. After having non-stop seafood since day 1 of our Coastal Maine road trip it was definitely nice to have something else for a change and the Mexican food definitely hit the spot!
What to Do:
Thrift Shops: There are a lot of boutique shops and thrift shops around Portland along with mainstream shops. However, with such unique stores, I definitely recommend spending your shopping time in the unique stores and find some one-of-a-kind knick-knacks or clothing pieces.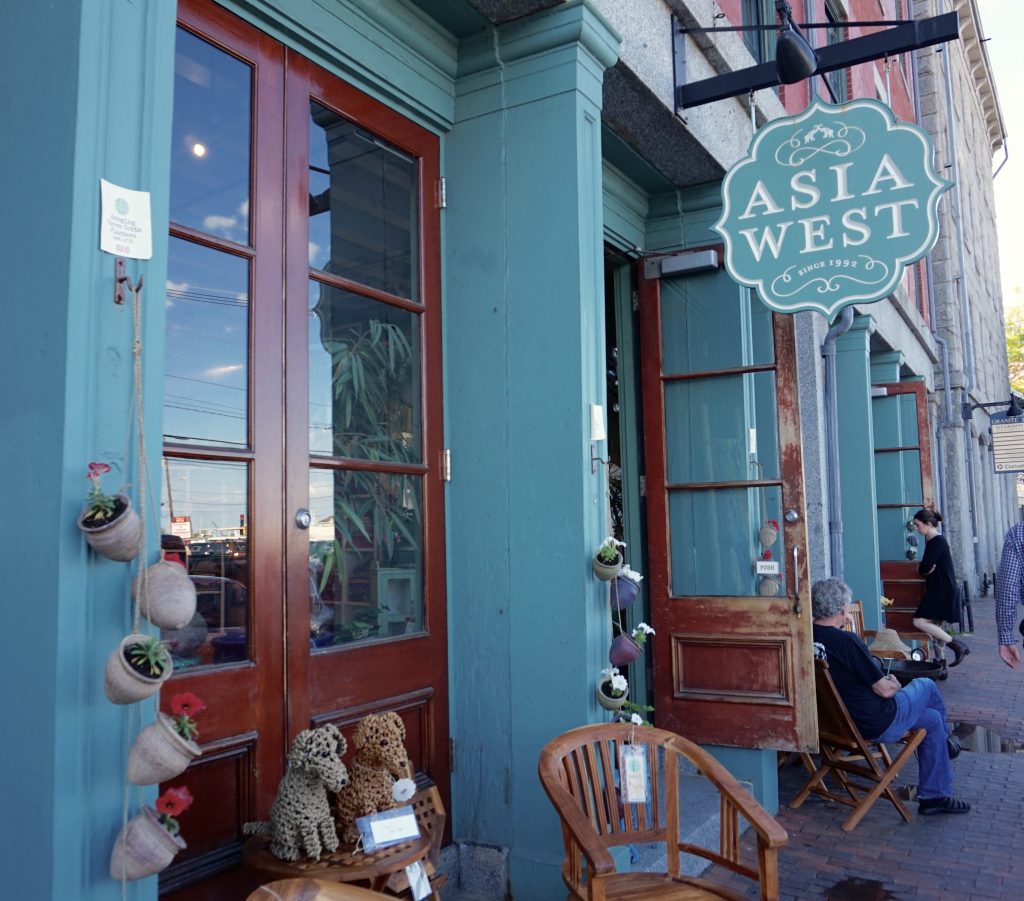 Walk in the Park: The Deering Oaks Park is a beautiful place to have a long walk, a picnic, or even take your kids swimming in the little river pools. The park is pretty large and is full of beautiful greenery that allows you to take a break from the busy concrete streets of the city and get some fresh air.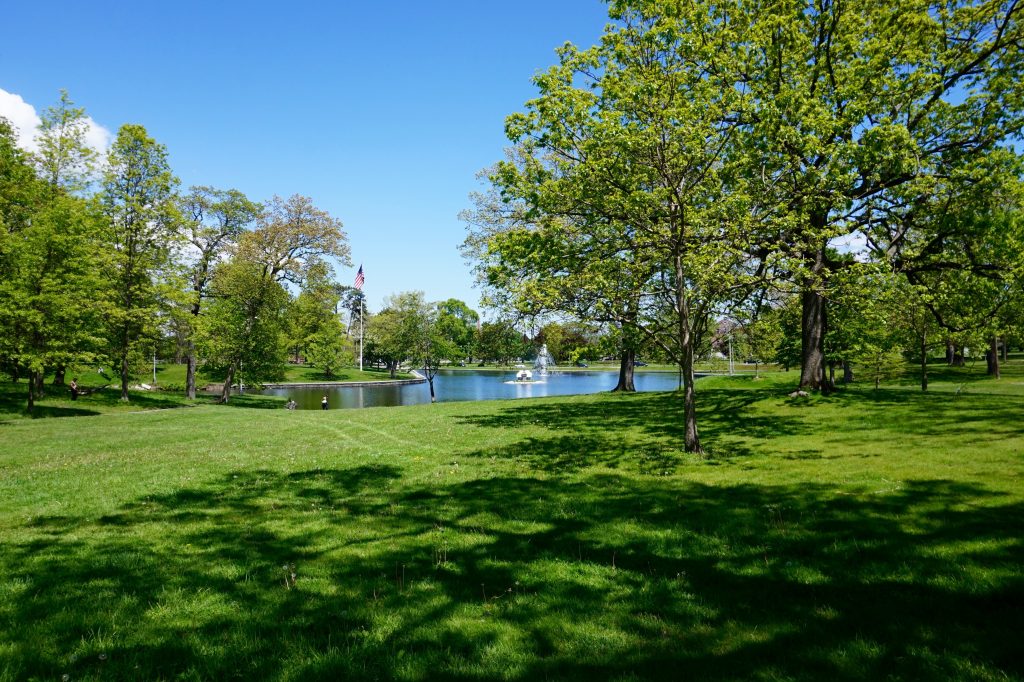 L.L. Bean Outlets: L.L. Bean's main factory is located right outside of Portland, Maine. Although I'm not an avid shopper at L.L. Bean it was definitely cool seeing the factory store. Check out the huge boot and spend some time looking in the other outlets in the area including Nike, Patagonia, North Face, Sunglass Hut, and a few others. If you're looking for an awesome deal on sneakers or a new coat, the L.L. Bean outlets should definitely be on your trip itinerary.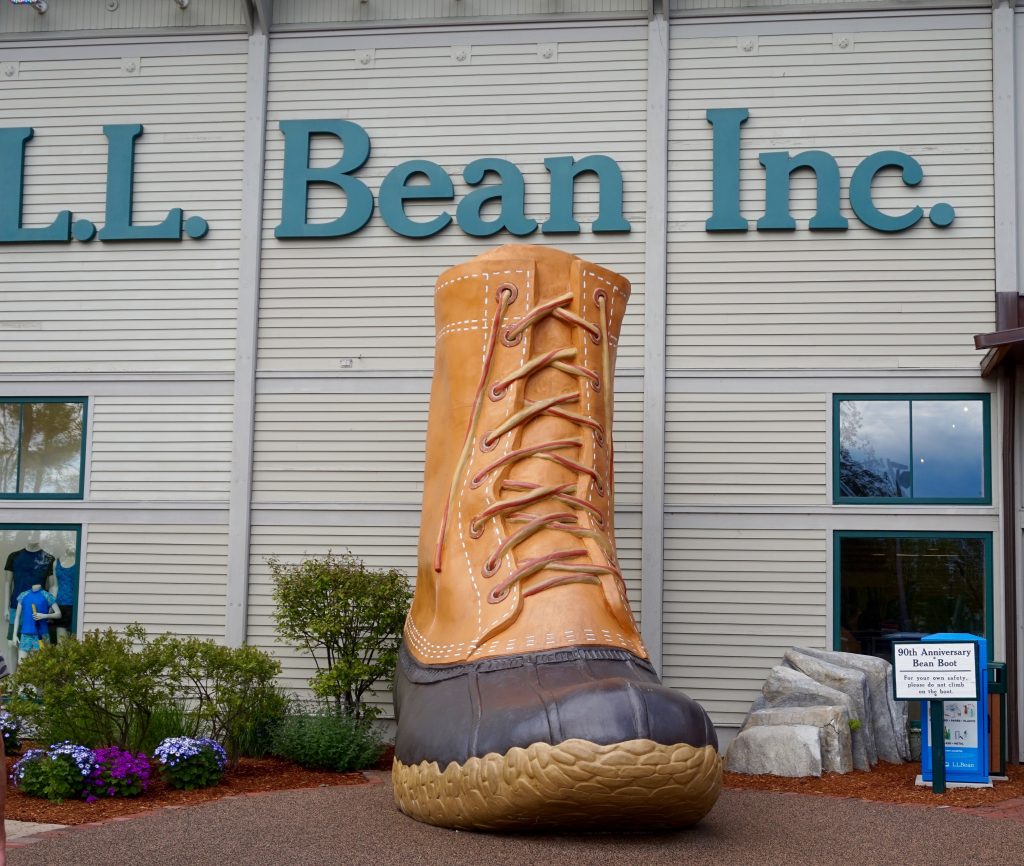 The Harbor: The Portland Harbor has amazing restaurants, cute shops, and a beautiful view of a harbor full of boats. Enjoy some extremely fresh lobster on the Portland Harbor or walk around the area like we did. You definitely can't go to Portland without seeing the Harbor!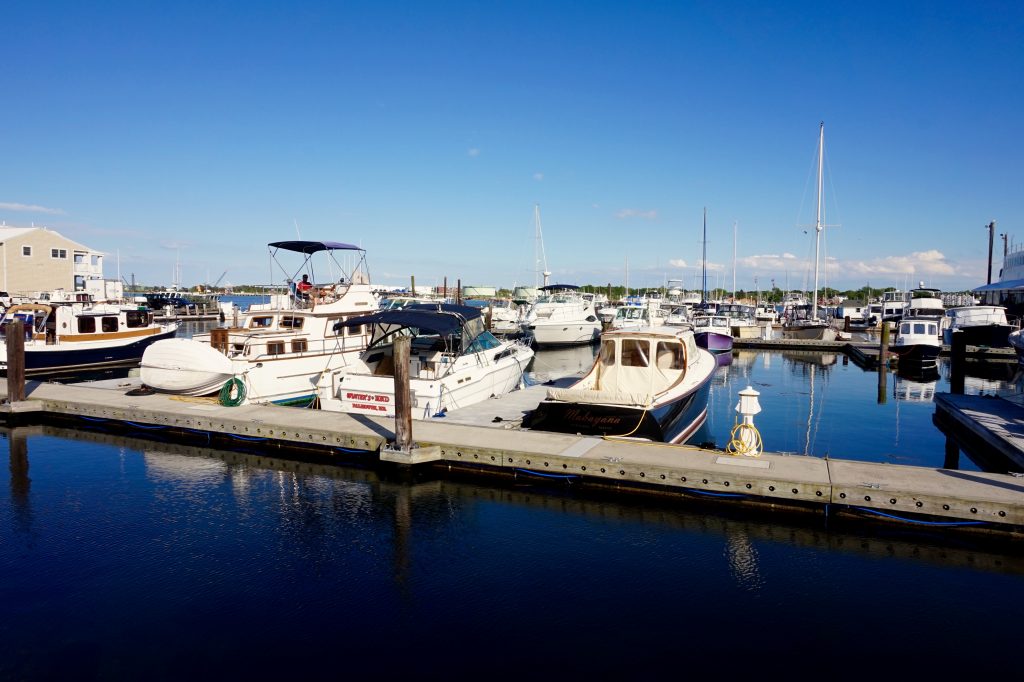 Portland Head Lighthouse: Although it's a little drive outside of the city to Cape Elizabeth, however the Portland Head Lighthouse is a must when visiting Portland. Take in the amazing views of the lighthouse, the cliffs, and the history of the forts located in the park. Bring some food and a sweater and sit and relax while taking in all the amazing views of the area. Maine is seriously beautiful and this spot definitely highlights just some of the beauty in the state.
Unlike the other spots that I've mentioned in my travel guides of our Coastal Maine Roadtrip, spending just a day in Portland definitely wasn't long enough. Each of those other spots, a day or two, you're able to see a large portion of the area since they're smaller towns. However, Portland is a lot larger and has tons of hidden gems and secret areas that definitely exploring the area for a couple of days is necessary to get the full Portland experience.
There's one last travel guide left in my Coastal Maine Roadtrip, Kennebunkport. Make sure to subscribe to stay up-to-date with the rest of my Maine travel guides along with my future posts. Have you ever been to Portland, Maine? If so, what were your favorite spots? Let me know in the comments down below.