If you've check out my blog post of my stay at 250 Main, you're already gotten a sneak peak of the trendy town of Rockland, Maine. Rockland is located about two hours from Acadia National Park, the first stop on our Maine Coastal Roadtrip, and a little under two hours from Portland, our third stop. Rockland is known as an "artsy" town and as soon as you enter you're greeted by beautiful street art and murals that make you feel like you're instantly inside of an art museum.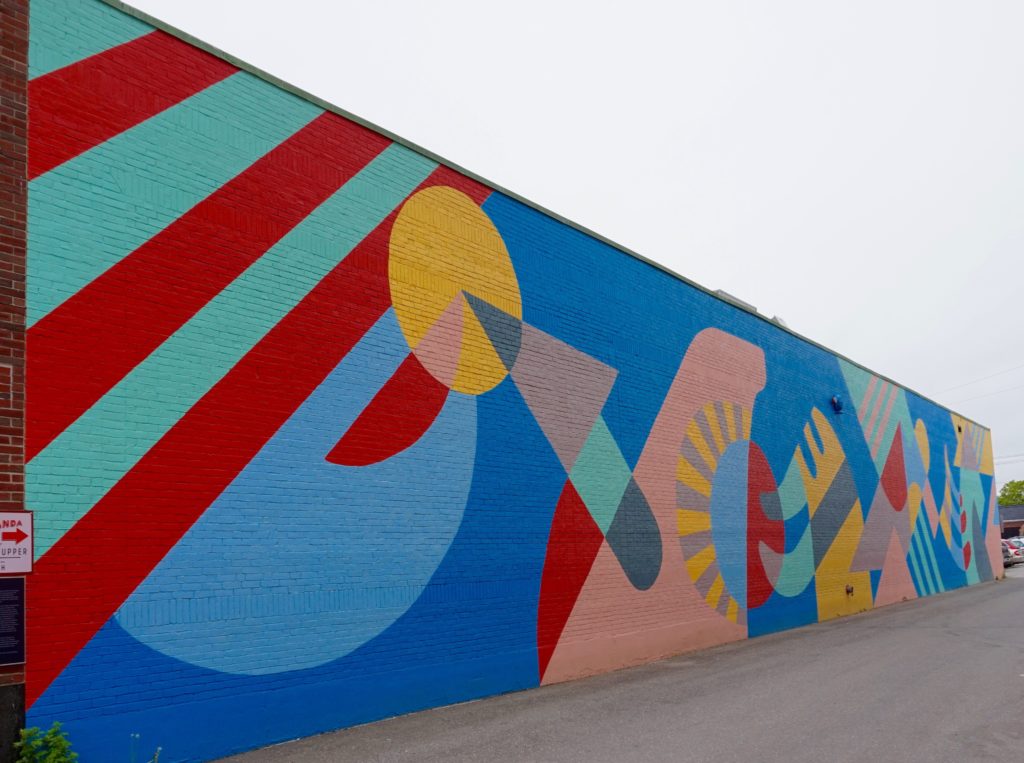 Where to Stay: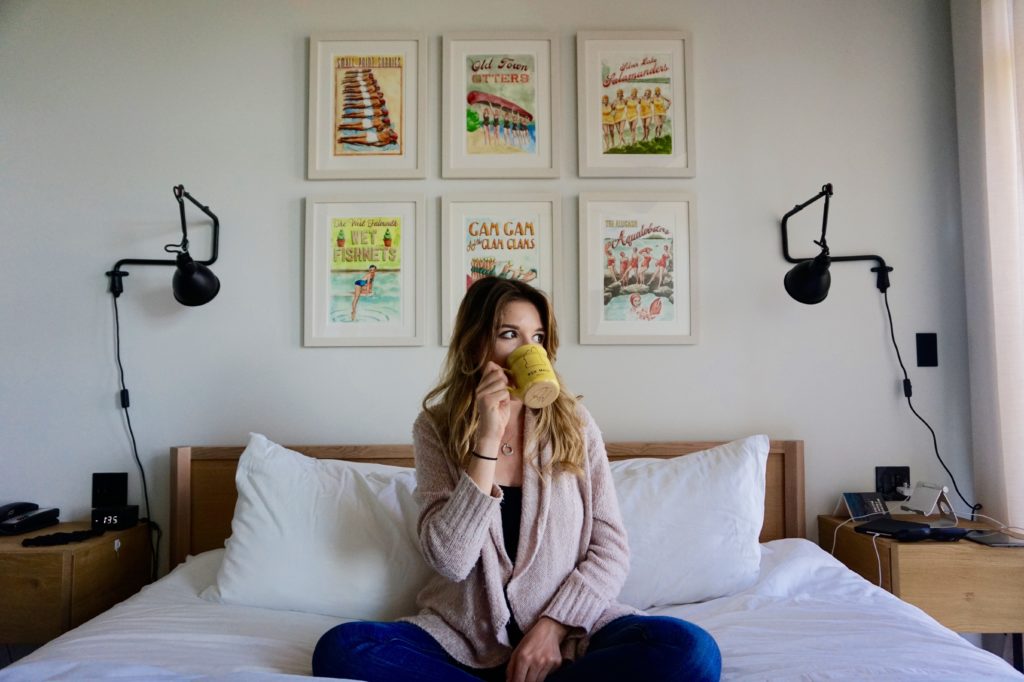 250 Main is the place to stay when visiting Rockland. This trendy boutique hotel adds to the artsy Rockland vibe with local art displayed throughout and modern finishes for comfort. Not only is the hotel itself beautiful, but it has a stunning lakefront view and is about a minute walk from the town center. For my full review on my experience at 250 Main and more in depth about their amenities check out my blog post on my 250 Main Review.
Where to Eat: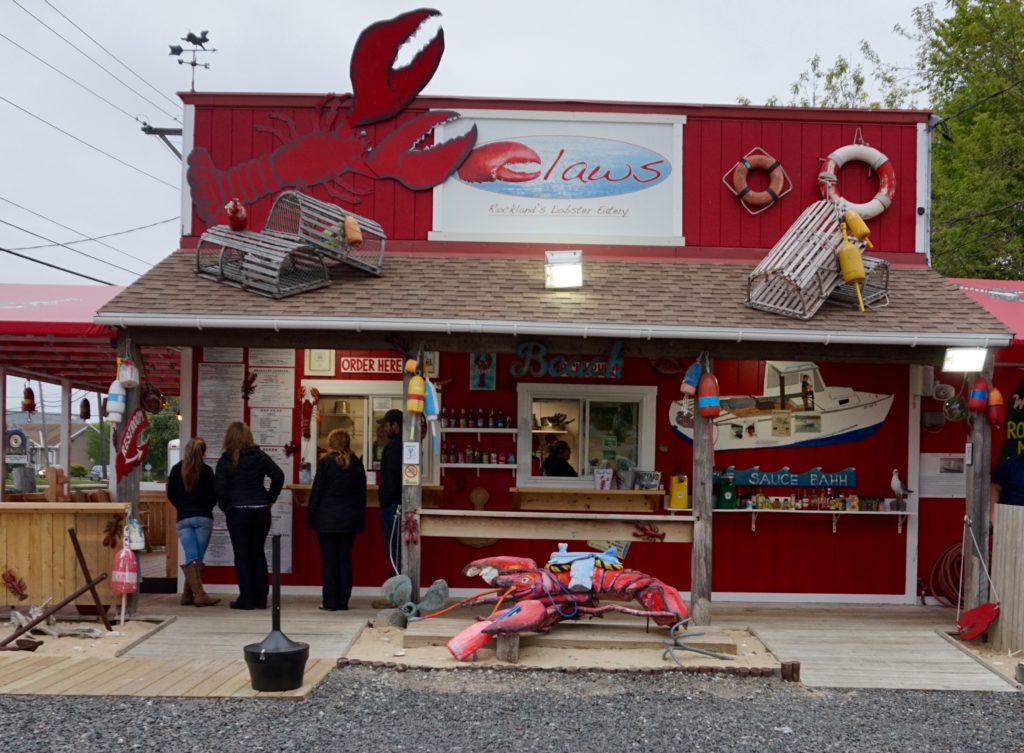 Rockland is called the lobster capital of the world, and for good reason. You can find lobster all around town. However, the most popular spot to get some fresh whole lobsters or lobster rolls is Claw's Lobster Eatery located a few minutes drive from the town center. Prices are pretty standard or moderately high, however, the lobster itself wasn't standard and was exceptional. Definitely, make a stop here for lunch or dinner while visiting Rockland.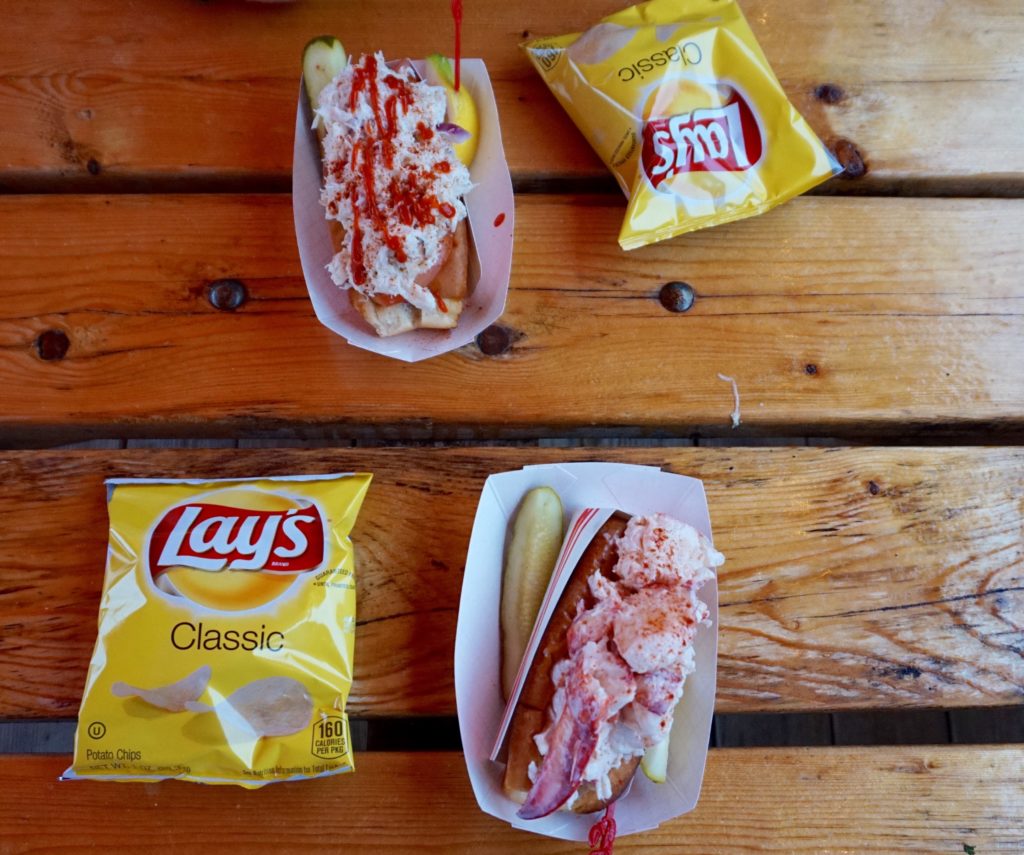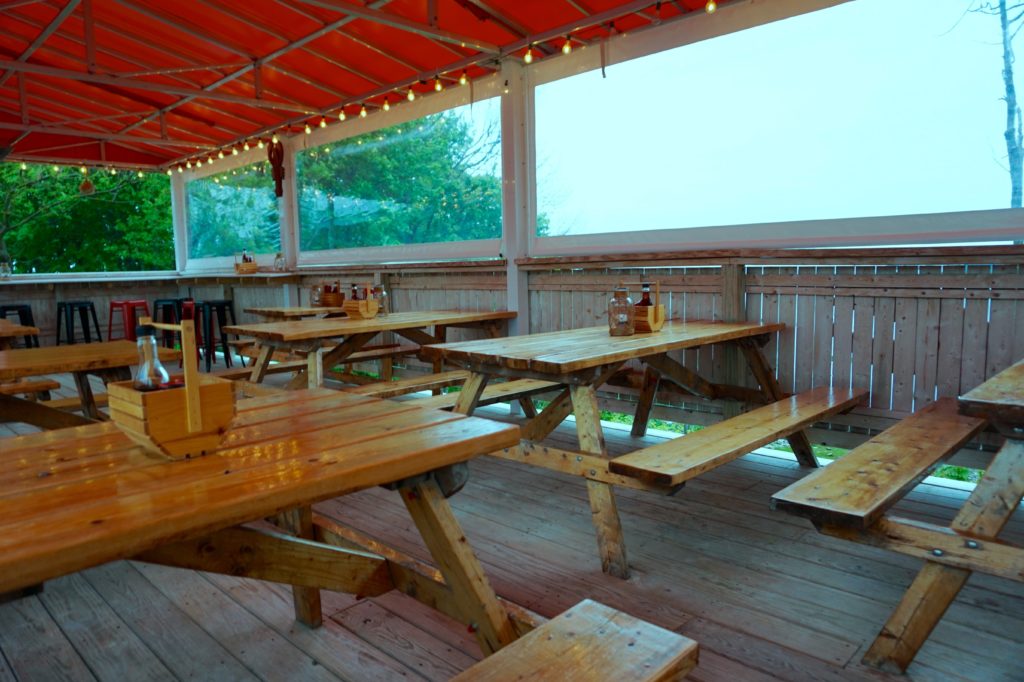 Want some comfort food or want to watch the game at a bar? Head straight to the Rock Harbor Pub and Brewery for traditional "diner food" We actually ended up eating here two separate times since we found that it was one of the only places that were open late and with such a convenient location, (located right next to the Farnsworth Art Museum). I had the Shepard's Pie and it was pretty tasty!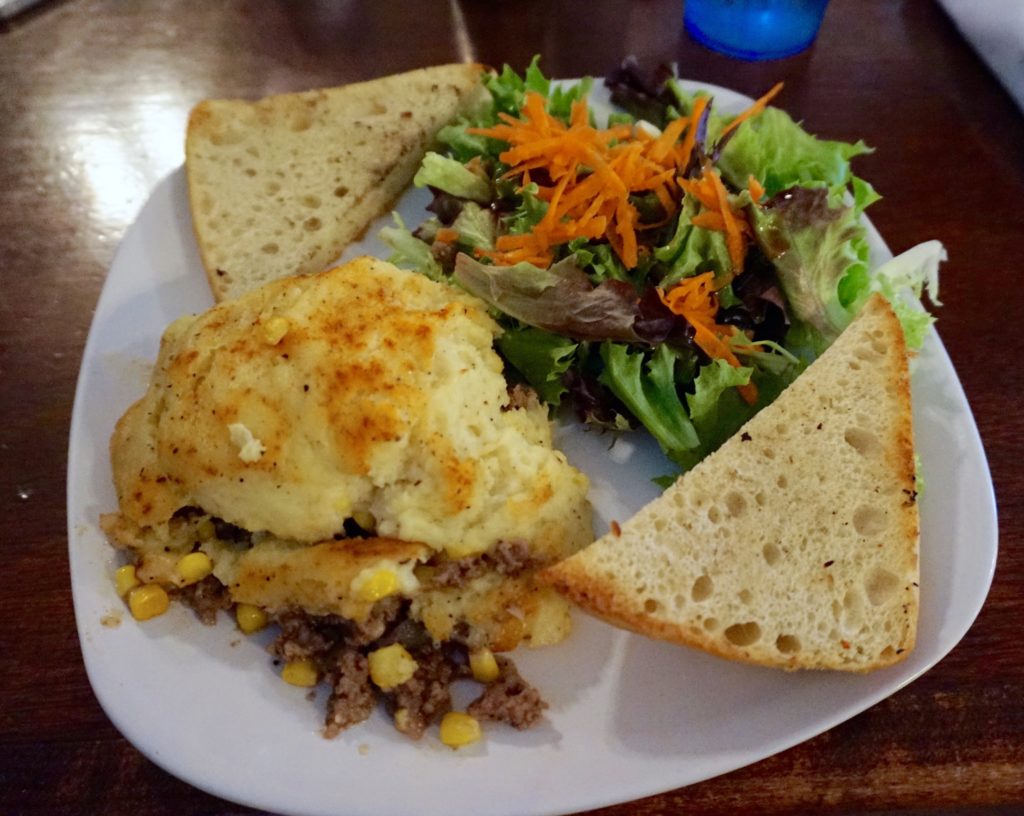 This place has something for everyone, especially if you enjoy a margarita (or two)! Be greeted with some chips and salsa as you sit down and enjoy a wide selection of Mexican/American pub food. I personally got the steak caesar wrap which I highly recommend.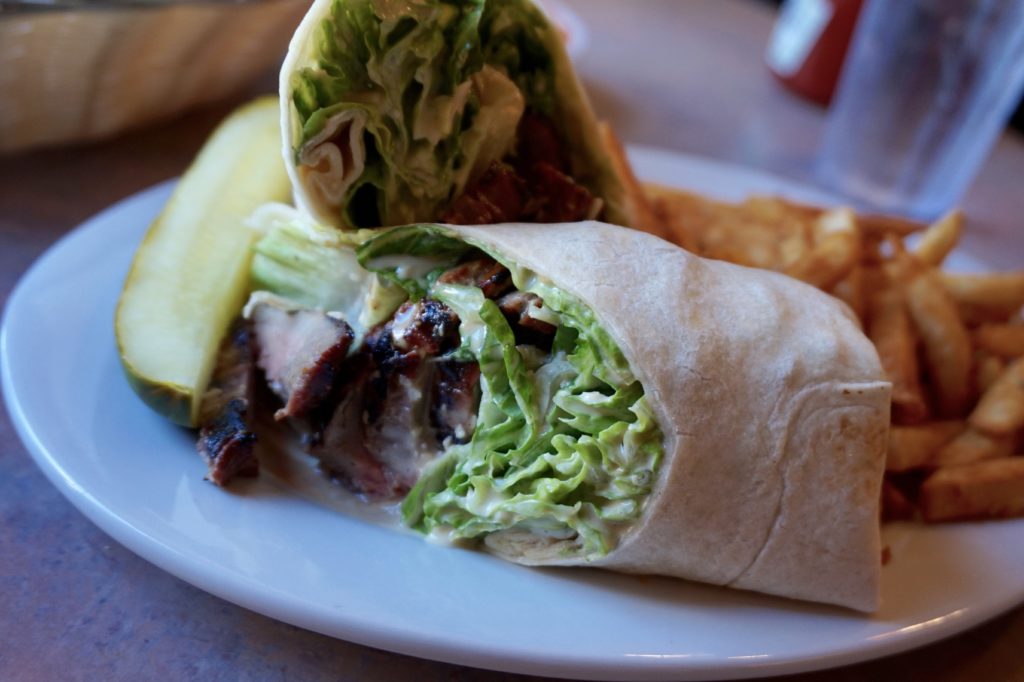 One of the amazing perks of staying at 250 Main is their to-go coffee station with Rock City Coffee Roasters local coffee. However, if you're not staying at 250 Main or you just want to check out the Rock City Coffee cafe itself, it's conveniently located right next door to the hotel. Enjoy a wide range of local brews to-go or sit and hang out for a bit and admire the cute artwork on the wall.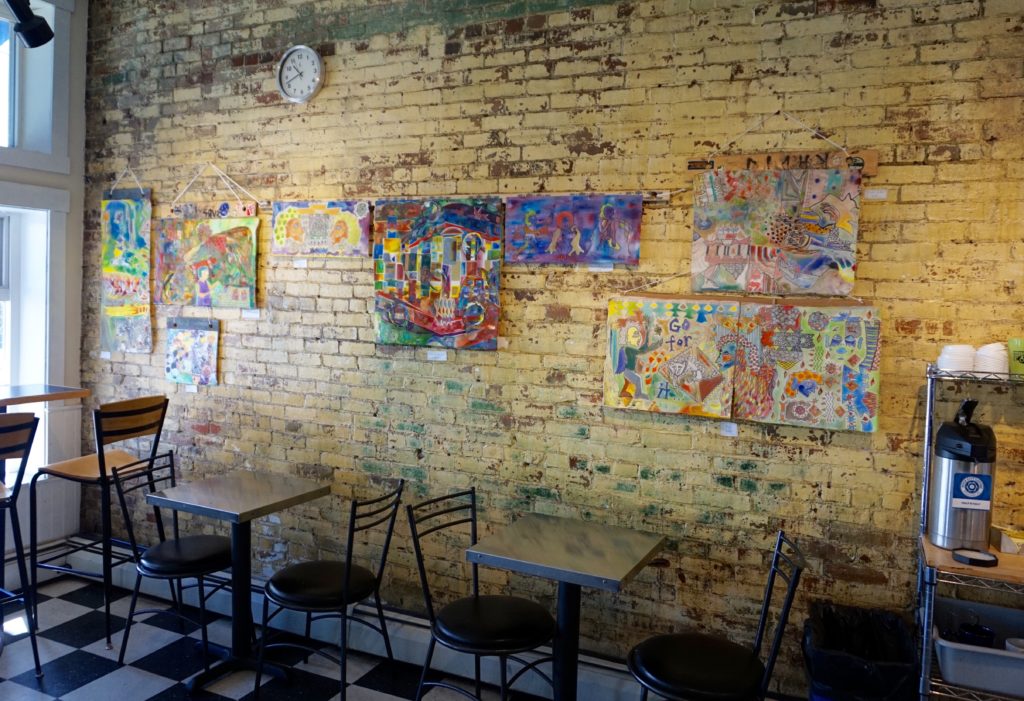 What To Do:
Grab a to-go cup of coffee from 250 Main and head out. There's a lot of random things to check out in the Rockland town center from art work to the Maine Lighthouse Museum. Although the town is small, however, I saw it as extremely convenient to be able to see a lot of Rockland without much travel.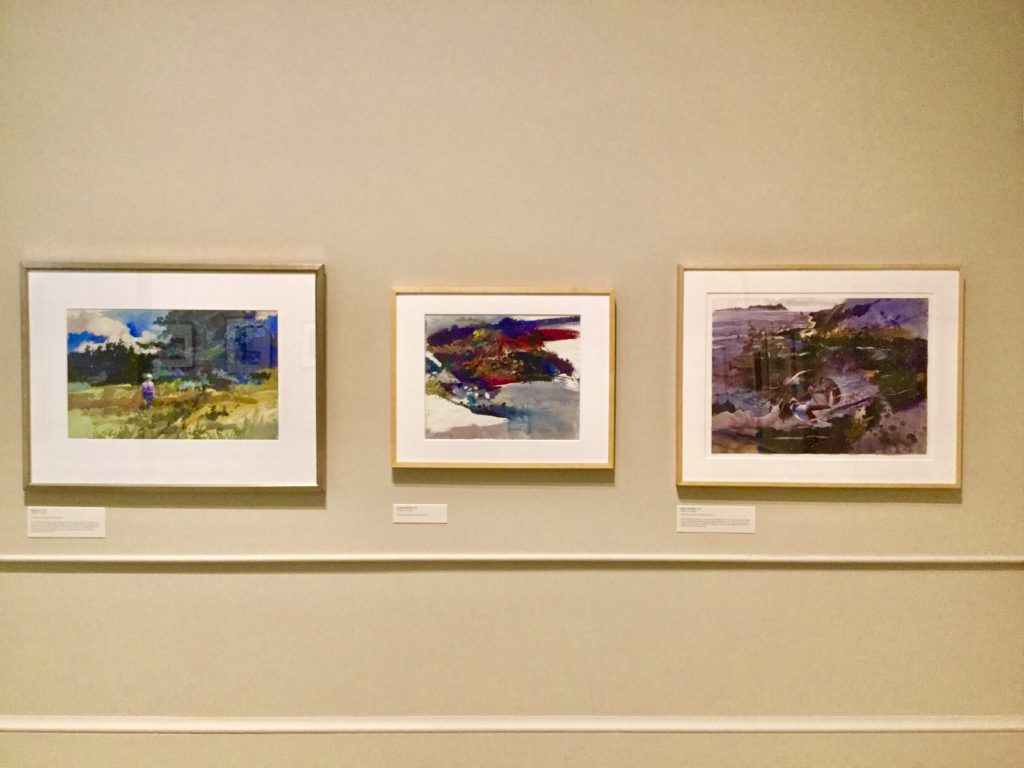 As I mentioned previously, Rockland is full of art. So there's definitely something for everyone. We spent some time at Farnsworth Art Museum and enjoyed the afternoon exploring the galleries inside and throughout the town. The exhibits were interesting and contained beautiful pieces of artwork. 
The Rockland Breakwater Lighthouse is a popular tourist destination. Once you arrive, park on the side of the road and take the path to the lighthouse. The lighthouse itself was built around 1880 and contains about 768,774 tons of stone. I suggest picking up a coffee and packing a snack to reward yourself after the long walk. The path is made of uneven stone blocks so constant concentration is necessary, especially with small children.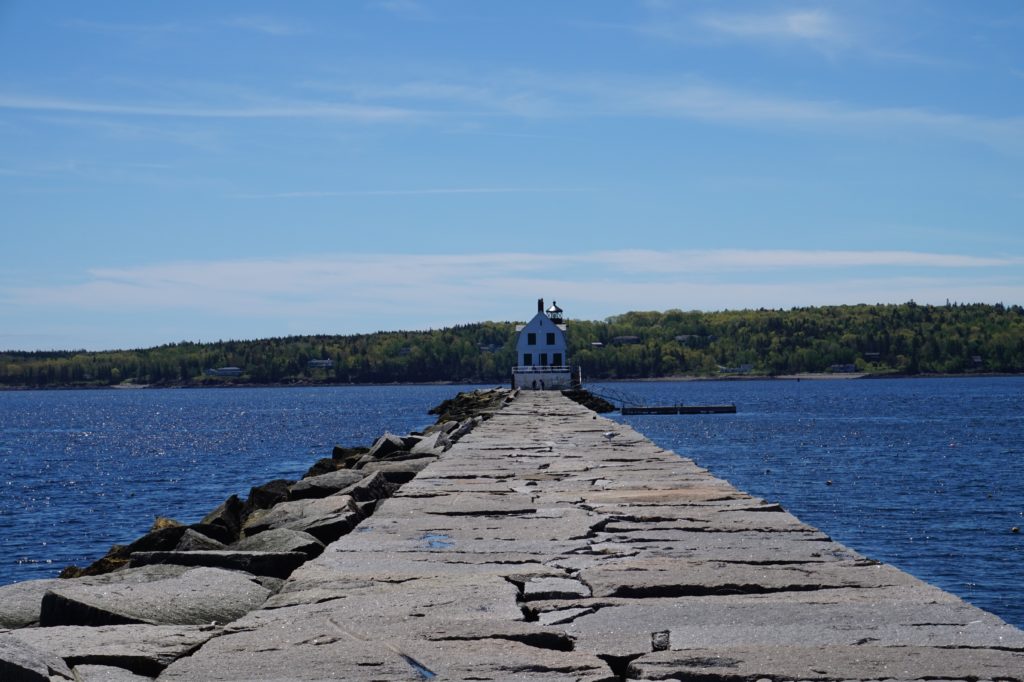 Rockland is full of little shops. In the town center, you'll find perfect little shops for finding souvenirs, a few thrift stores, and lots of boutiques. Enjoy the afternoon exploring the shops and pick up one of a kind Rockland souvenirs.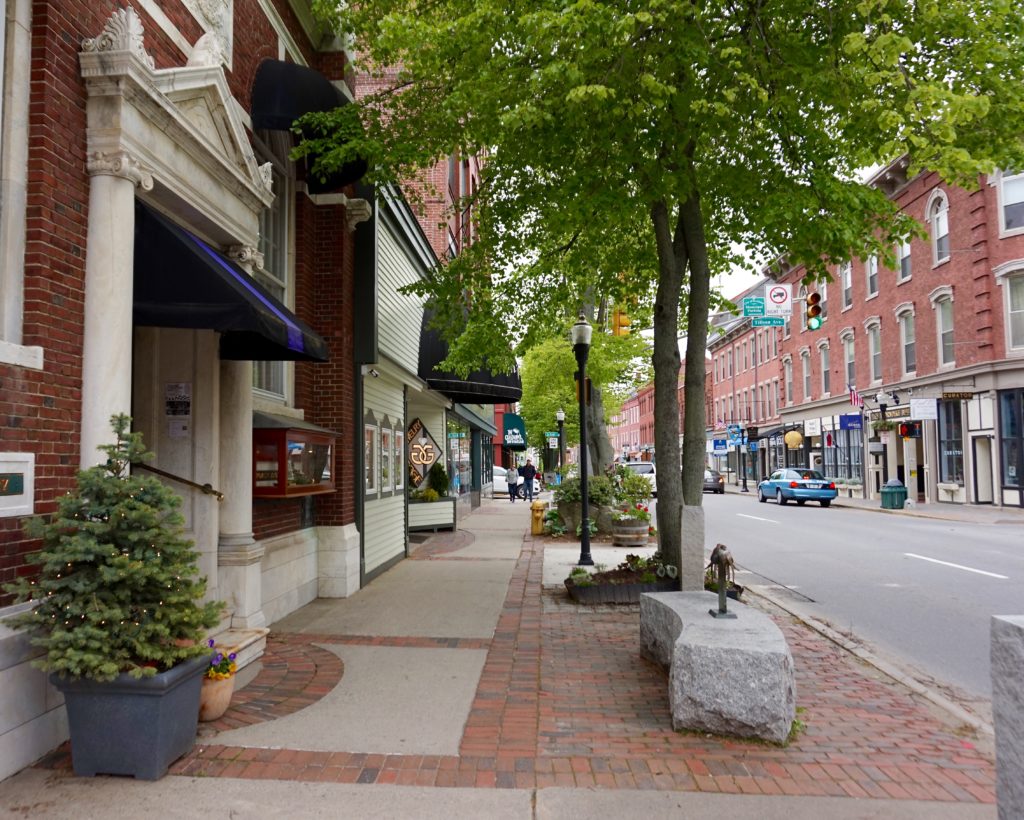 Rockland is an adorable artsy town and is getting more and more popular everything. It should definitely be included in your trip through Maine. Make sure to check out my post from our first stop on our coastal trip to Bar Harbor and Acadia National Park.
Have you ever been to Maine before? Let me know in the comments down below!