The last few months have been pretty crazy, which has to lead me to not post my monthly favorites every month. However, I'm definitely going to start getting back into the routine of posting my favorites every month.
That being said, with such a busy last couple of months, with huge changes in my life, I've had some new favorites. I spent the summer back home and did a little bit of traveling to Cleveland, Maine, and to Washington D.C. In the middle of August, I packed everything up and moved to Australia! Although I've been here for over a month, I still feel like I'm just settling in.
Moving to Australia & Decorating New Home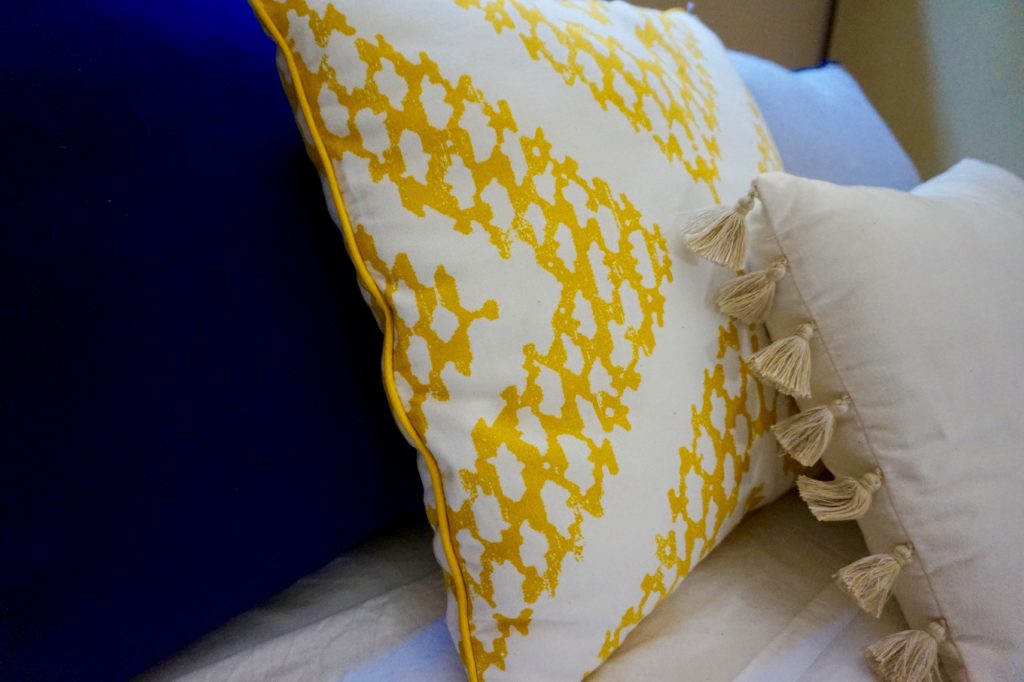 When I moved to Australia, my boyfriend and I moved into a house, which is definitely different from apartment living. I've been waiting for the day to have my own place to decorate for what seems like forever. I've been having so much fun decorating, especially with the stores in Australia. Kmart has definitely been my go-to when it comes to affordable decor. Regardless of how much progress we've made in the house, there's still a lot left to do!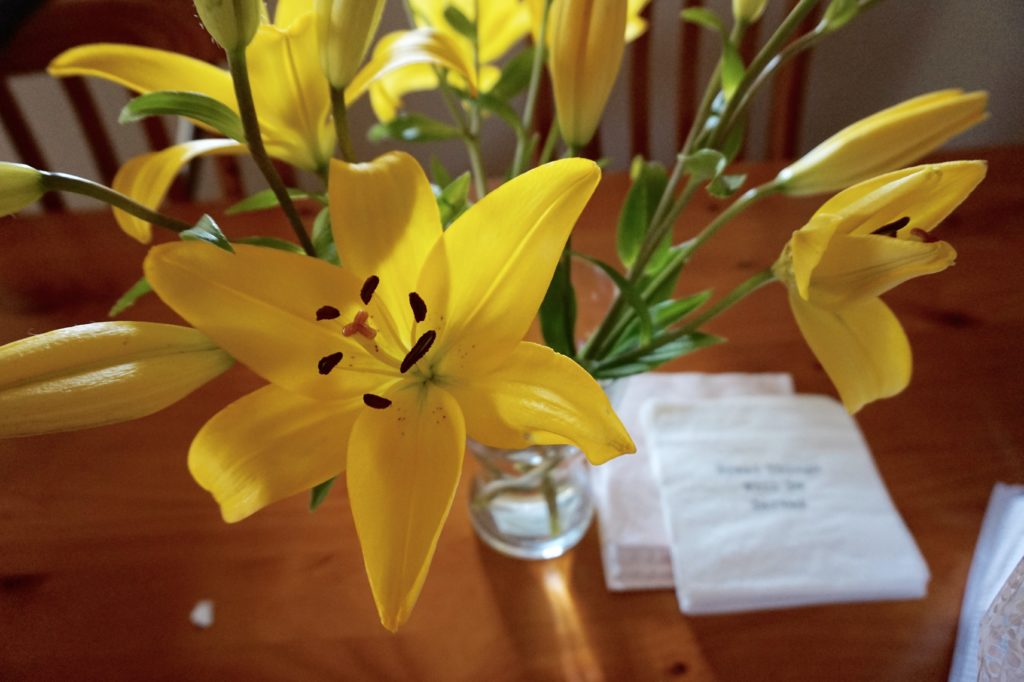 Too Faced Born This Way Foundation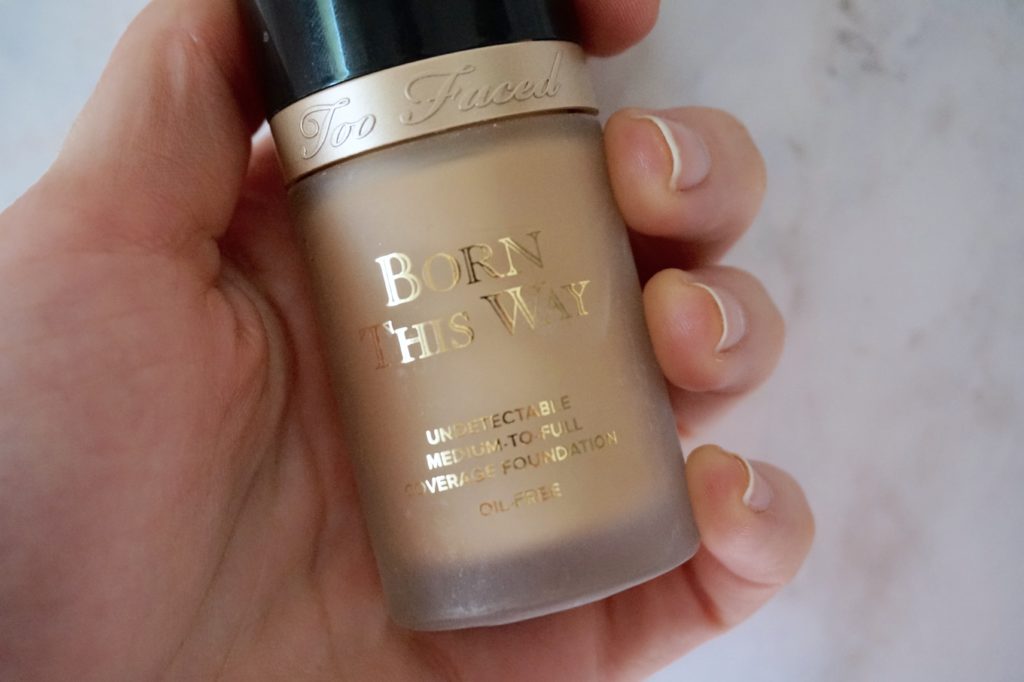 I've been using this foundation since May now. I've been using the Naked Skin foundation from Urban Decay for years. It's not the best coverage, but I like how it looks more natural than most foundations and doesn't leave my skin super oily at the end of the day, which is hard for me to find with foundations. The Too Faced Foundation is a perfect full-coverage foundation. Not only is it buildable to full coverage, but it's also extremely natural looking for a full-coverage foundation. It doesn't make my skin oily and stays on my face all day, which is definitely a win in my book! If you're looking for a new foundation, definitely try out the Born This Way foundation from Too Faced.
Origin Face Mask and Primer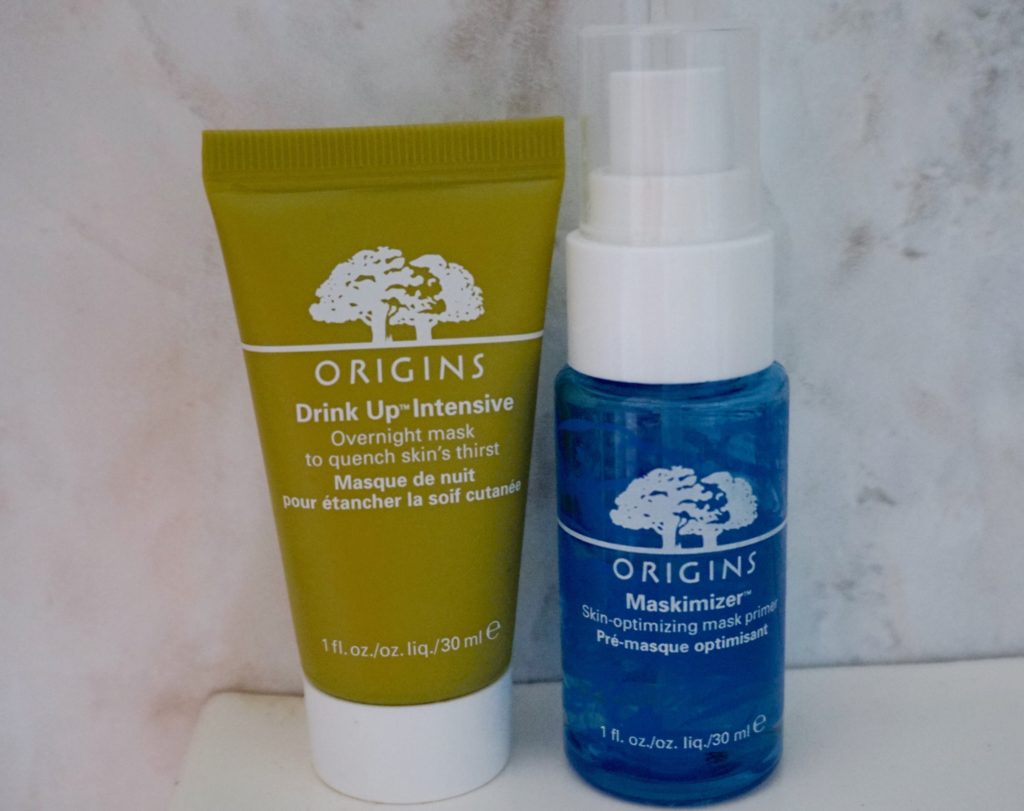 I've raved about the Origins Drink Up Intensive Face Mask and the Maskimizer Primer on my Instagram story, where I post my current favorites, along with anything from cooking videos, cat videos, or anything random, regularly so if you're not following me there feel free to do so! I've tried many masks before, but this is my first overnight mask that I've tried. I absolutely love how my skin looks so healthy and glowing when I wake up when using this product. I've also never used a mask primer before. The idea of it sounds a bit silly, but with the combination with the overnight mask, or any mask in general, I notice a huge difference in my skin texture after using the primer. I currently have the sample sizes of both that I picked up at Sephora in an Origins mask pack. They've lasted me a while now, but I'm definitely going to purchase the full size when I run out of the sample sizes.
iPhone 7 Plus
After almost a year with a cracked iPhone 5 screen, I have finally got a new phone, the iPhone 7 plus. As soon as I arrived in Sydney, I went straight to the phone store and picked up my new phone. I'm obsessed with the larger screen and all the features that I wasn't used to, but more importantly, the non-cracked screen.
Our Cat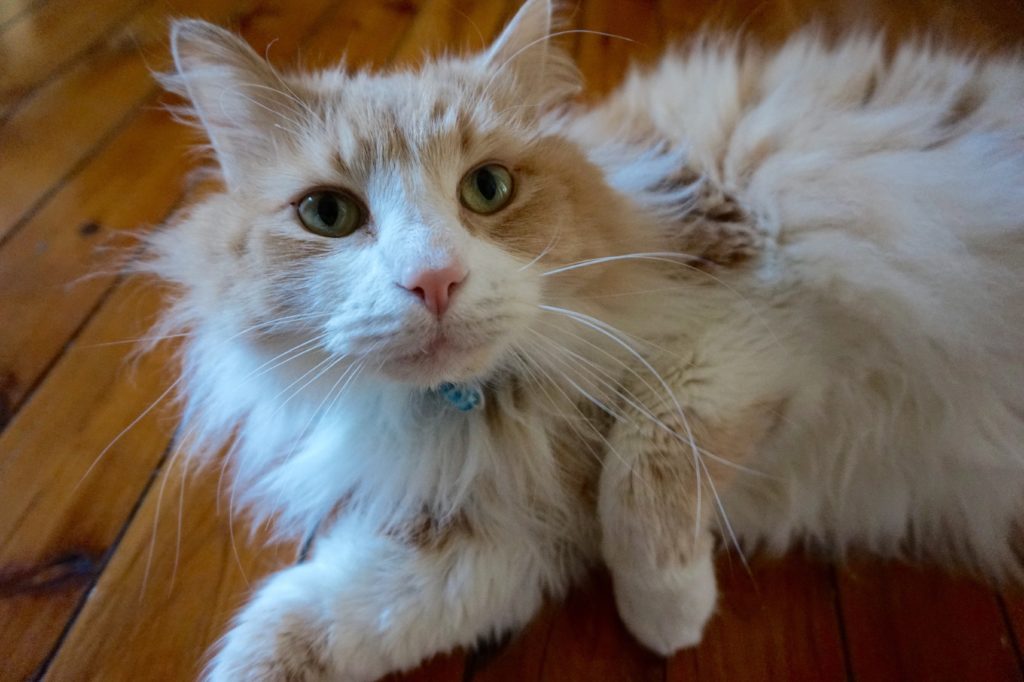 A couple of weeks ago, my boyfriend and I adopted a nearly 7-year-old cat who we named Ronan (previously named Ginger). We adopted him from the local pound, and although I've had cats living with me in the past in college, I'm excited to have finally adopted a cat that is officially my own. He has taken a bit of time getting used to us, as I'm told most cats do, but he's starting to warm up to us and give us cuddles and affection which I absolutely love! 
Vance Joy
I've been listening to a lot to Vance Joy recently. He's actually an Australian singer who has gotten quite popular within the last year or so. You may be familiar with his song Riptide, but I highly recommend you check out his other songs. I'm currently obsessed with Mess is Mine, Fire and the Flood, Lay It On Me, and Georgia.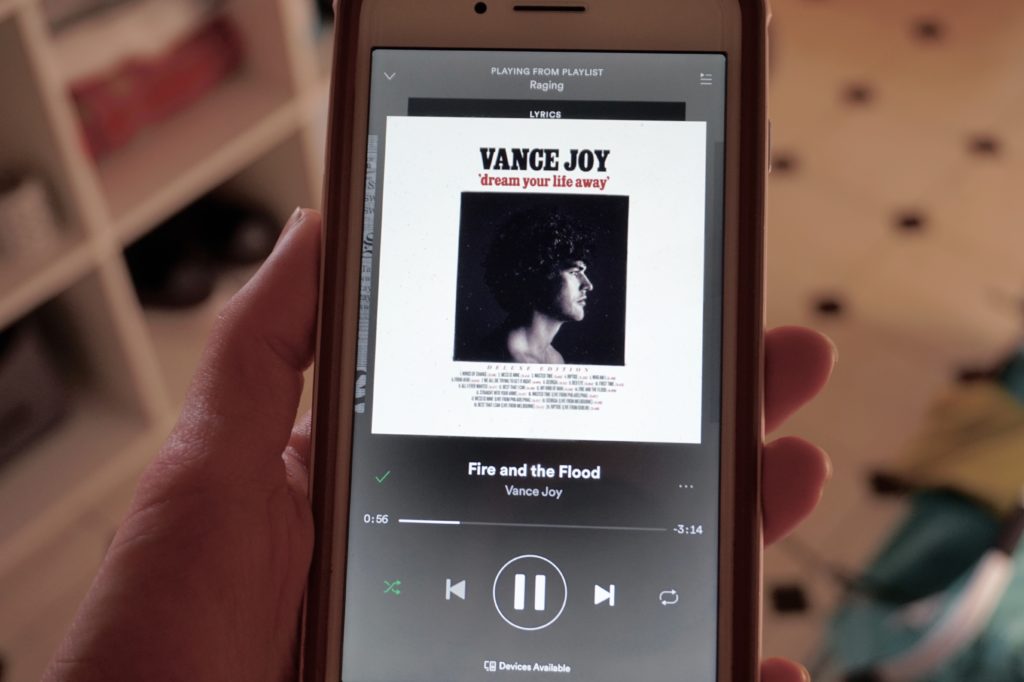 What have you been loving recently? Let me know in the comments down below!